In November, we added an exciting new lesson for the scene viewer that will take you to the coastline of Palm Beach County, Florida. You will travel under the ocean's surface and interact with coastal protection features currently in place in Palm Beach County, such as dredging areas and artificial reefs.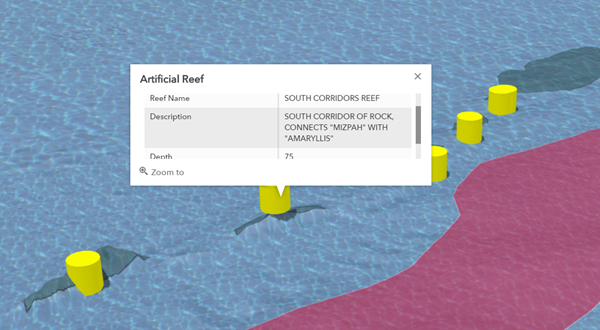 You will learn step-by-step how to create a similar scene of your own that captures the essence of the oceanic scene.  And while you are investigating Palm Beach County's on-going restoration efforts, you will learn and experience core features of the scene viewer, such as capturing slides and organizing layers.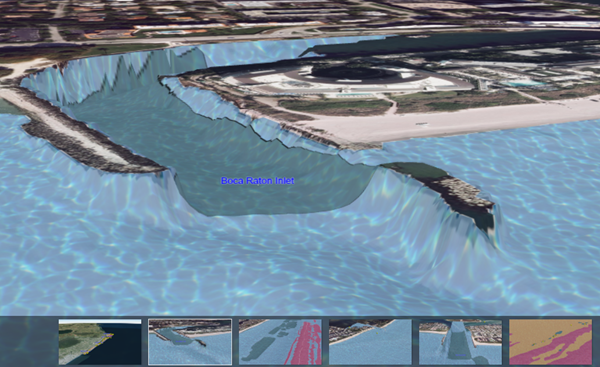 The entire lesson takes an hour and twenty minutes, but feel free to break it up and take individual lessons at your leisure. Each lesson takes between 15-30 minutes.
Please let us know what you think. We want your feedback!
Commenting is not enabled for this article.