We have recently released new tools that provide lossless, automated import and export capability for 21 CityGML feature classes to and from the 3D City Information Model.
CityGML is widely used around the world for storing and exchanging virtual 3D city models. It is a common semantic information model for the representation of 3D urban objects that can be shared over different applications ranging from city planning, architectural design, to environmental simulation and real estate management.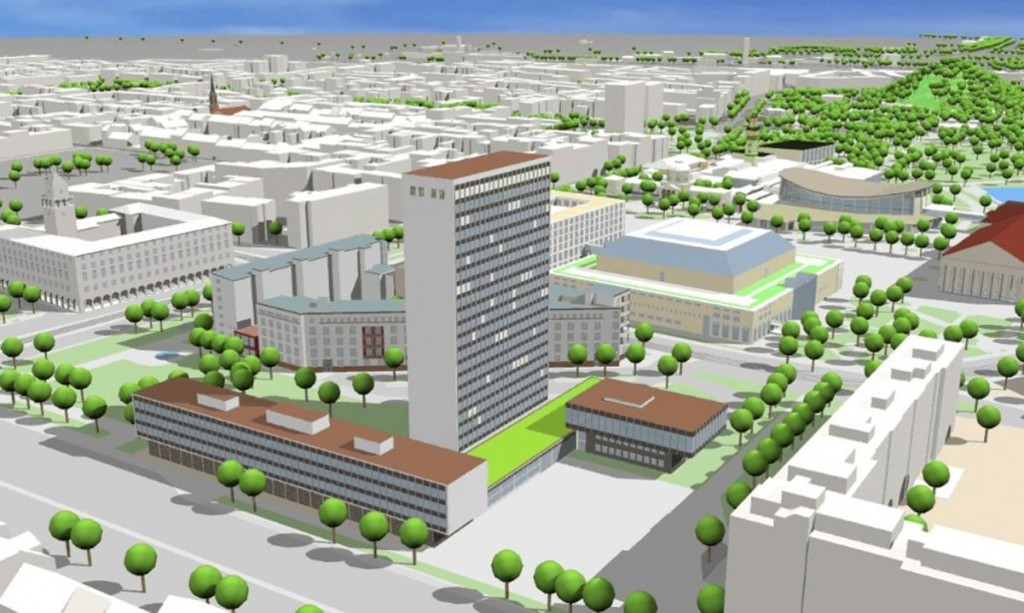 The ArcGIS 3D City Information Model (3DCIM) is an Esri information model that works very well for data management, analysis and visualization. With the 3DCIM, 3D city models can be brought into ArcGIS and CityEngine and be used for a wide range of applications. CityGML and the 3DCIM are complementary. Therefore, interoperability between CityGML and 3DCIM platforms is essential to achieve all the solution capabilities of the 3D Cities environment.
The new tools are available as ETL toolboxes for the ArcGIS 10.2.2 Data Interoperability Extension and as FME Workspaces for FME 2014 and include repair &data optimization for the ArcGIS platform.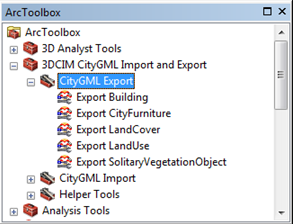 More information on the new CityGML support in ArcGIS can be found here.
Commenting is not enabled for this article.