To celebrate June the Open Data team has brought you another update! When Admins login you can expect to see a slightly new and stylish interface for the Open Data admin application. Don't worry we didn't move your cheese, we just updated the wrapper.
In addition to this we added a new Capabilities tab for Admins to toggle site functionality for interacting with the data. You can turn off some of the default functions currently available for a site, or explore some of the beta features we are working on.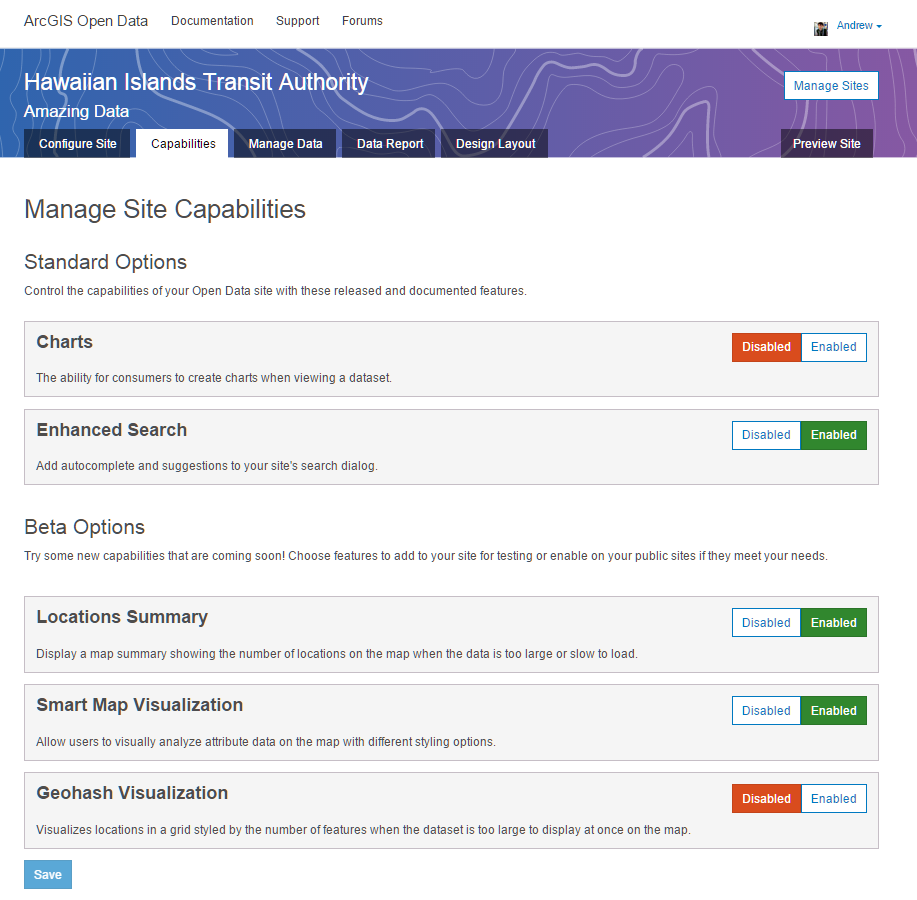 The beta features can be left enabled on your production site, or you can create a few demo sites with your data to try out the functionality. No need to worry, we don't charge or judge you for creating multiple sites… we actually encourage it and believe the more the merrier!
Location Summary: Display a map summary showing the number of locations on the map when the data is too large or slow to load.

Smart Map Visualization: Allow users to visually analyze attribute data on the map with different styling options dependent on the data.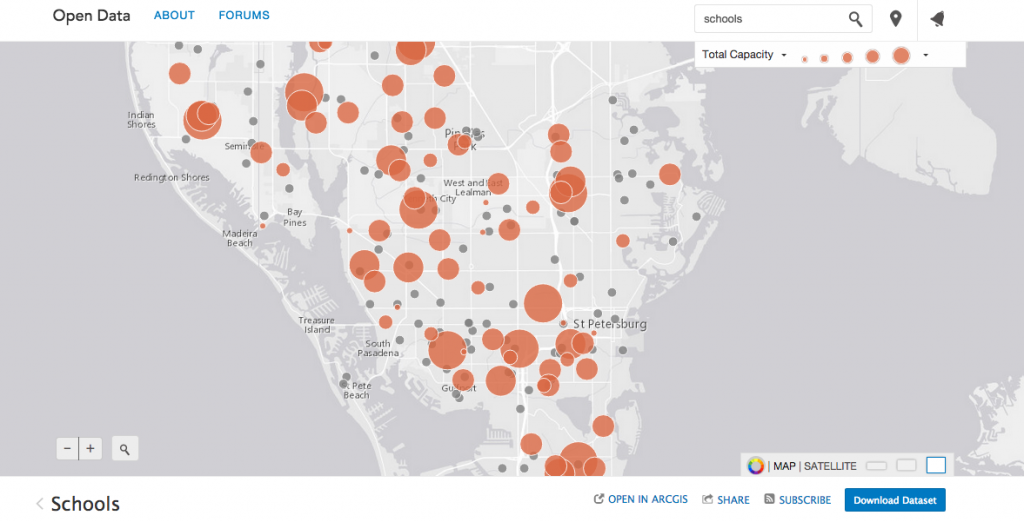 Geohash Visualization: Coming soon!!! Visualizes locations in a grid styled by the number of features when the dataset is too large to display at once on the map, and supports interactive filters.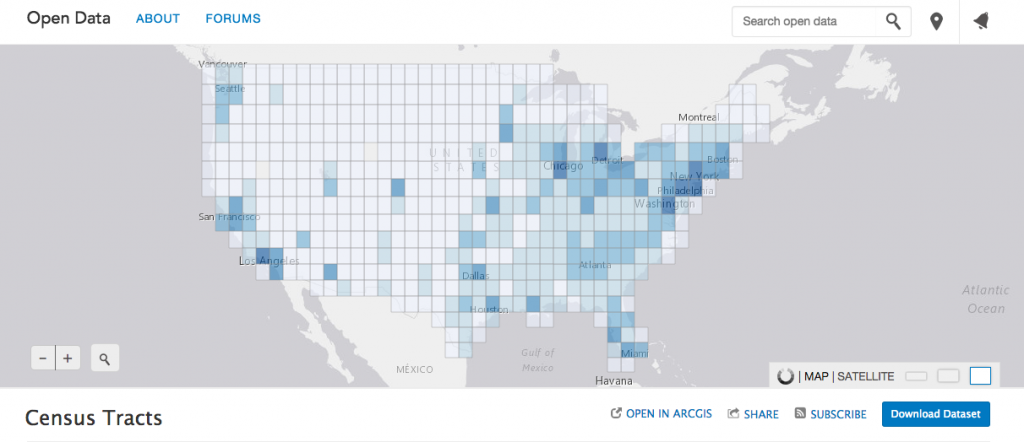 As always you can reach out to the team via Support ,GeoNet or twitter @esriDC. Stay tuned for more from the Open Data team and we hope to see you at the 2015 Esri User Conference in San Diego!