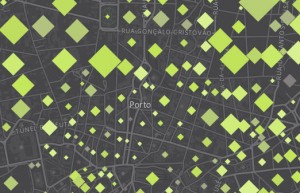 Join us February 23 for a free webinar!
Jim Herries, Lisa Berry, and Jennifer Bell of Esri's ArcGIS Content Team will present Esri's latest SmartMapping techniques and show how you can use them with Living Atlas layers to gain insight into complex subjects.
Tamara Grant from Esri's ArcGIS Content Team will also unveil a revved-up Living Atlas website, which includes improved search and ease of use.
Registration is required to attend this webinar.
Commenting is not enabled for this article.