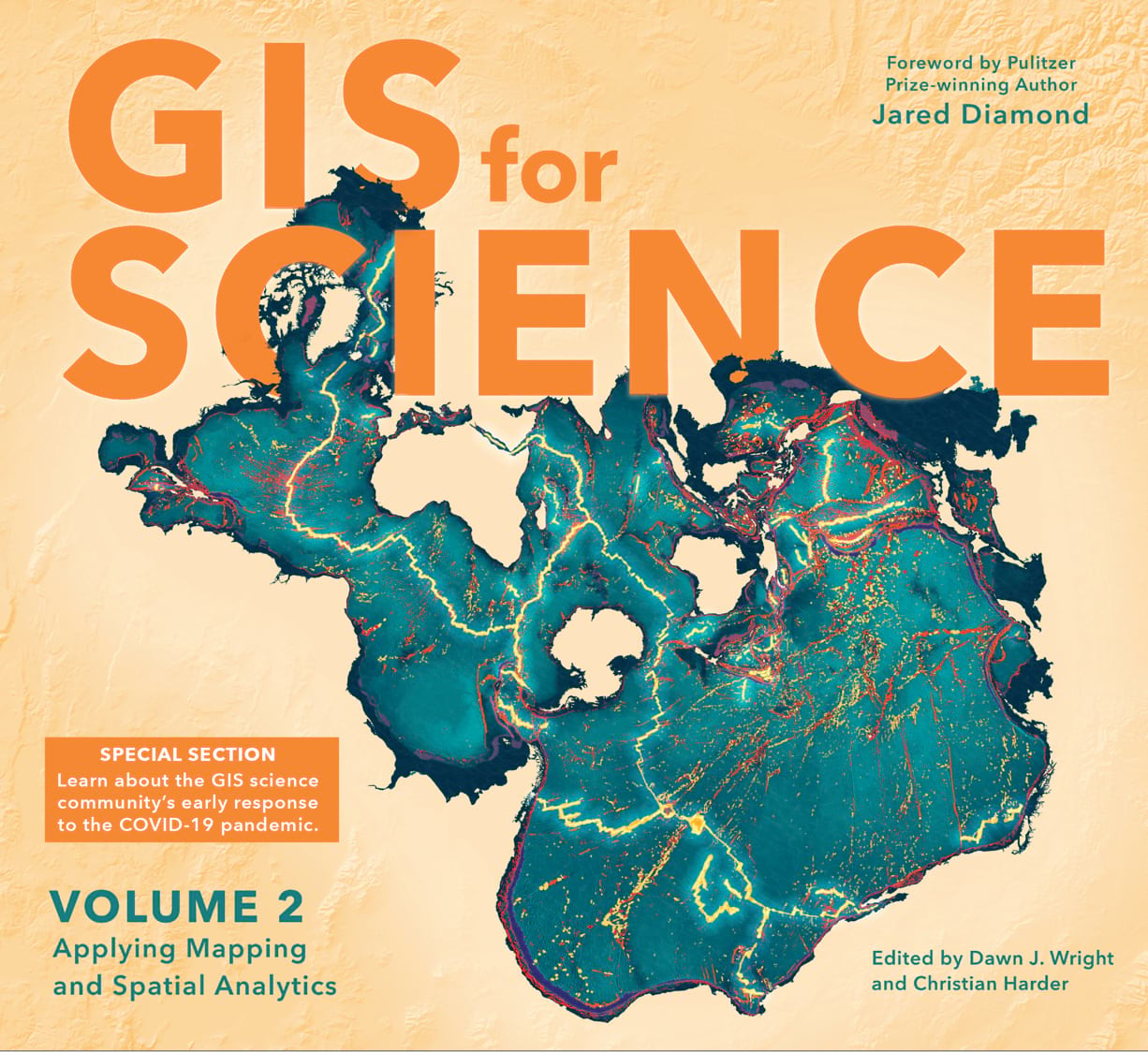 GIS for Science: Volume 2 brings to life a continuing collection of real-world examples at the intersection of GIS and science. The use of geographic information systems (GIS) and spatial data science are rapidly expanding our understanding of the world. Esri Chief Scientist Dawn Wright and I co-edited this new volume—second in the series—to highlight the interesting and important GIS-related work being done in the scientific community.  The scientists featured are part of a global effort to find ways to sustain a livable environment for all life on the planet.
As the world came to grips with the global COVID-19 pandemic in early 2020, editors interviewed Lauren Gardner—the scientist at Johns Hopkins University responsible for their "viral" COVID-19 Dashboard. Her remarks provide an insight into the genesis of that groundbreaking website.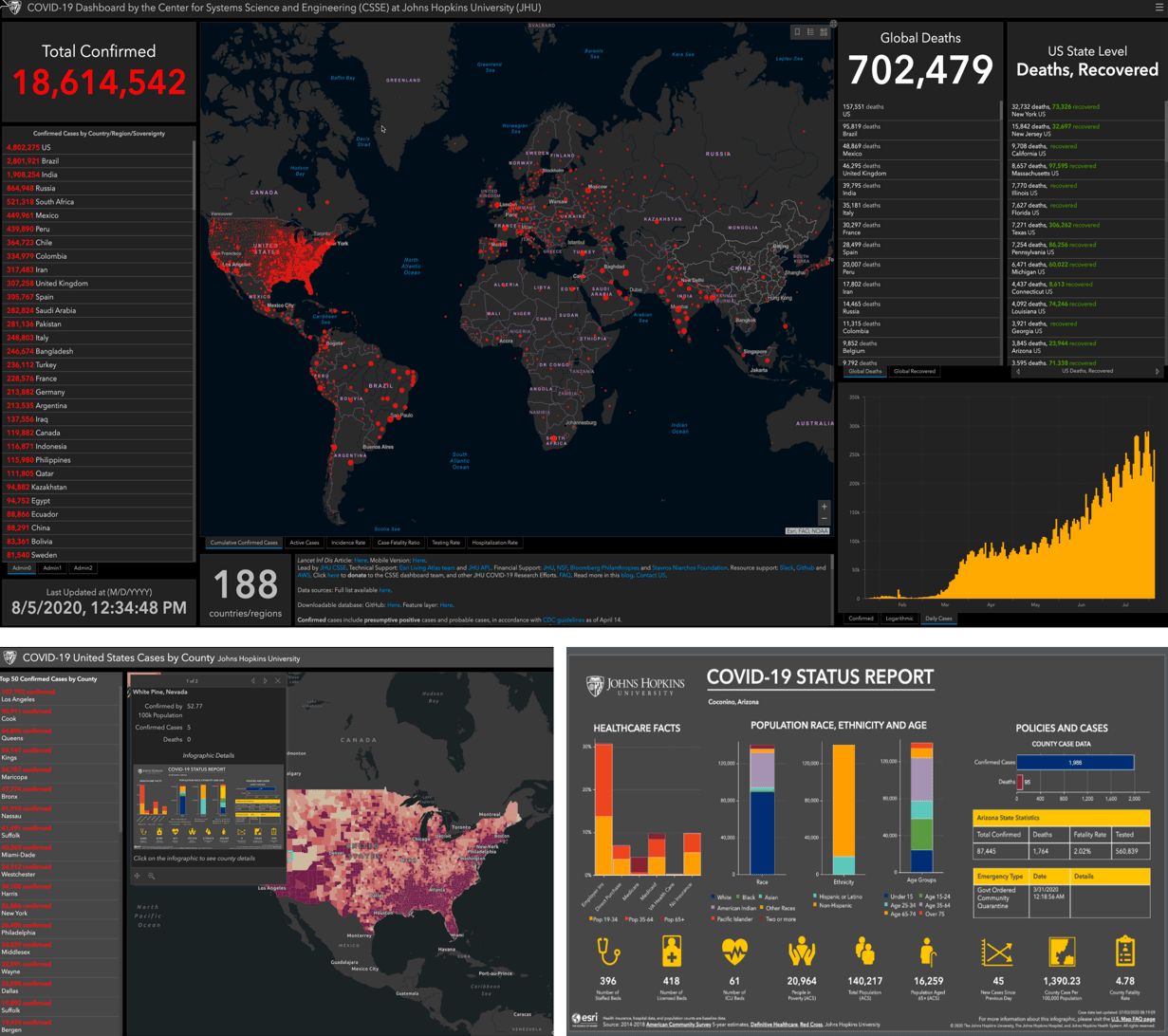 Said Gardner, "It is crystal clear that there needs to be a system in place so that when the next thing happens, not five months into it but weeks into it, everyone's already put up their county dashboard. Here's how we report the data, and this data is pulled from this dashboard into this centralized state dashboard, and the state dashboard data can be pulled directly into a centralized US dashboard. And everyone, every county, is reporting the same variables, at the same time period. It's complicated, but it can be done. We did it, you know? We have built it, and we're just some engineering professors and students."
The stories in this book are written for professional scientists, the swelling ranks of citizen scientists, and anyone interested in science and geography. The contributors represent a cross section of scientists who employ data gathered from satellites, aircraft, ships, drones, and myriad other remote-sensing and on-site technologies. This data is brought to life with GIS and the broader realm of spatial data science to study a range of issues relevant to our understanding of planet Earth and beyond. Scientists are documenting an array of geographically oriented issues ranging from climate change, natural disasters, and the loss of biodiversity to political strife, disease outbreaks, and resource shortages.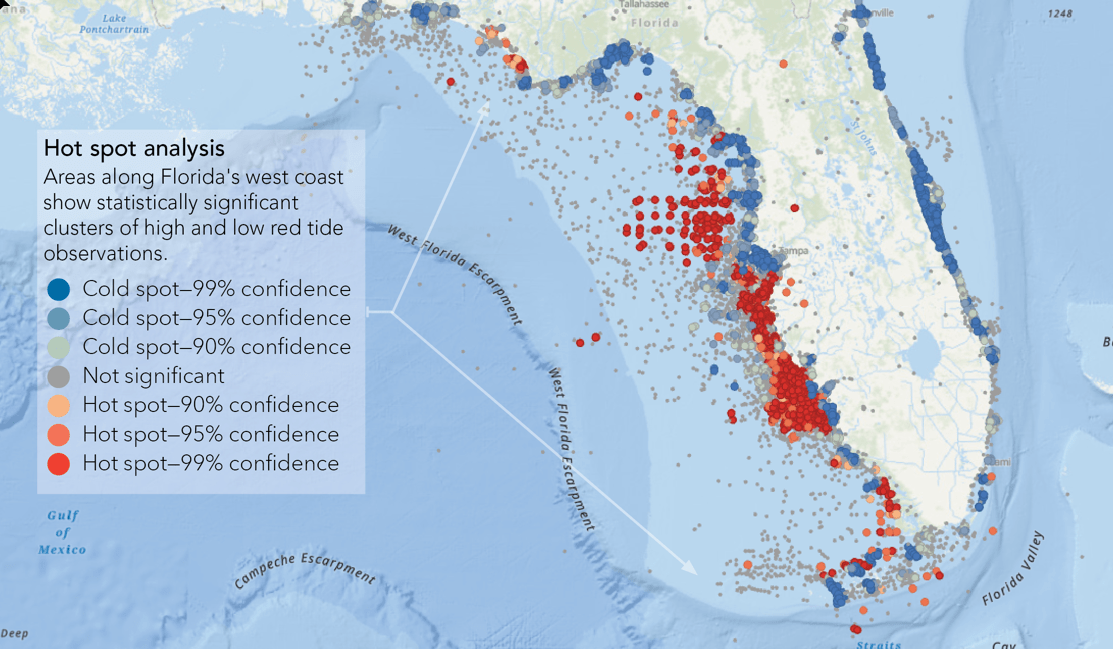 Also featured is an extensive Technology Showcase highlighting science-related innovations in GIS from the many scientists and technologists working within Esri itself.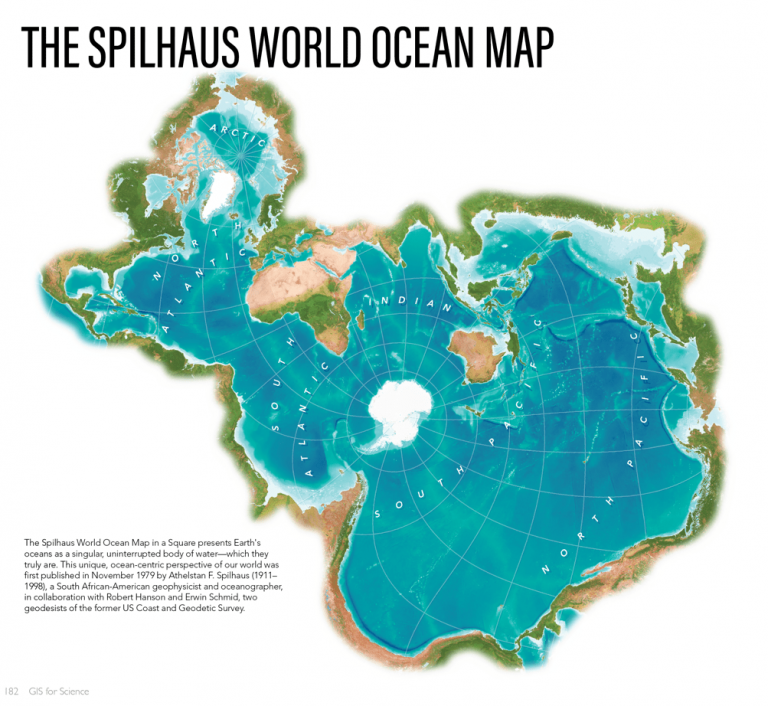 In the coming weeks, I'll shine a spotlight on individual chapters that focus on topics ranging from creating sustainable precision agriculture, predicting geological processes below the surface of the earth, leveraging GIS near-realtime disaster response, recovery, resilience and reporting, the latest innovations in monitoring air quality, and more. These stories, along with the supplementary resources online, present GIS ideas and inspiration that users can apply across many disciplines, making this volume relevant to diverse scientific audiences.