It's one of my favorite times of the year. No, not Spring Training baseball (well, that IS one of my favorites); it's DevSummit time! It will be happening in less than one week in Palm Springs. There are a lot of sessions this year focusing on Web AppBuilder for ArcGIS, and I wanted to present you with a list of those as you plan out your schedule.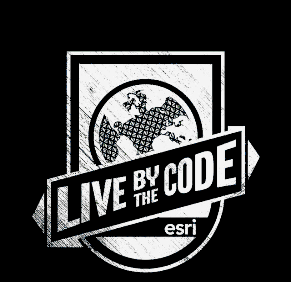 Technical sessions kick off on Tuesday (3/6) and one of the best things about the location of the conference is that it is relatively close to our campus. This means a lot of our developers will be attending, so you will have direct access to our software developers who are building and deploying our products. So please approach us and ask us questions; we are there to support you. So here is my breakdown of all the Web AppBuilder sessions:
New to Web AppBuilder
If you're new to Web AppBuilder or thinking about extending, attend these sessions:
Deep Dives
The sessions below will cover deploying Web AppBuilder apps in an enterprise, as well as teach you some advanced tools and techniques for building custom widgets and themes, including developing for mobile.
What's Coming
Check out this session to learn about the roadmap for Web AppBuilder.
Safe travels to everyone, and we can't wait to see you in Palm Springs!
Commenting is not enabled for this article.