Location tracking provides organizations with operational awareness of their personnel and assets in real-time, monitoring work as it progresses, and enabling them to respond to changing conditions if needed.
Location tracking data can be used and analyzed in several different ways, depending on the organization's needs and business use cases. In many instances, last known location (LKL) data can be displayed in a situational awareness app to monitor personnel in the field showing their real-time locations. Location tracking history data can be displayed as lines (commonly called tracks), usually symbolized with chevrons to indicate direction of movement. Location tracking data can be used as inputs to perform spatial analysis such as: route deviation, dwell analysis, journey assessments, and proximity tracing.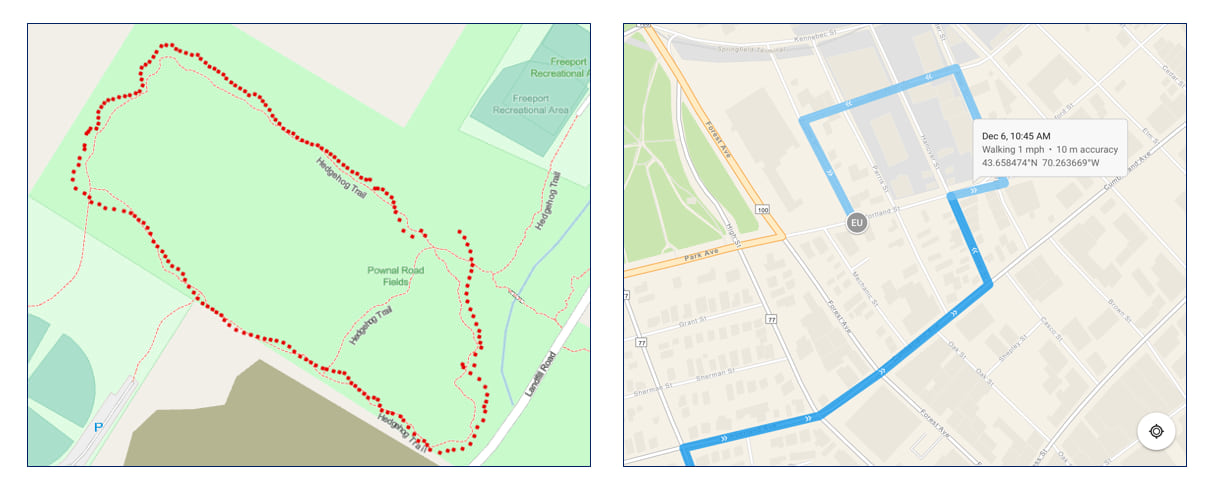 ArcGIS offers several different options that provide location tracking functionality because there are many different business use cases and workflows. One solution does not necessarily meet all the needs of every organization.
These options can be broadly grouped into three categories:
ArcGIS mobile apps,
Geo-Enabled systems, and
Server-based solutions.
Typically, offerings in the first two groups are used for location tracking of personnel, while the third group's offerings are used for asset tracking and monitoring.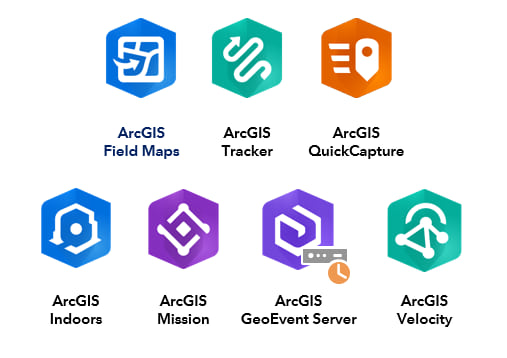 This technical paper describes the different options available to help guide organizations to select the appropriate location tracking solution(s) that best meets their business requirements. Some location tracking data visualization and analysis use cases are discussed in the last section.