The Community Maps Editor App has attracted nearly 2,500 unique editors worldwide who have shared their local geographic knowledge with us by adding nearly half a million referential map features to Esri's basemaps – it continues to grow!
In case you haven't heard, the Community Maps Editor is a web-based application that enables you to edit Esri's basemaps to add detailed features for universities, schools, parks, landmarks, and other special areas of interest.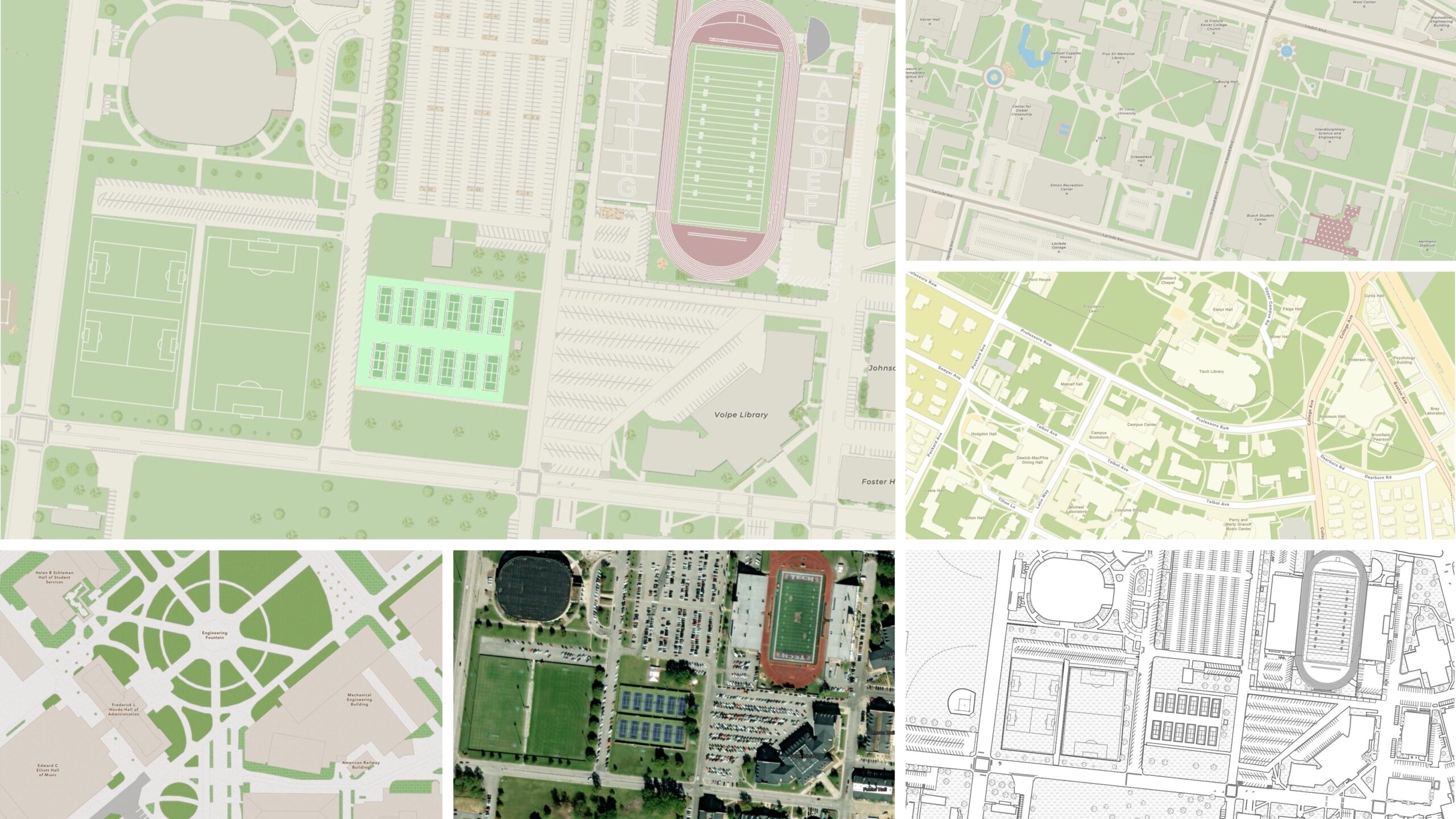 As it relates to building a campus basemap, a recent survey conducted by the Community Maps Team, revealed that colleges and universities, large and small, struggle with creating a basemap for their campus.
Many educational institutions face barriers that include a lack of GIS data, human resource issues, and time and budget constraints. Whatever the case may be, these campuses have one common goal, creating a useful campus basemap.
Participating in the Community Maps Program, means your campus data will be integrated into a suite of high-performance, ready-to-use online basemaps. When campuses make their data widely available, the faculty and the students, facility managers, have access to the same online basemaps derived and maintained by the data stewards on your campus.
Our recent Community Maps Editor App demonstration explains how this could be accomplished. This video offers a comprehensive demonstration of the Community Maps Editor App to create large scale features for a campus.
Watch it here…