Welcome to the exciting world of ArcGIS Scene Viewer's June 2023 release! This latest update brings two game-changing features which enrich the 3D context. There are also exciting new functionalities which provides greater control and precision for visualization and exploration. We invite you to join us on an exciting journey of the next version of Scene Viewer.
Upload 3D models in Web Scene
Using the new editable 3D object scene layer, users can upload 3D models into the web environment.  And then you can persistently store the models across the platform. The supported model formats include  COLLADA (.dae), Autodesk Filmbox (.fbx), Autodesk Drawing (.dwg), Industry Foundation Classes (.ifc), Universal Scene Description (.usdc, .usdz), Wavefront (.obj), GL Transmission Format (.glTF), and Binary GL Transmission Format (.glb) files.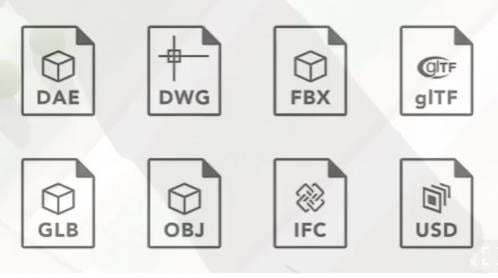 After the model is ready, you can position them within the 3D context with ease, ensuring the alignment with the geospatial context. Once integrated, these models can be enriched with powerful analysis tools, such as dimension, line of sight, and slice, enabling a continuation of the 3D analysis process. Note: This feature is made possible by the recent addition of model format conversion in ArcGIS Online.
Note: This capability is powered by the new ability to convert model formats in ArcGIS Online. As it is an ongoing effort and still in it's beta, we have been diligently working on for our upcoming final release later this year. To publish a scene layer with GLB format enabled, please follow
these instructions
.We will add more details in the Community soon!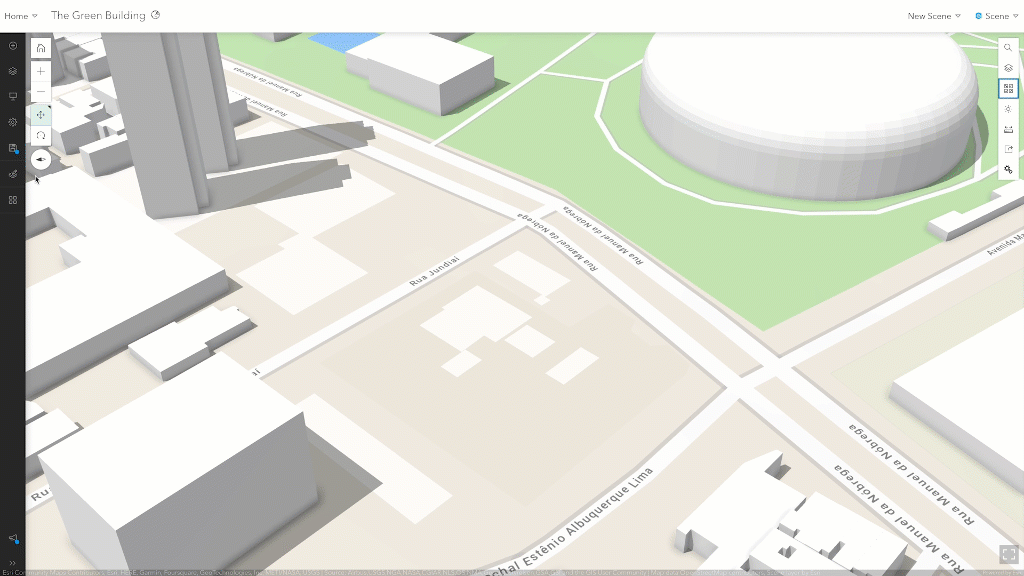 This game-changing update is set to revolutionize the workflows of customers, including those in the Architecture, Engineering, and Construction (AEC) and Urban Planning industries, who works with 3D models daily and will no longer require the process to republish it as a layer. It serves as an entry point for users to effortlessly integrate their 3D models of various formats into the geospatial context. We cordially invite you to test this beta function and be a part of shaping the future of 3D editing experience.
Select 3D Basemap in Basemap Gallery
In the previous release, Scene Viewer allowed users to add worldwide 3D buildings and urban trees (both realistic and thematic) in WGS1984 to the scene with OSM building layer and tree layer. In this latest release, Esri goes above and beyond by introducing the 3D Basemap feature for the very first time. As the other beta feature, it opens up a world of possibilities for users to explore 3D scenes and provide valuable feedback for how to utilize 3D Basemaps in their work.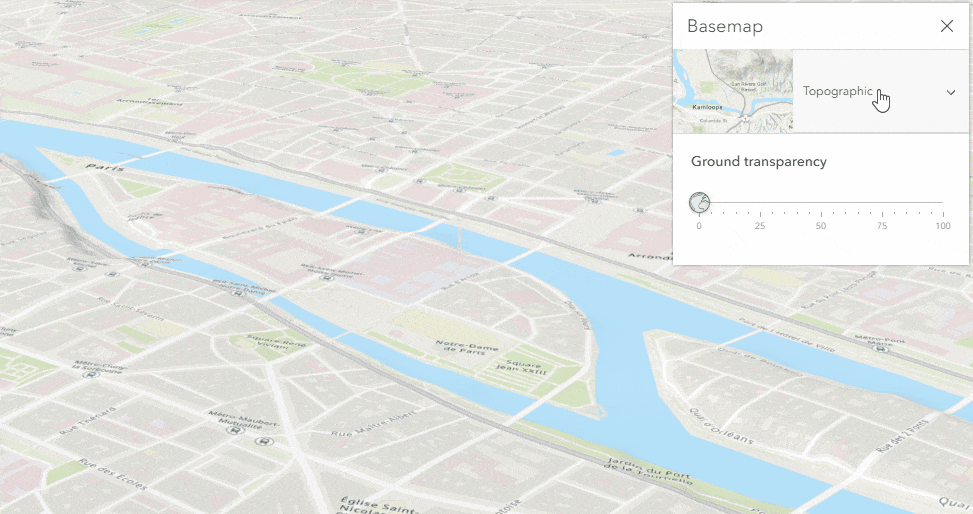 One of the most noticeable changes is the revamped basemap gallery, now featuring the option to effortlessly select the 3D Basemap. Brace yourself for an experience as the World Topographic 3D Basemap takes center stage, offering a seamless starting point with trees, buildings, and labels in a single click, just like how you would pick a 2D Basemap. You can then mask out an area of interest directly, empowering you to combine the 3D Basemap with any of your own content.
It's important to note that while the 3D Basemap functionality is currently in beta, rest assured that we are committed to continuously refining the workflows and expanding the range of available options. Esri introduced the Topographic 3D Basemap first and will add more styles soon.
Fine-tuning point cloud density
ArcGIS Scene Viewer has always been a powerful tool for visualizing 3D lidar data, allowing users to create scenes by styling point cloud scene layer. From buildings and streets to water bodies, power lines, and towers, the possibilities for displaying vast amounts of point cloud data are endless.
In this release, we are introducing the ability to fine-tune point cloud density. With a simple slider, you now have the control over the size and density of points, allowing you to customize the visual representation of your data with precision and perfection. Whether you prefer an automatic adjustment or a manual approach, the choice is yours. You can effortlessly optimize the point density based on source color, elevation, class codes, or intensity, ensuring that your visualizations align precisely with your analysis goals.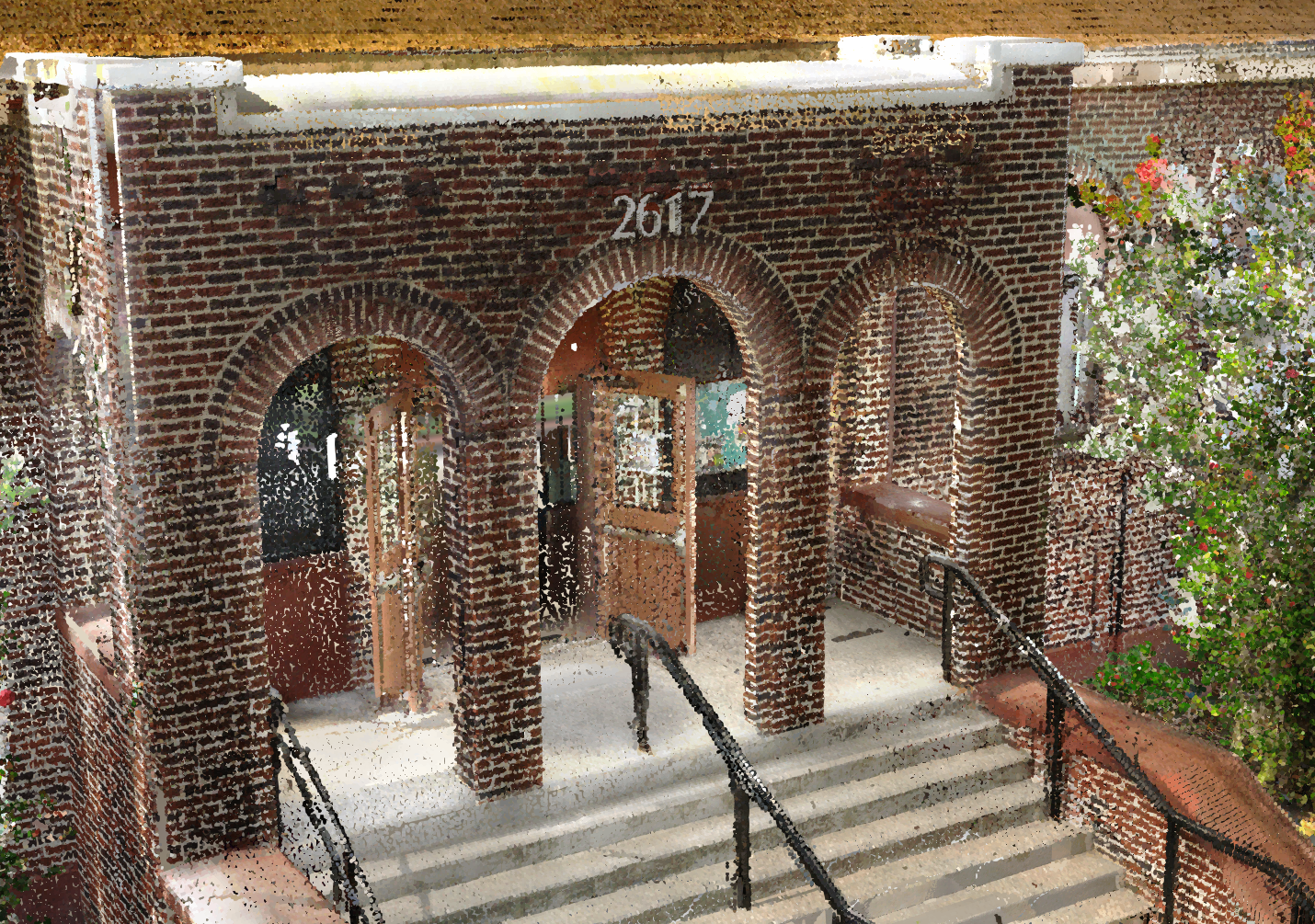 Enhanced Visuals and Realistic Effects
We've taken visual quality to new heights by introducing high-quality enhancements that automatically elevate your scenes. With the effect of water, weather, sunlight, and shadow, you have the power to create scenes that come to life before your eyes. In this release, no manual intervention is required to activate the stunning water reflections. Simply let the camera come to a rest, and the water reflections will appear, effortlessly adding the finishing touches.
We are also adding better shading, and sharper labels. These enhancements work across all devices, including mobile devices, making it easier than ever to experience the realistic view on the go.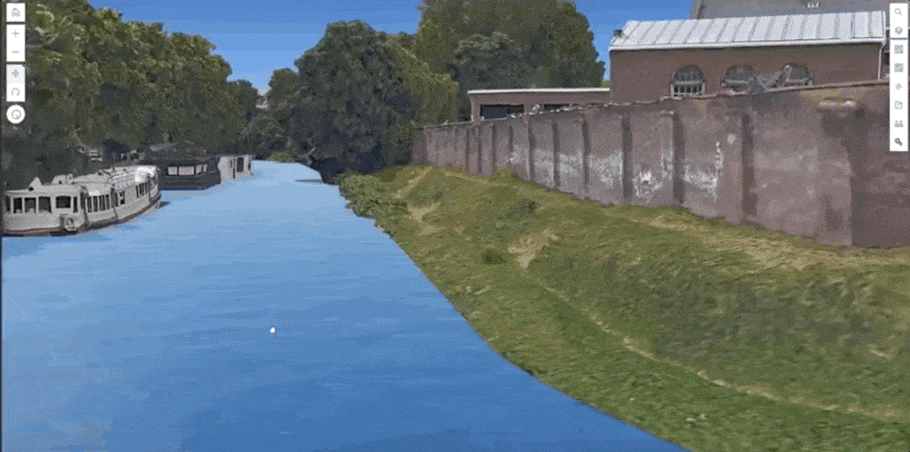 It's always great to learn about the updates through use cases. Our team created this What's new in Scene Viewer 2023 StoryMap to help you get started, where you could also find all new functions and enhancements over the past year.
A new Community to provide feedback!
Another good news is that now Scene Viewer users can find solutions, share ideas, and collaborate with fellow customers and product teams to solve problems with the newly set up Scene Viewer Esri Community. 
Meet us at Esri User Conference 2023
If you will be at Esri User Conference 2023, come and join the Scene Viewer sessions or meet the team at Scene Viewer booth –
Tuesday 7/11/2023 10:00 – 10:45 AM ArcGIS Scene Viewer: Authoring Web Scenes
Thursday 7/13/2023 10:00 – 10:45 AM 3D Storytelling on the Web
Thursday 7/13/2023 02:30 – 03:30 PM Scene Viewer: 3D Workflows for the Web
We are looking forward to hearing more feedback from you!