The following Soils Layers were released last week to the Living Atlas of the World:
NEW LAYERS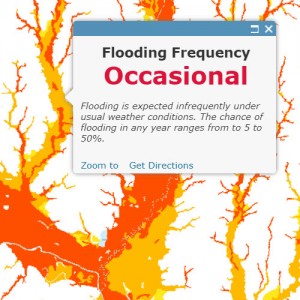 These layers reflect the most recent data from The National Resources Conservation Service (NRCS) SSURGO Soil Database, updated in January 2017. The new layers have coverage in Alaska, Hawaii, Puerto Rico, Guam, US Virgin Islands, Marshall Islands, Northern Marianas Islands, Palau, Federated States of Micronesia, and American Samoa.
Please use the new layers instead of the following Mature Support layers:
MATURE SUPPORT LAYERS
The new layers feature updated cartography and data and are suitable for analytical operations across the platform.