Note: This blog covers the classic Esri Story Maps. Story authors are encouraged to use the new ArcGIS StoryMaps to create stories. However, Esri will continue to maintain the classic templates for your use. For more information, see the Product road map.

Story Map Journal and Story Map Series are two very popular story map apps, often used to tell stories using text, media and maps. Both Story Map Series and Story Map Journal support adding videos from a variety of sources, including YouTube, Vimeo, and other sources. Here's an overview of how you can add YouTube videos to your Story Map Journal or Series.
The Life at Esri YouTube video will be used in these examples:
https://www.youtube.com/watch?v=u4X9FL0RO5w
Story Map Journal Main Stage
Open an existing Story Map Journal and add a new section. Choose video, then click YouTube as the source of the video.
Copy and paste the URL for the video from the YouTube website, and paste it into the YouTube input, then click Check.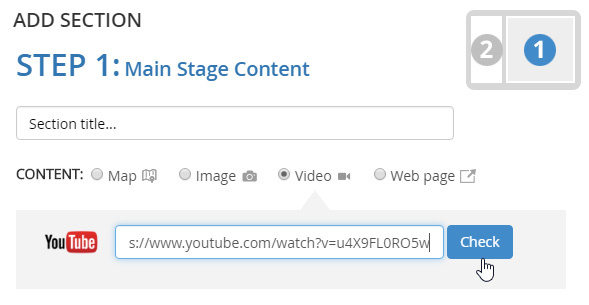 If the video checks out, you will see a green checkmark, and a summary of your video from the YouTube site. Click Select this video.
For the Position, Fit is often the best choice, but you can experiment with other options to see which is best for your video.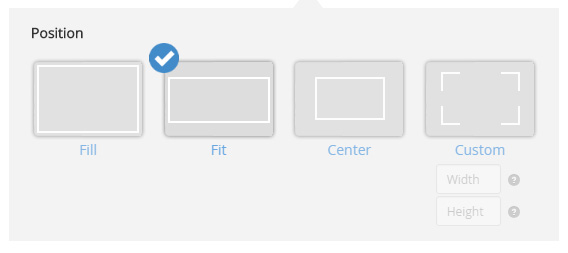 Add Side Panel text, Save your changes, and your video is ready to play on the Main Stage.
Story Map Journal Side Panel
You can also add YouTube videos to the Story Map Journal side panel. Click to Insert image, video or web page, then follow a similar workflow as above.

Below is an example using the same video used on the Main Stage above, but this time displayed in the Side Panel. The esri.com website is displayed on the Main Stage.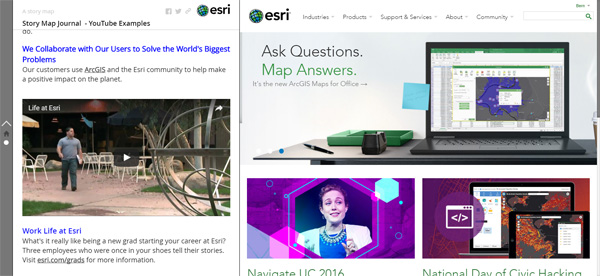 Adding YouTube videos to Story Map Series
To add a YouTube video to your Story Map Series main stage or text panel, the procedure is the same as for Story Map Journal. Just follow the steps outlined above to add a video to your Story Map Series tabbed, bulleted, or side accordion layout.
For more information