It is that time again, the Esri User Conference is coming, and there will be an area dedicated to ArcGIS Pro Virtualization.  The Virtualization Island will next to the ArcGIS Pro Island and is focused  on how to virtualize ArcGIS Pro to an on-premises solution or to cloud infrastructure, in addition learn about configuration options.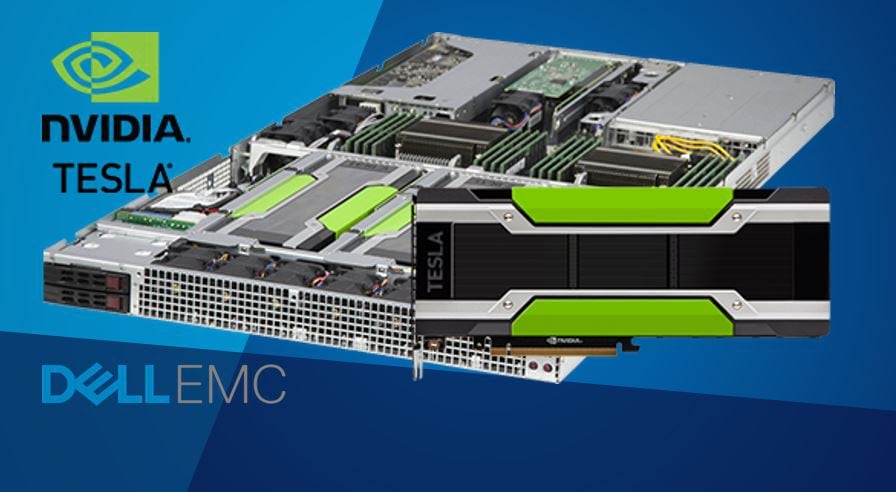 At the virtualization Island you will learn what it takes to Virtualize ArcGIS Pro, what kind of hardware options, and learn what hardware technology is needed and why.  Learn about system density and configurations that provide the best user experience with ArcGIS Pro.
While at the Virtualization Island check out the great user experience that is possible with ArcGIS Pro on solutions by VMware Vsphere 6.5, and Nutanix Acropolis Hypervisor. In addition, learn about Cloud offerings from Amazon, Azure and Fra.me, as well as see demonstrations using Amazon AppStream.
At the Virtualization Island we will have  Dell Poweredge r740 servers powered by Nvidia P40 and V100 GPUs,  a Nutanix NX-3155G-G5 powered by Nvidia M10 GPUs.  Additionally, visit the Dell/Nvidia island and see demonstrations on the latest hardware offerings, and the Nutanix island and learn about the advantages or a Hyper Converged Infrastructure.
At the Virtualization Island you can get hands on demonstrations with projects using LIDAR and Multi Patch, as well as the capacity to tell the story or Lava flow from the active lava flow in Kilauea.
We will be presenting a lot of virtualization information at a technical workshop ArcGIS Pro: On-Premise and from the Cloud
Thursday July 12, 8:30-9:30am  SDCC- Room 30 D
https://userconference2018.schedule.esri.com/schedule/895778119
We hope to see you at the User Conference, and answer your ArcGIS Pro virtualization questions.
Commenting is not enabled for this article.