At the Esri User Conference we had several people ask us how to get a copy of ArcGIS Pro; they wanted to get started with the future of desktop GIS.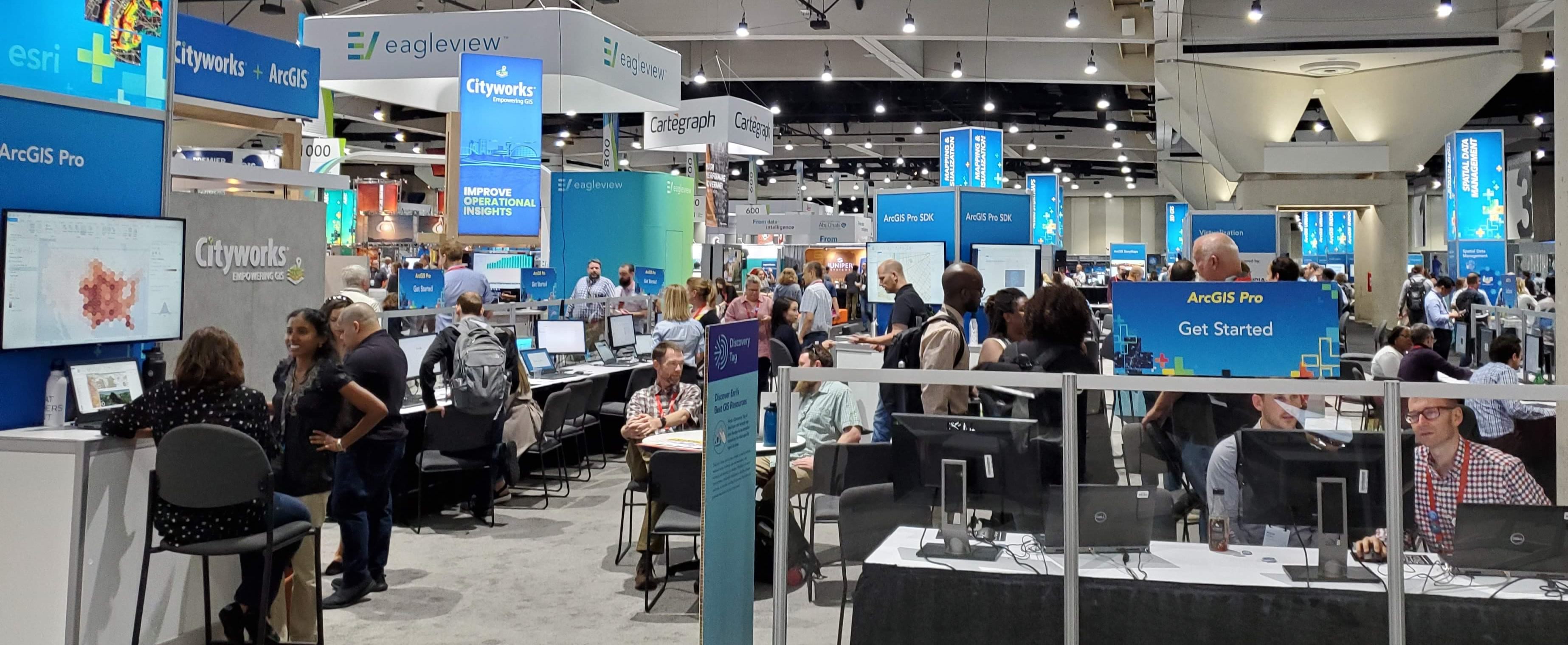 There are two ways to get ArcGIS Pro: ArcGIS Desktop or the GIS Professional User Type.
ArcGIS Desktop
ArcGIS Desktop is a complete suite for desktop GIS. It is the foundational piece of the ArcGIS platform to create, analyze, manage, and share geographic information. It includes ArcMap, ArcCatalog, an ArcGIS Online Creator User Type, and ArcGIS Pro.
That's right. If you have ArcGIS Desktop, you don't have to wait around, you already have ArcGIS Pro.  You or your administrator can download and install it and you can start using it today.
Go here to learn how to download, install, and authorize ArcGIS Pro.
GIS Professional
What if you don't have ArcGIS Desktop or would prefer getting just ArcGIS Pro and not the entire ArcGIS Desktop suite?
Good news! ArcGIS Pro is also available with the GIS Professional User Type for ArcGIS Online.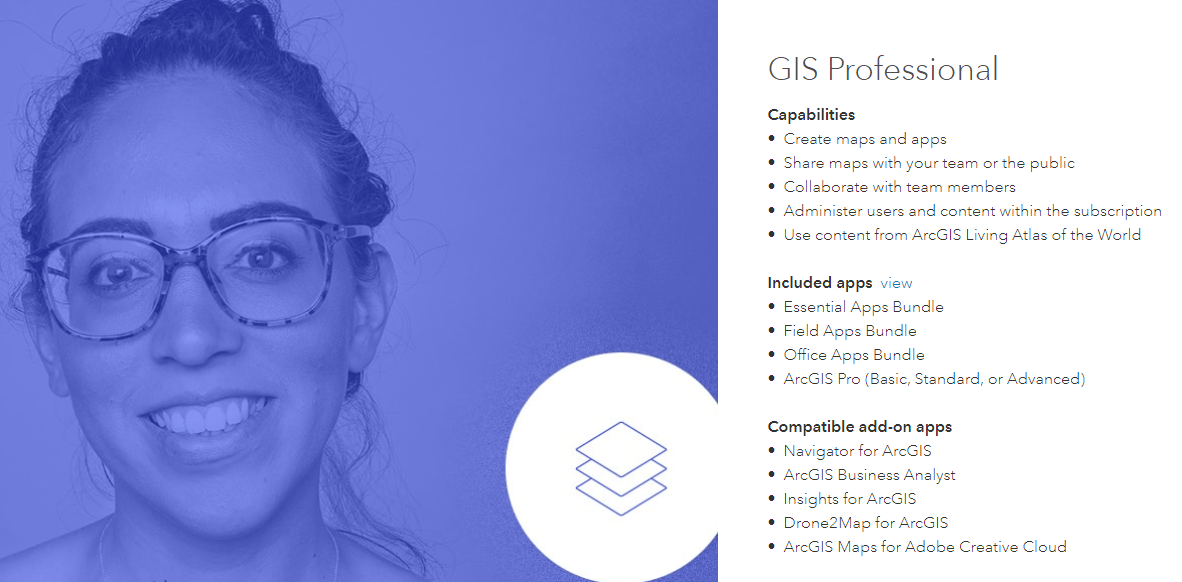 User Types are ArcGIS Online subscriptions that allow you to match you and your team members with the exact tools needed. GIS Professional includes ArcGIS Pro managed by an ArcGIS Online named user.
Go here to learn more about what's included with the GIS Professional User Type
Licensing
To meet your needs, ArcGIS Pro supports three license types: Named User, Single Use, and Concurrent Use. Named User is the default license type for ArcGIS Pro. If you want to use Single Use or Concurrent Use, you can convert the Named User license.
Named User
A Named User license allows ArcGIS Pro to be used by a person with credentials who signs in to the application on any machine where it is installed. This license is managed in an ArcGIS Online organization. It allows you to log into ArcGIS Online, ArcGIS Pro, and many ArcGIS Apps using the same credentials. The Named User license type is currently only available for ArcGIS Pro; it is not for other ArcGIS Desktop applications.
Single Use
A Single Use license allows one user to install and use ArcGIS Desktop on one computer.
Concurrent Use
A Concurrent Use license allows ArcGIS Desktop to be installed on any computer. Use of the applications by multiple users is managed through a license manager on a network computer.
Get Started with ArcGIS Pro
ArcGIS Pro is the future of desktop GIS development at Esri. There are many resources to help you get up and running with ArcGIS Pro. The Esri Training site includes more than 200 seminars, web courses, instructor-led training, tutorials, and more about ArcGIS Pro. The Learn ArcGIS site has many industry and workflow focused lessons for ArcGIS Pro, including an excellent Get Started with ArcGIS Pro lesson.
Commenting is not enabled for this article.