The ArcGIS Pro 2.9 release adds new supported controller datasets in the mobile geodatabase. With the addition of topology, parcel fabrics, utility networks, and trace networks, we are hoping to see more organizations and industries using mobile geodatabases for their day-to-day workflows.
To get a more holistic view of mobile geodatabases, let's have a look at their past, present, and future.
Throwback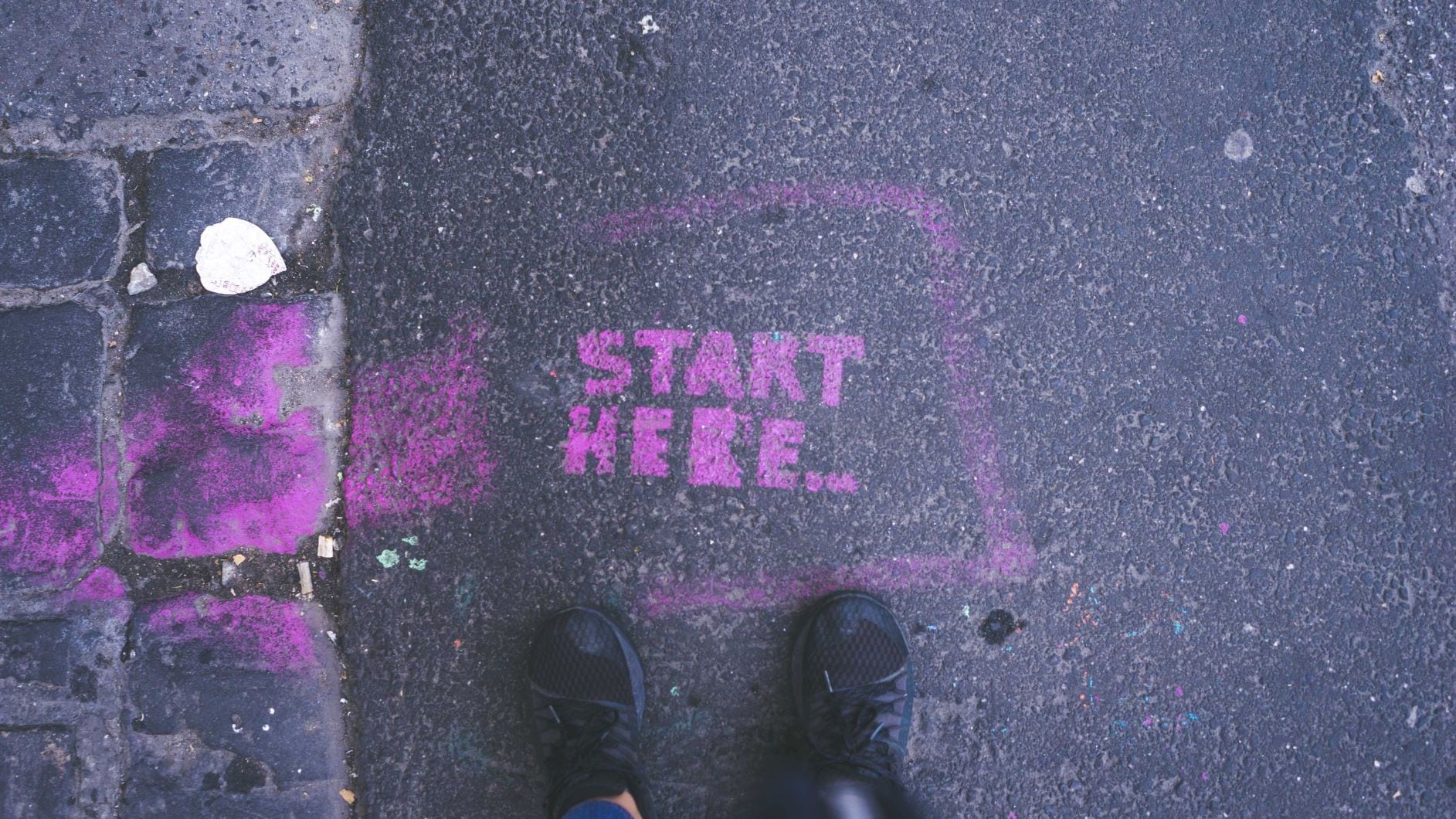 A few releases ago we introduced the mobile geodatabase as a new data storage option to manage and leverage your spatial and nonspatial data. Why 'mobile'? Because it is stored in a SQLite database as a single file on disk, which makes it very easy to copy, move, send by email, etc…. Another reason is, as we look forward, we see potential in this format for furthering our ambitions with runtime and mobile applications.
On top of being 'mobile', it is a geodatabase, which means that it supports all workflows and operations just like a file geodatabase. But don't worry, if your workflows are knee deep in file geodatabases and you don't want to migrate, these will continue to be supported indefinitely.
If you are new to the mobile geodatabase, check out Donald Rees' blog, Look at Mobile Geodatabase go! He discusses some introductory management tasks such as creating, renaming, and working with data in a mobile geodatabase, and includes a short video demo.
Starting with the Pro 2.7 release you were able to manage simple data in a mobile geodatabase by making use of the following capabilities:
Annotation
Attachments
Attribute rules (immediate calculation and constraint rules)
Contingent values
Dimensions
Domains
Editor tracking
Feature-linked annotation
Joins
Relationship classes
Subtypes
Views
Where are we now
After we presented the mobile geodatabase and these capabilities in Pro 2.7, you shared your interest on the Esri Community pages and wanted to hear more about it. We received lots of requests for more support for popular data types and so we made that our goal for Pro 2.9.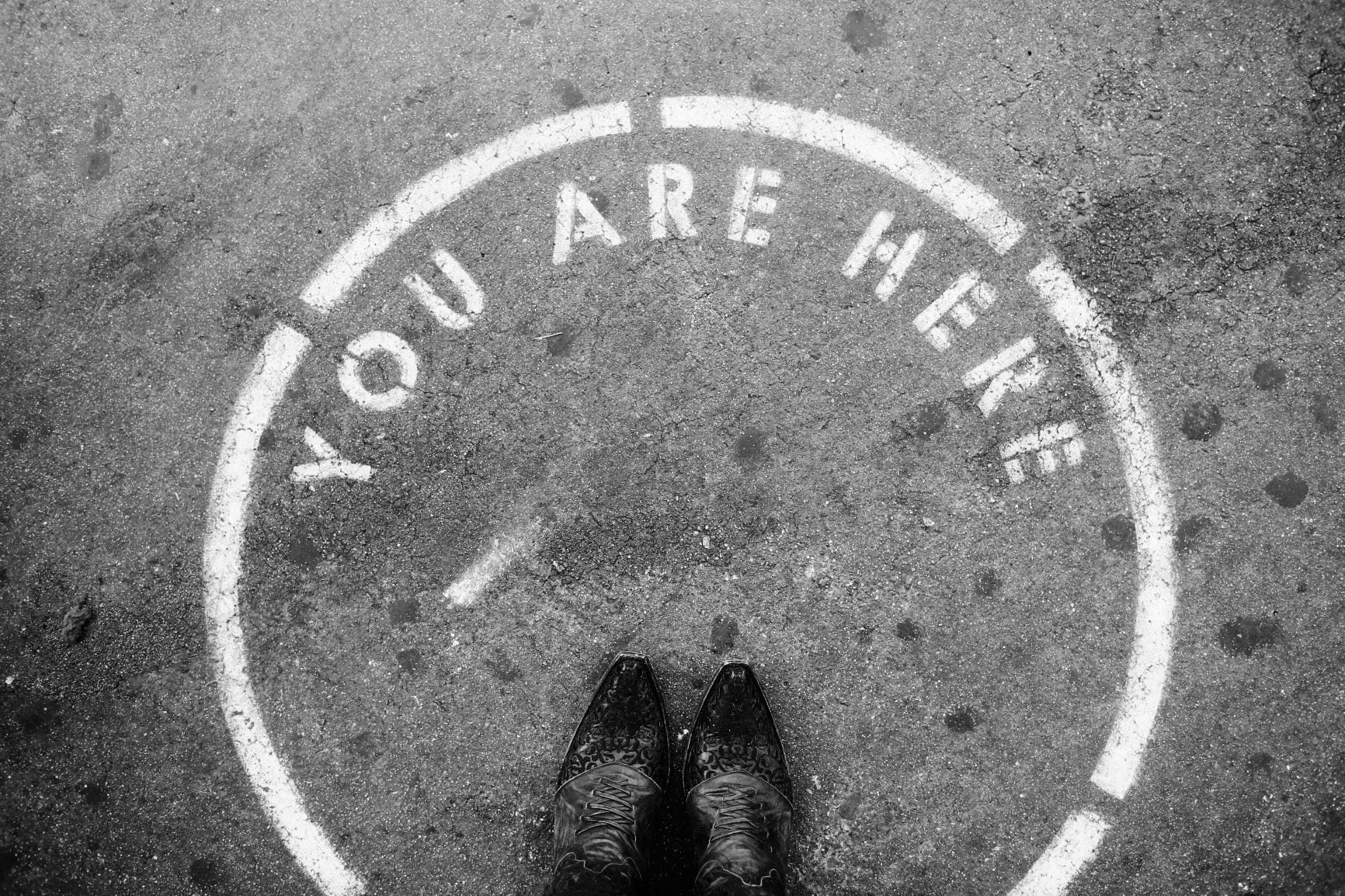 With the ArcGIS Pro 2.9 release, we improved mobile geodatabase support and got it one step closer to better fit your needs by adding these highly requested controller datasets:
Each of these data types are now fully supported in mobile geodatabases, meaning you can start to build any of them from scratch, use the ribbons, geoprocessing and editing tools that you're used to, and even migrate existing ones over by simply copy/pasting.
Looking towards the future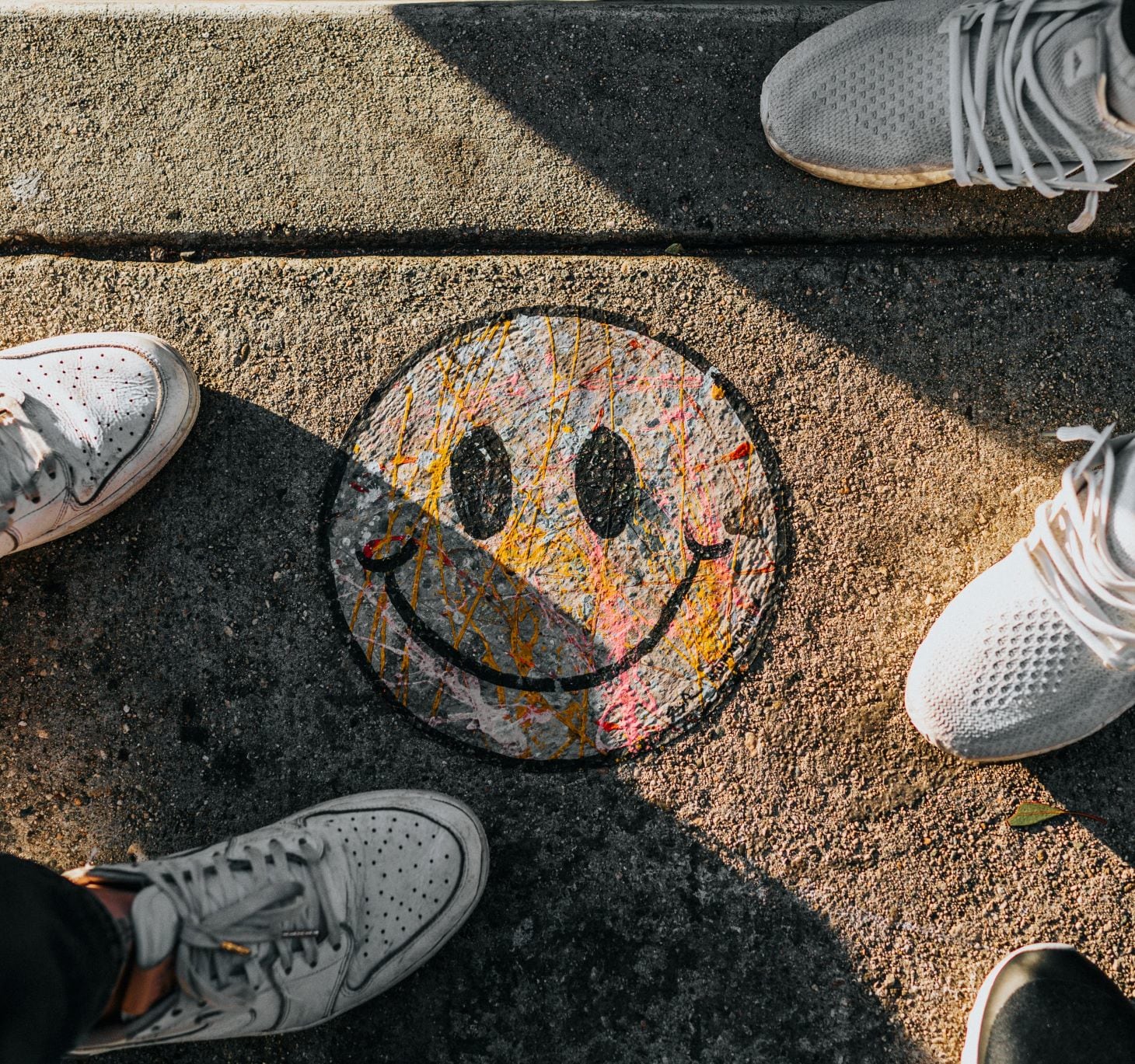 We will continue to work hard to keep improving mobile geodatabase capabilities and support to better fit your organization's needs. We always look out for your ideas and feedback on the Esri Community page to help us improve the software and tools so please continue to reach out to us there.
With that being said, we look forward to seeing how you will take advantage of the new controller datasets supported with mobile geodatabases and hope it helps you find even more ways to improve your workflows.
Till next time 😊
Commenting is not enabled for this article.