Image classification is a process for extracting information from remotely sensed imagery. While visual inspection of images can help us identify features that are difficult to access on the ground, image classification enables us to quantify, analyze, and model features in an image. For example, we can classify land cover types for an region and quantify the area of each land cover type for change analysis.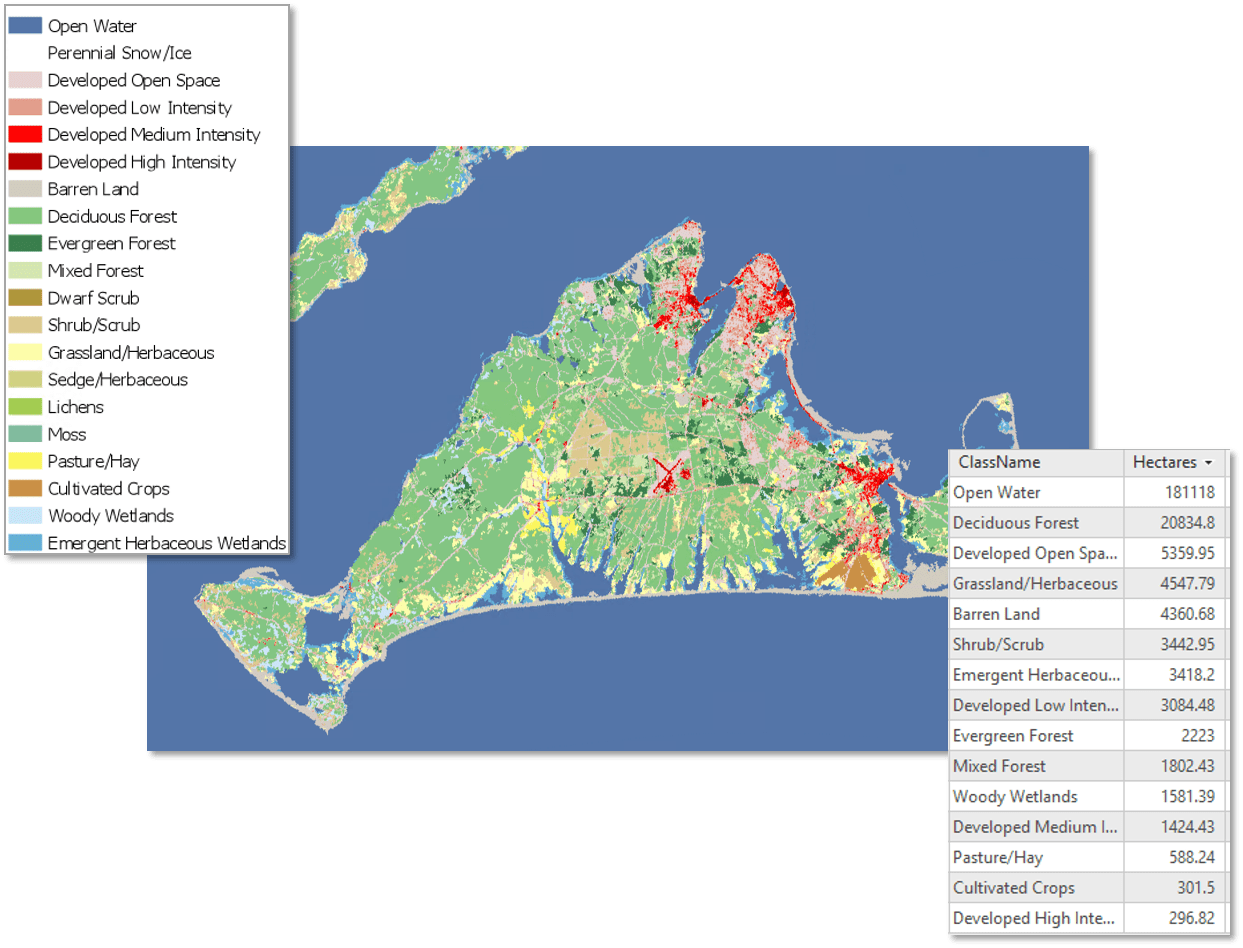 ArcGIS has supported powerful statistical and machine learning image classification techniques for years: ISO Cluster, Maximum Likelihood, Random Trees, and Support Vector Machine. Deep learning is a class of machine learning that relies on multiple layers of nonlinear processing for feature extraction and pattern recognition. Deep learning methods have been used to improve speech detection, visual feature detection, object detection, and drug design, to name a few.
In ArcGIS Pro 2.2, we added tools that simplify the training process to begin laying the groundwork for deep learning model integration.
In ArcGIS Pro 2.3, we are releasing two new tools focused on extracting information from an image based on a trained deep learning model. Much of the work is done in ArcGIS Pro, and as for what you can do with your classified imagery – the possibilities are almost endless.
In this Story Map, we tell two applied Platform Stories, where we used deep learning tools to detect objects, then published the results to the cloud for verification, task assignment, and job monitoring. We used ArcGIS Online, Configurable Apps (including the new Image Visit app), Workforce for ArcGIS and Operations Dashboard to tell a full story of how you can use the ArcGIS Platform to get the job done.
What's your Platform Story?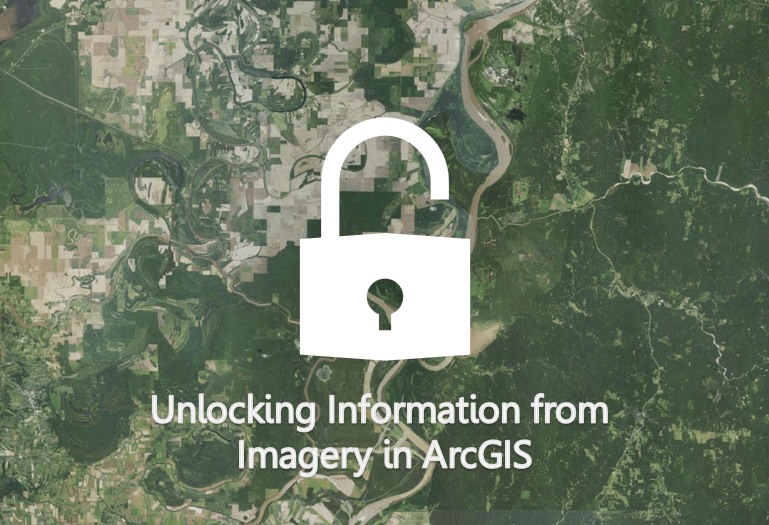 Commenting is not enabled for this article.