This week a new set of symbols were released. These symbols are available in the Local Government ArcGIS Pro style version 2.0.
The Local Government style contains crime symbols for violent, property, and quality of life crime categories.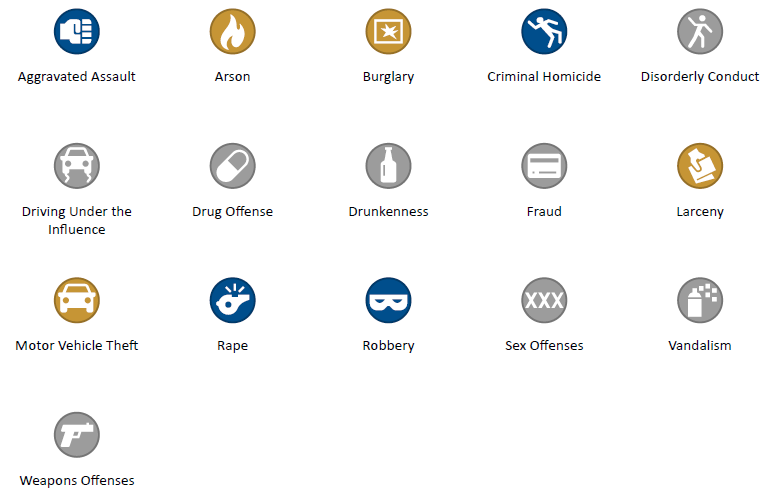 These new symbols will make it easier for you to produce high-quality ArcGIS maps in your organization.
If you have any feedback, you can reach us at SymbolAdvisoryBoard@esri.com. Happy mapping!