ArcGIS Pro 2.0, the next release of Esri's flagship 64-bit desktop GIS application, is only a few weeks away. ArcGIS Pro 2.0 continues Esri's mission to provide new and user-requested functionality, the latest innovations for working with 2D and 3D spatial data, tools for performing advanced analytics, and enhanced support across the ArcGIS platform.
You don't have to wait until the final release to try out all the new features of ArcGIS Pro 2.0. Sign up for the ArcGIS Pro 2.0 Beta today and get access weeks before anyone else.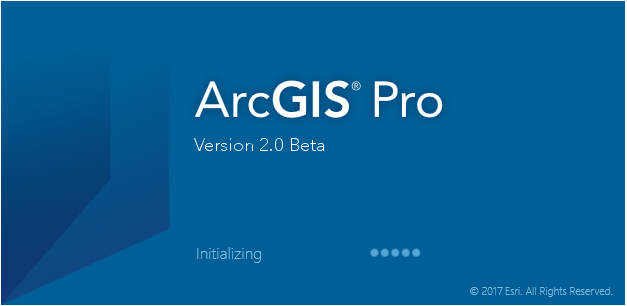 Here are some of the new features you can test out in the ArcGIS 2.0 Beta:
Annotation
ArcGIS Pro 2.0 supports creating, managing, and editing geodatabase annotation. In ArcGIS, annotation is an independent layer of text and graphics that describes the map or another layer. It can be generated manually or automatically from labels.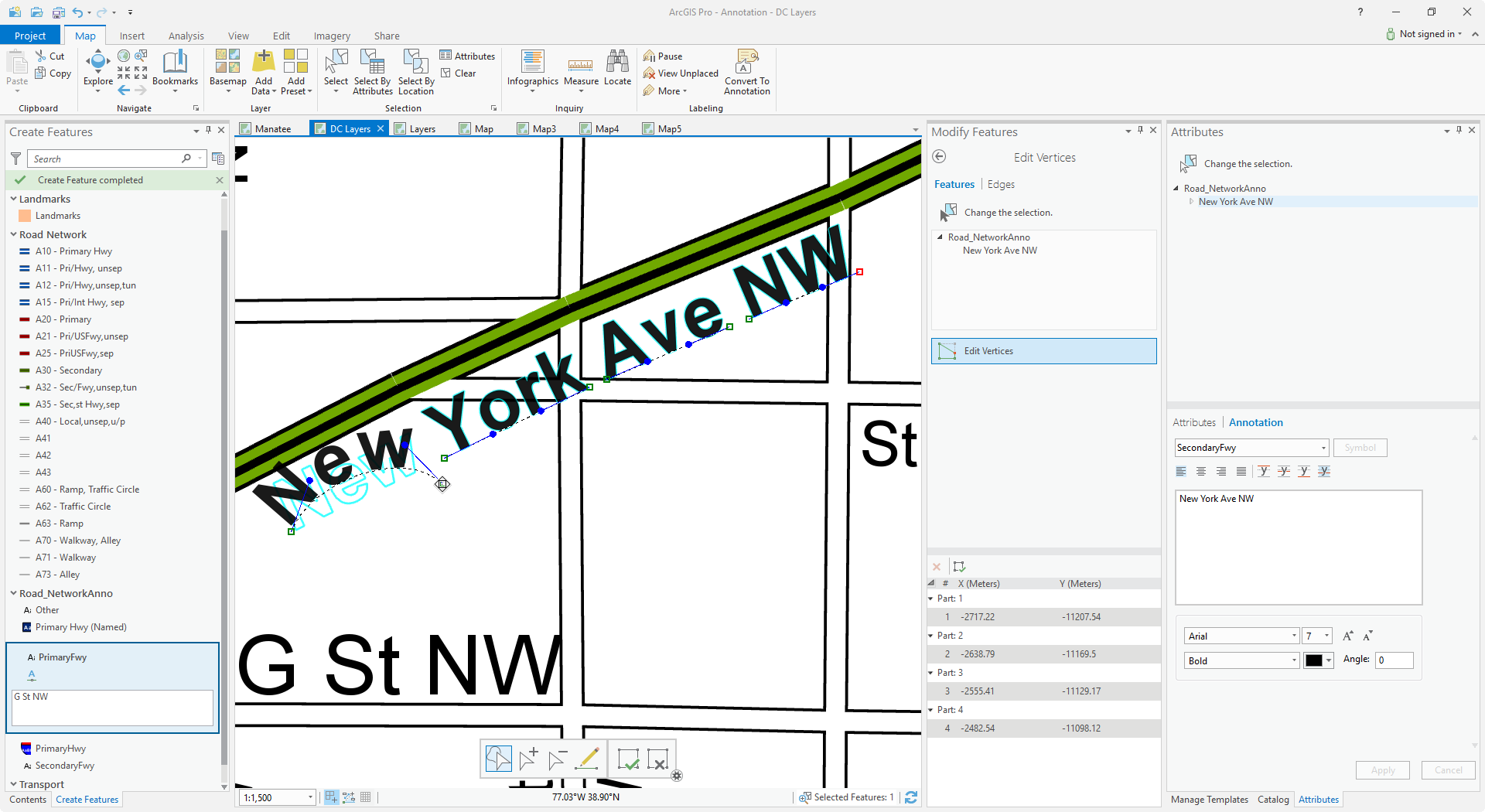 Favorites
You no longer have to recreate your favorite folder, database, and server connections when you start a new project in ArcGIS Pro. You can save your favorite most-used connections to the new Favorites tab in the Catalog pane. Your saved favorites persist across all your projects and you can quickly add your favorite connections to your new projects.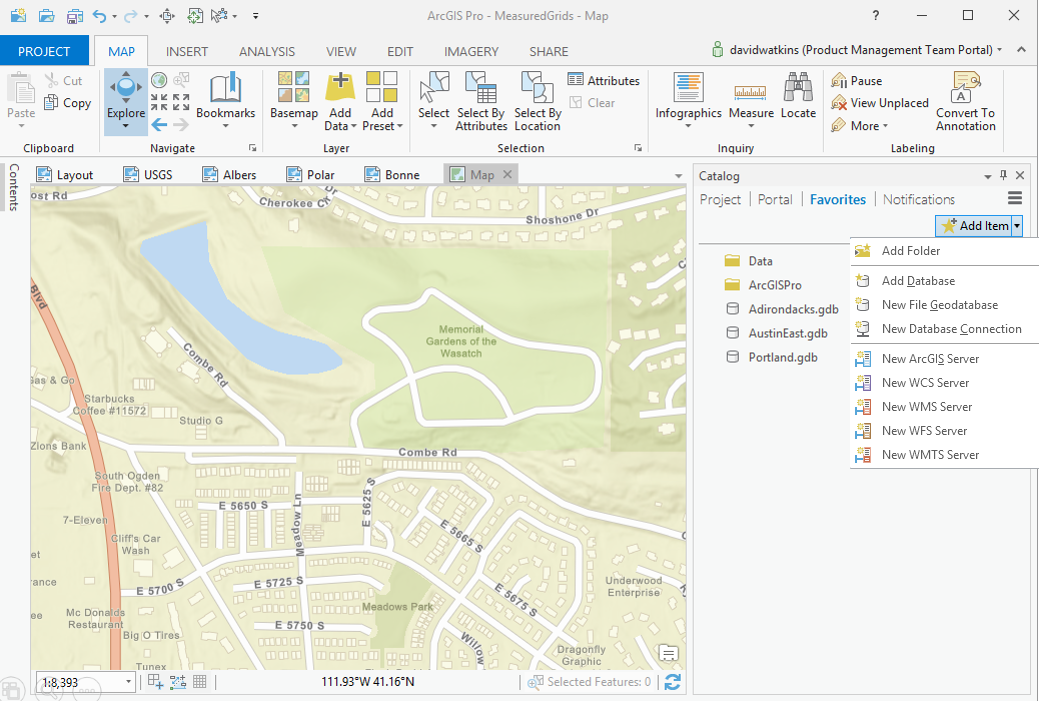 Dynamic Charting
You can now update the symbology and fonts used in your charts and embed dynamic, interactive charts in your layouts. Changes to your data are automatically represented in your charts and selections in your charts are automatically highlighted in your maps. ArcGIS Pro 2.0 also adds support for box charts.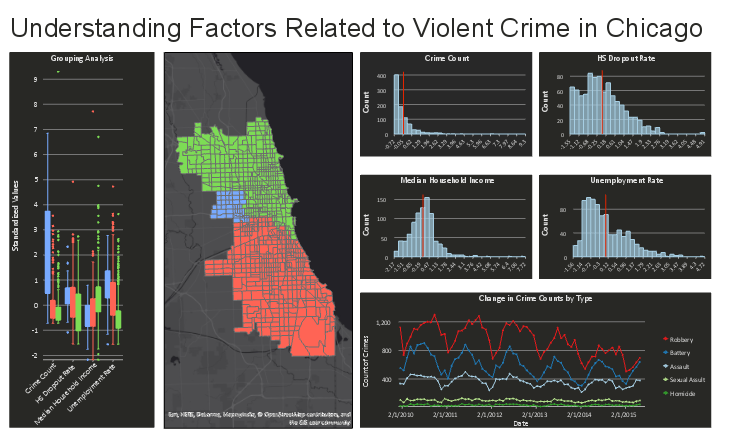 Grids
Support for Measured Grids is available in ArcGIS Pro 2.0.  Measured Grids are used as a reference for projected coordinates superimposed as a series of lines, ticks and labels on a map. Measured Grids can now be imported into ArcGIS Pro from your existing ArcMap map documents (.mxd) or inserted from a style. You can customize grids by defining the coordinate system, interval, gridline and tick symbology, and modifying the format of grid labels.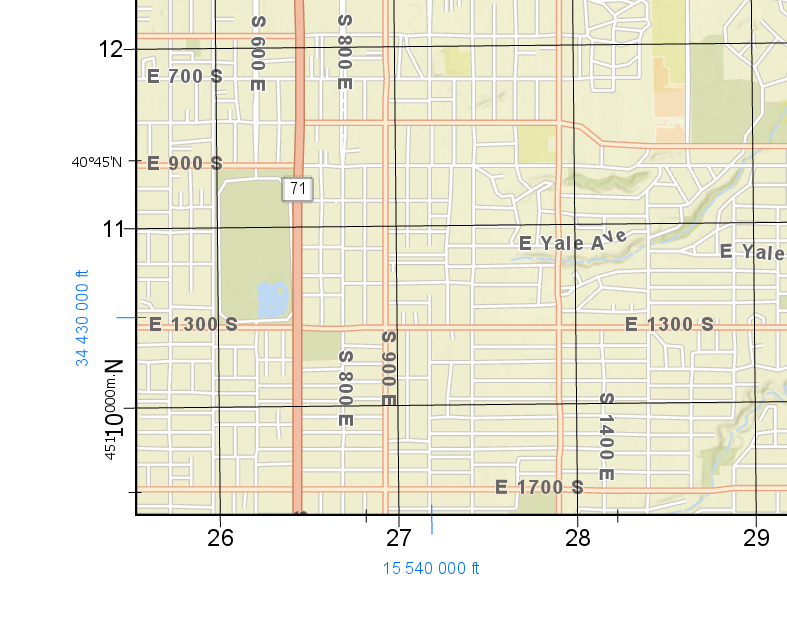 ArcGIS Pro SDK Enhancements
The ArcGIS Pro SDK at 2.0 features enhancements for editing and interacting with the geodatabase and now includes support for Visual Studio 2017.  New documentation, guides and samples are also provided.  New API changes introduced to support enhancements such as strong-naming of assemblies, will require a recompile of Pro 1.x add-ins.
Commenting is not enabled for this article.