ArcGIS Solutions align with your business needs, transform your use of ArcGIS, and help you maximize the investment you are making in location-based data and technology.
Enterprise-ready solutions
Did you know that more than one hundred of our solutions are compatible with ArcGIS Enterprise? That means that a majority of our solutions—industry-specific ArcGIS configurations designed to address specific business needs—are ready to deploy within an organization's own infrastructure.
Here's what's new:
Our list of Enterprise-ready solutions is getting longer! Hot off the press, we have eight more solutions ready to deploy on Enterprise 11.1. These new solutions include offerings for state and local governments, utilities, defense, and public safety agencies:
Active Transportation Outreach
Active Transportation Outreach can be used to inventory human-powered transportation facilities and promote transportation alternatives that improve the health and welfare of a community.
Crime Problem Management can be used to plan, manage, and evaluate evidence-based responses to crime problems.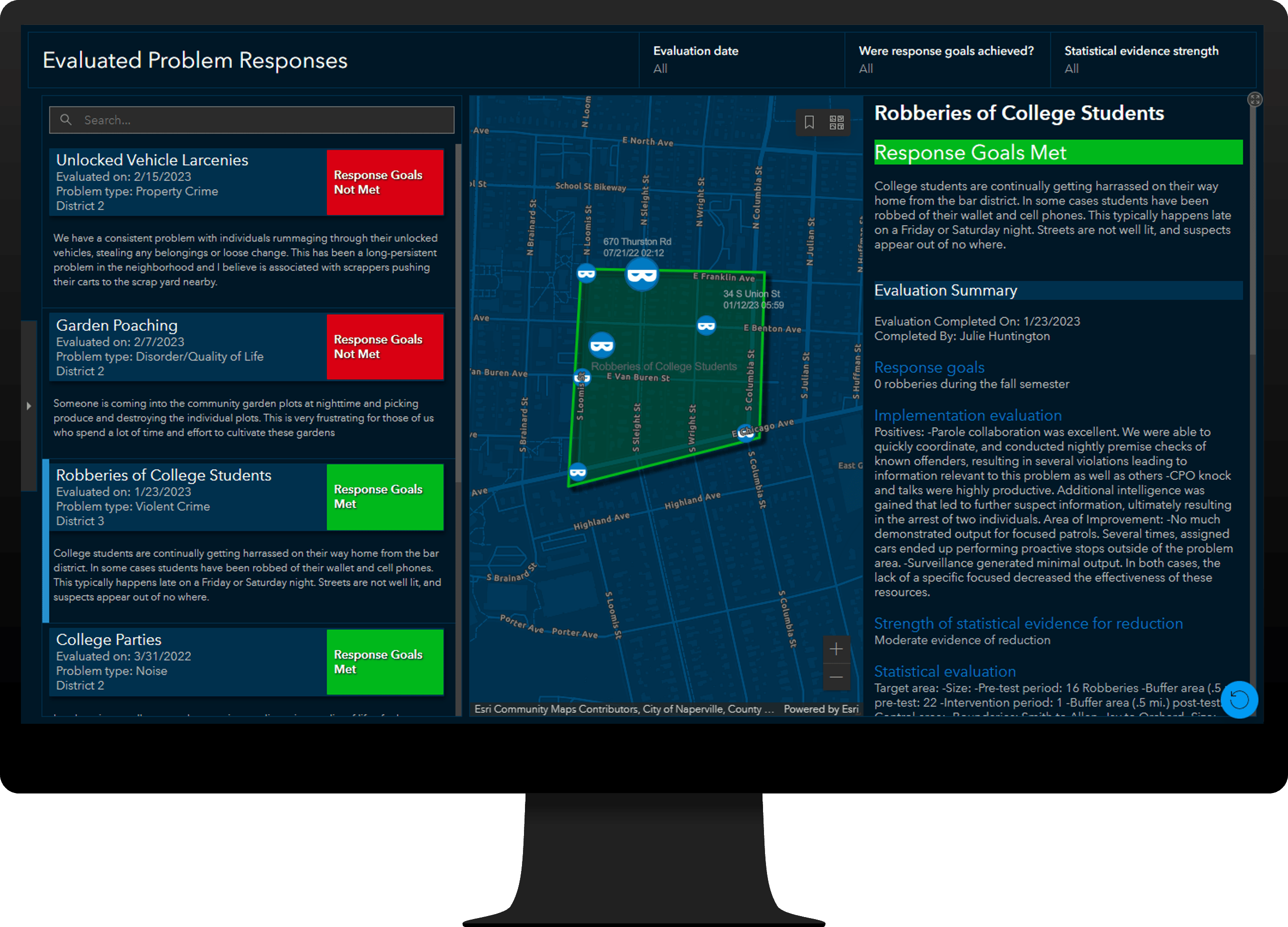 Crime Reduction Statistics can be used to generate key statistics and reports, monitor crime trends, and modernize CompStat practices.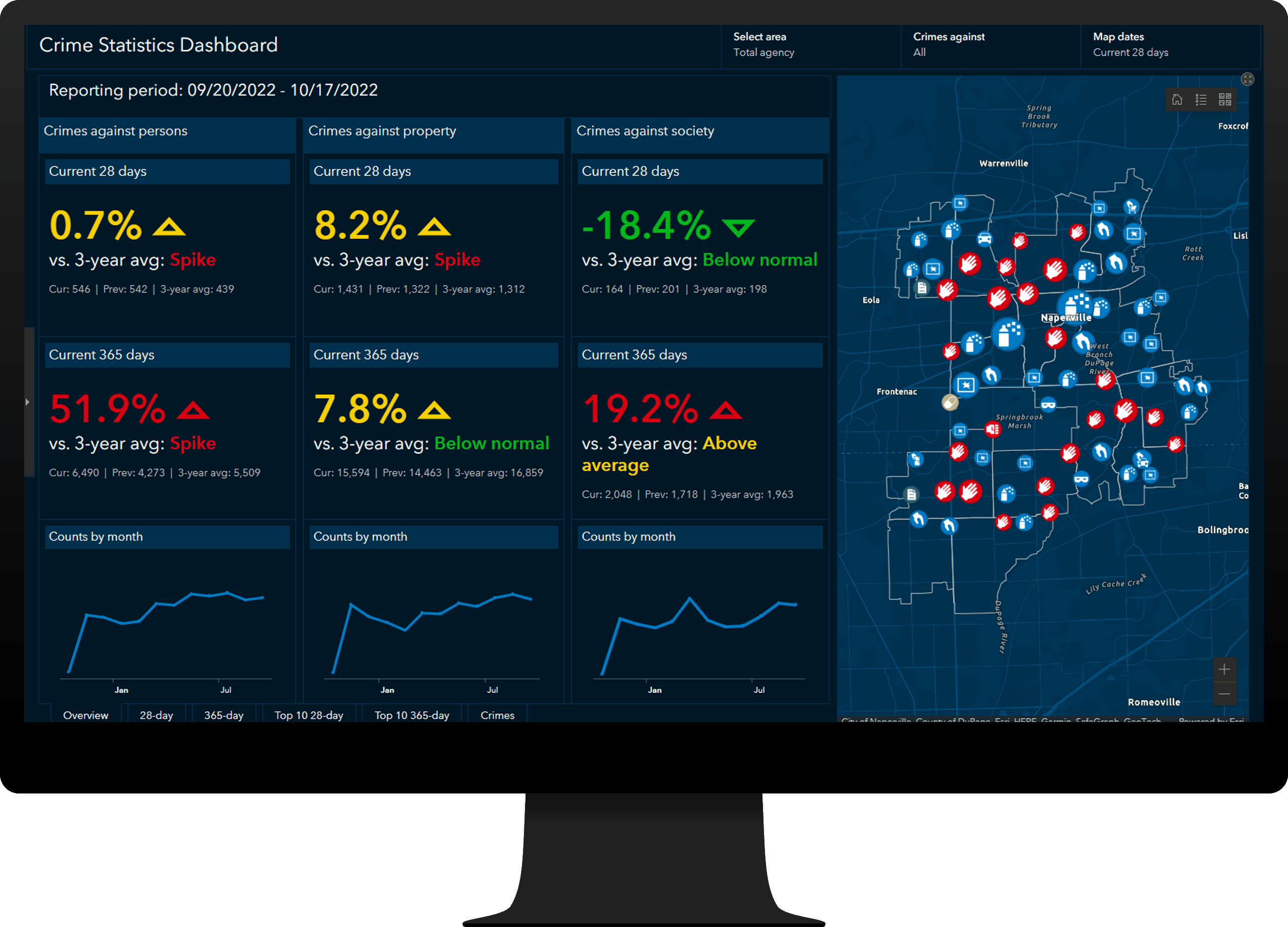 Curb Regulation Management can be used to maintain an authoritative inventory of curb regulations and visualize how curbsides are being used.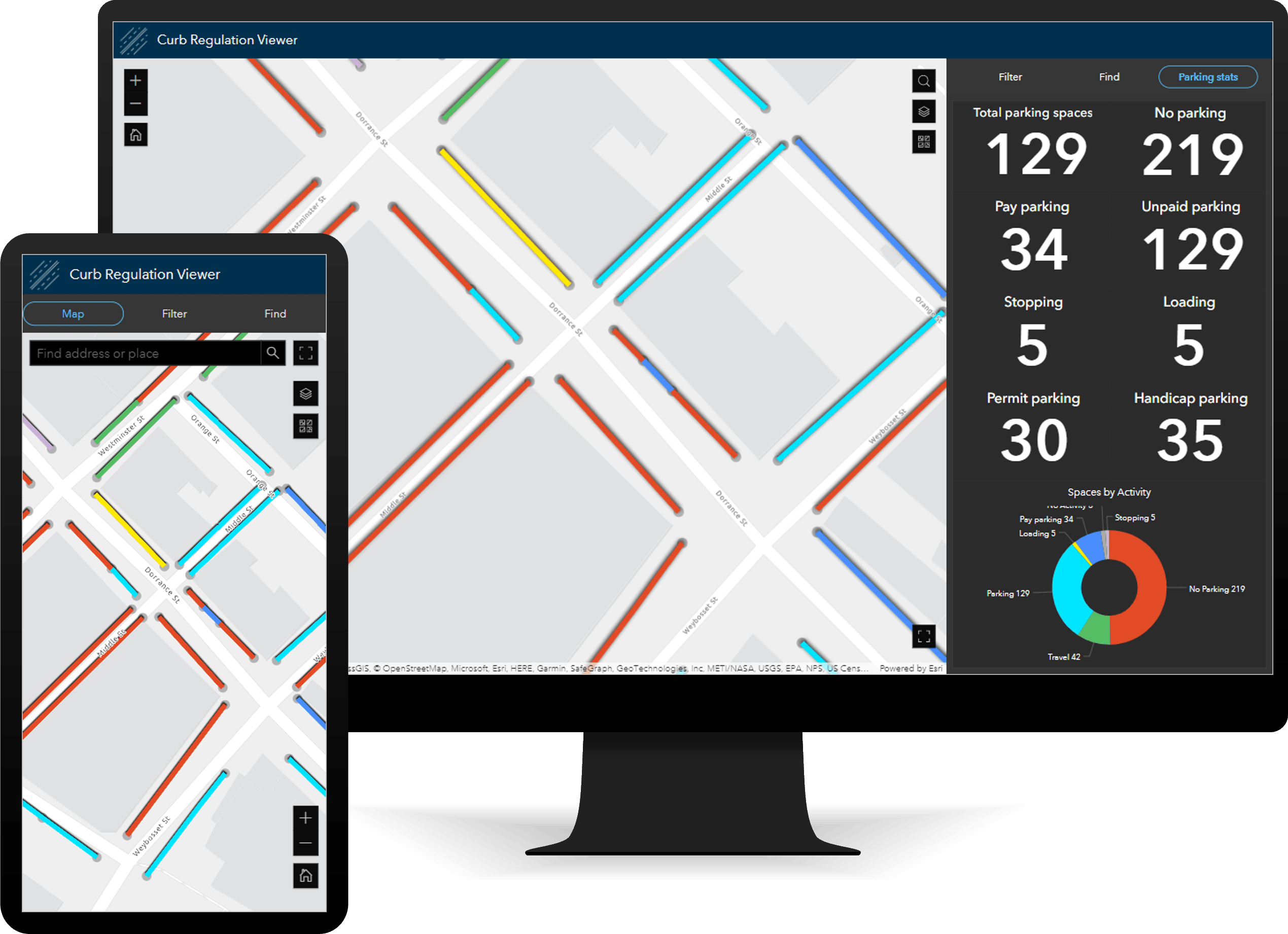 Gridded Reference Graphic can be used by special forces and conventional military organizations to coordinate real-world field operations. This solution uses a set of visual components including grids and markers representing entities to guide clearing operations.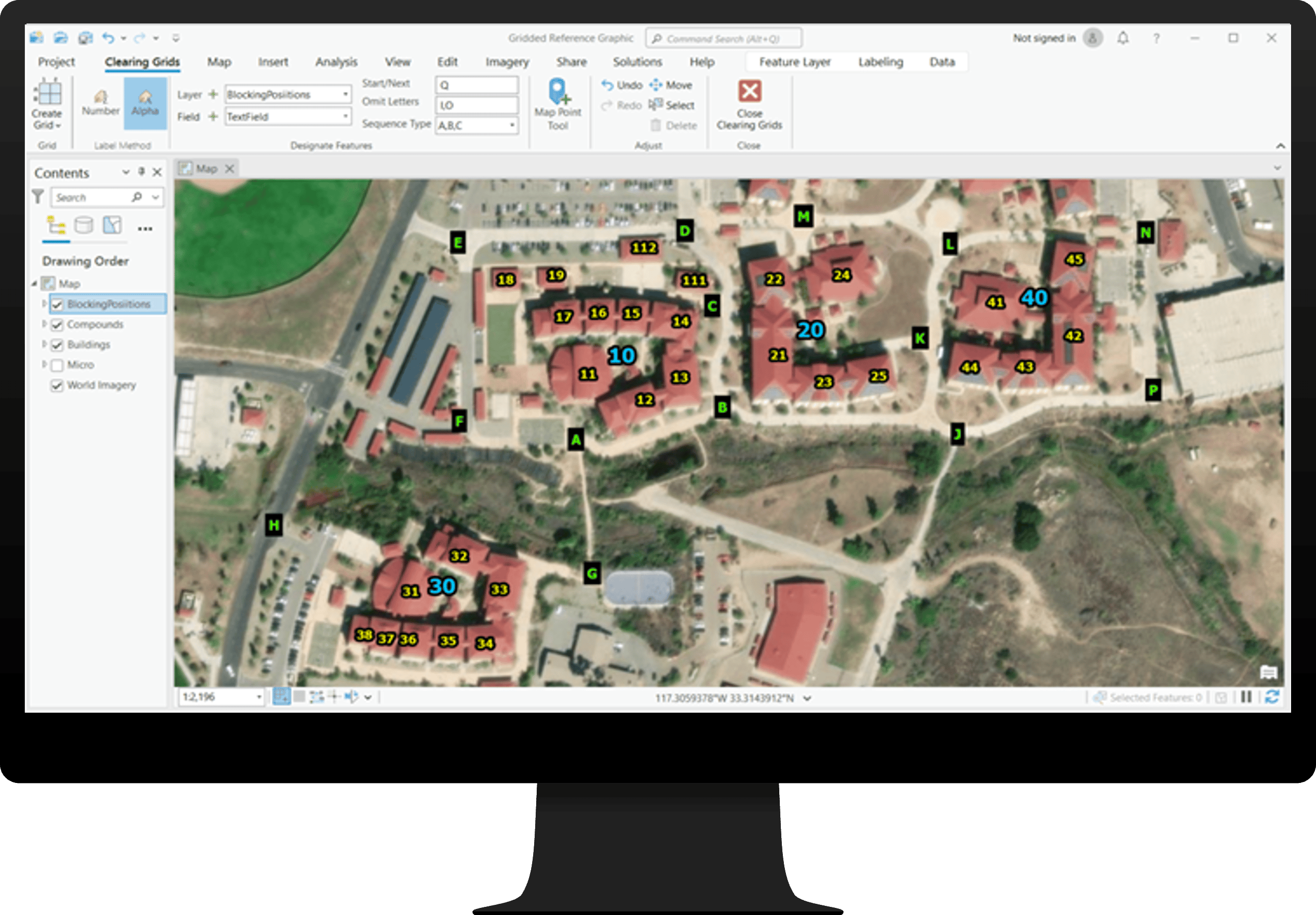 Pre-Incident Planning can be used to inventory fire pre-incident plans and understand hazards and risks that affect responding personnel and building occupants.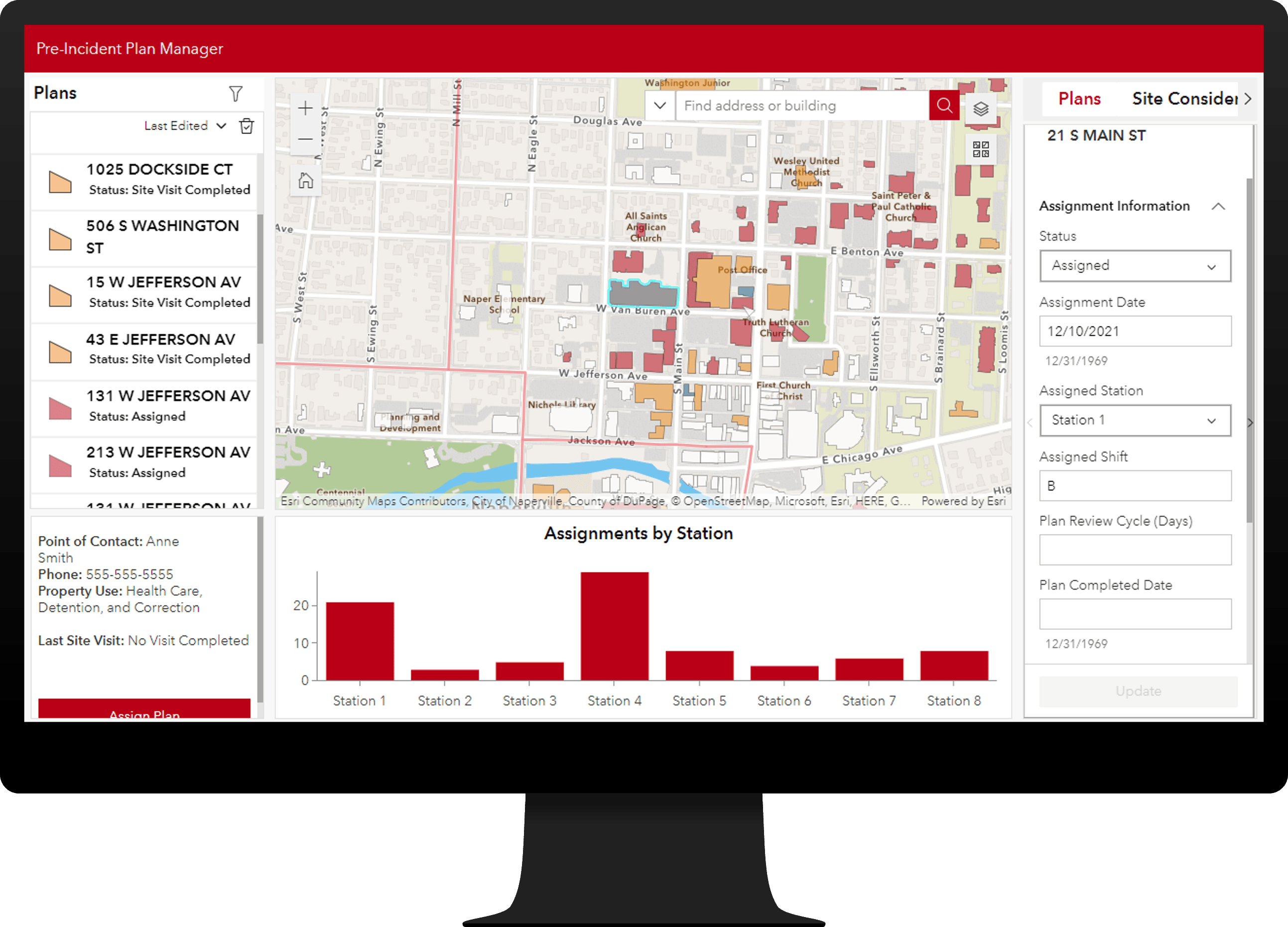 Sign Management can be used to collect roadway signs and poles, streamline inspection and maintenance activities, and understand asset conditions.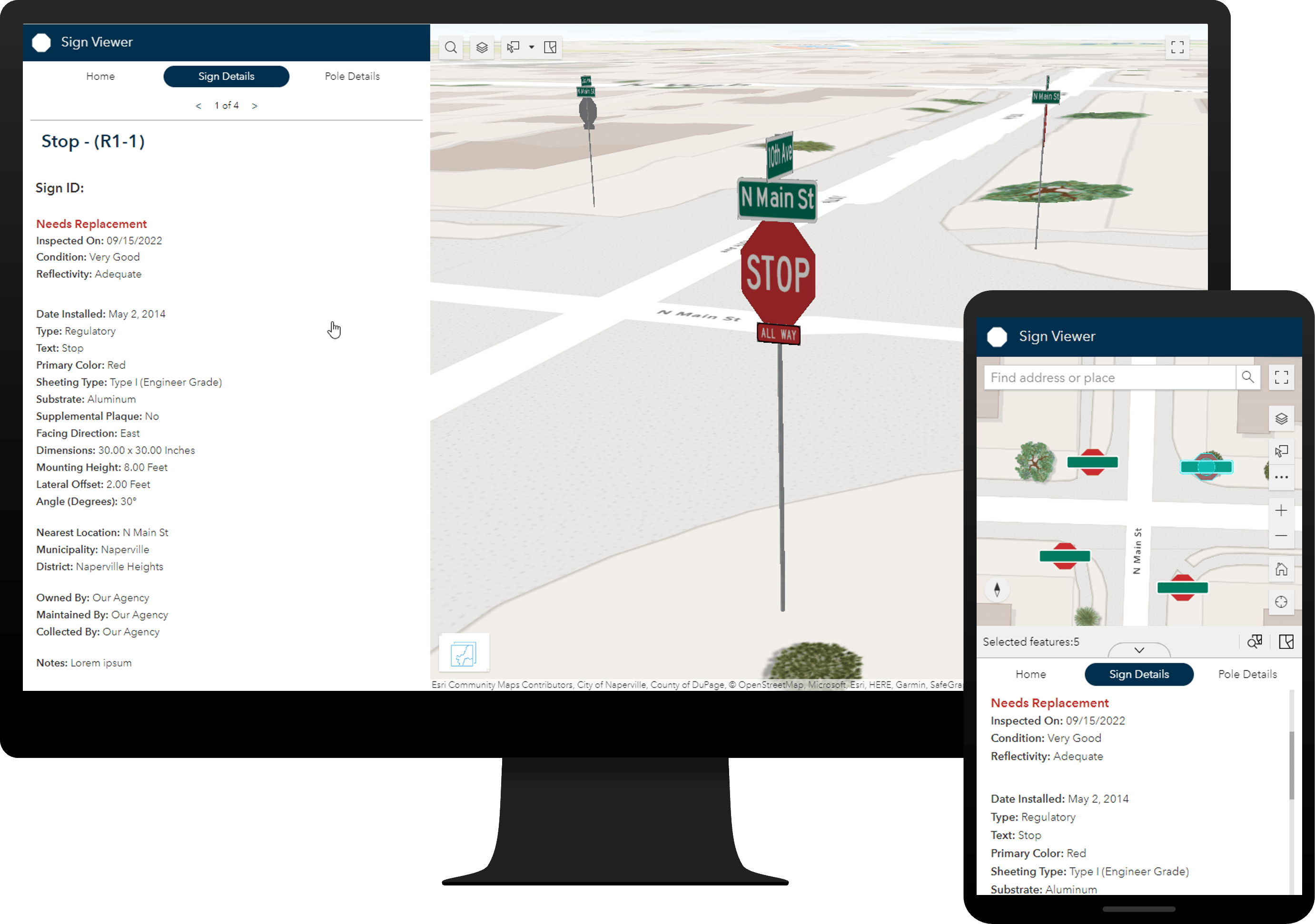 Sustainable Development Goals can be used to share progress made on the United Nations (UN) Sustainable Development Goals, and their key indicators, with the public and other interested stakeholders.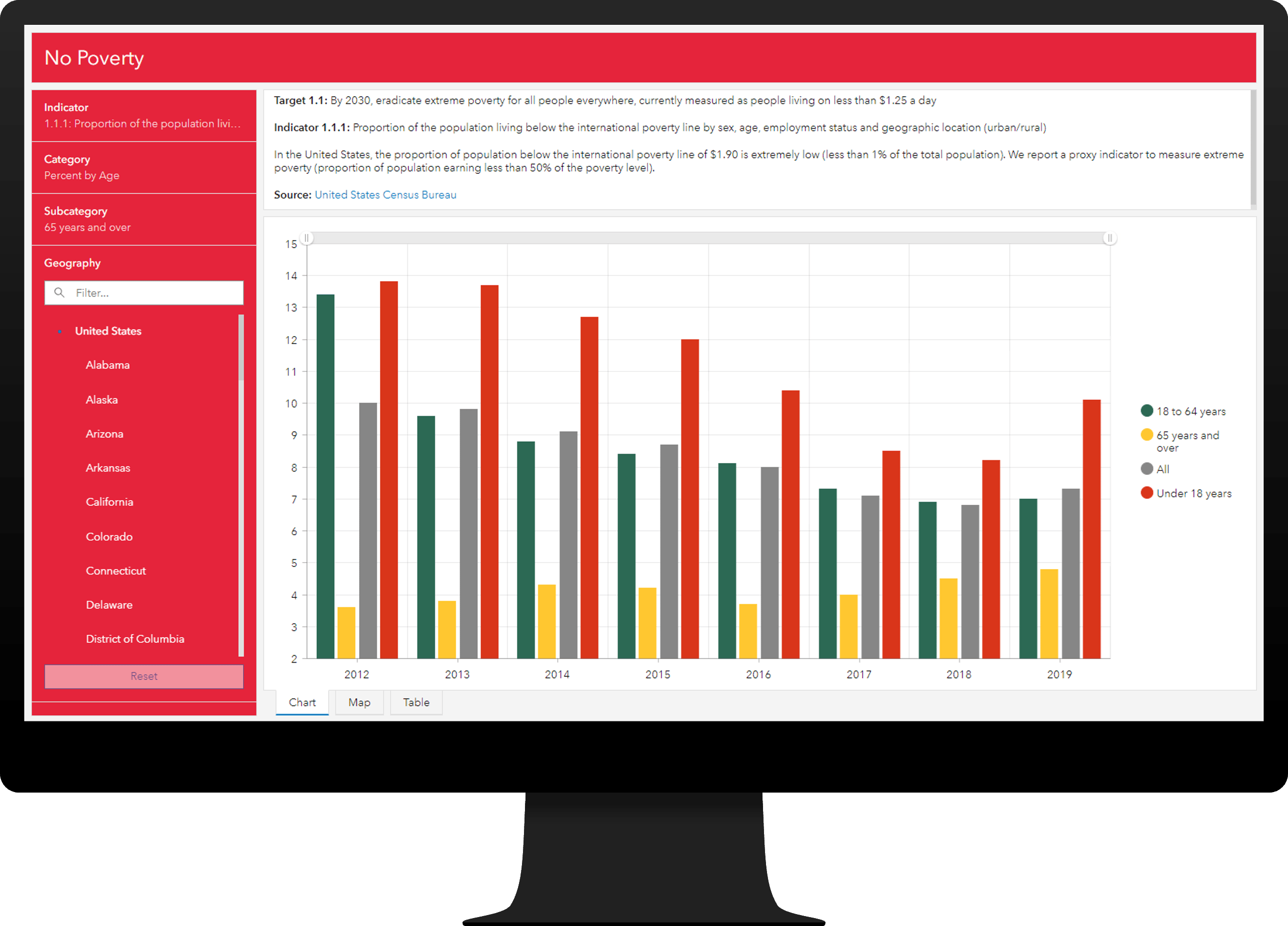 But wait, there's more!
ArcGIS Solutions has released a full range of solution videos to the community. Check these videos out to learn more about dozens of our solutions and the key capabilities they offer.