Join us on Thursday, December 3rd, at 5:30pm Eastern for the next edition of StoryMaps Live.
Get up to speed on new enhancements to ArcGIS StoryMaps and see what's coming next
Hear how our featured storytellers, Vanessa Bézy and Jim Bentley, are using ArcGIS StoryMaps in the classroom.
Let the StoryMaps team answer your questions live

Our featured storytellers: Vanessa Bézy and Jim Bentley
Vanessa Bézy has been studying sea turtles and the arribada phenomenon in Ostional, Costa Rica for over 10 years. She is a 2012 National Geographic Explorer and 2019 Early Career Leader who strongly advocates for the protection of sea turtles at the Ostional National Wildlife Refuge. Through her involvement with the local community, Vanessa has helped form alliances between the tourism sector and the Refuge, provided scientific data to support wildlife conservation policies, and founded a non-profit dedicated to wildlife conservation and sustainability in the area.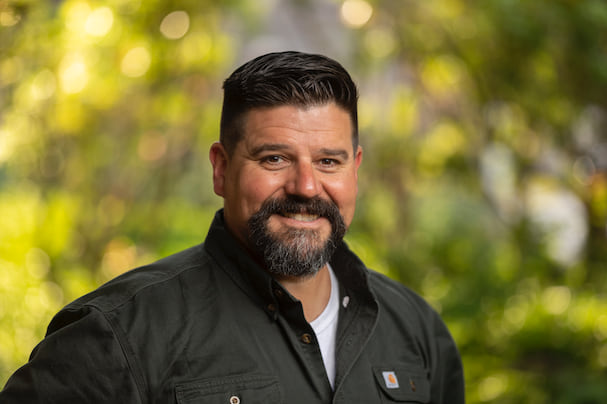 Jim Bentley is a National Geographic Education Fellow and Explorer with a Planetary Stewards Grant working with students to map plastic as it flows from suburb to sea. He helped develop the National Geographic Geo-Inquiry Process for use with educators. Bentley serves as part of the National Faculty at PBLWorks and is a KQED Media Literacy Innovator working to promote responsible media consumption and production by students.

Commenting is not enabled for this article.