Join us on Wednesday, February 5th, 2020 for the newest edition of StoryMaps Live. Get caught up to speed on all things ArcGIS StoryMaps.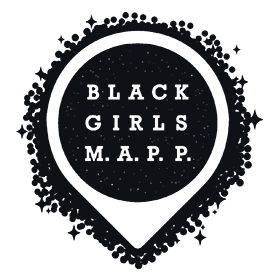 This episode, help us welcome our February featured storytellers, Whitney Kotlewski and Raynah Kamau, as they discuss their organization Black Girls Mapping with Action to Pioneer Progress (BGMAPP). They'll be showing us how they leverage storytelling to connect with communities, inform, and advocate for better representation in GIS.
To attend the webinar, visit the StoryMaps Live registration page and follow the link to sign-up.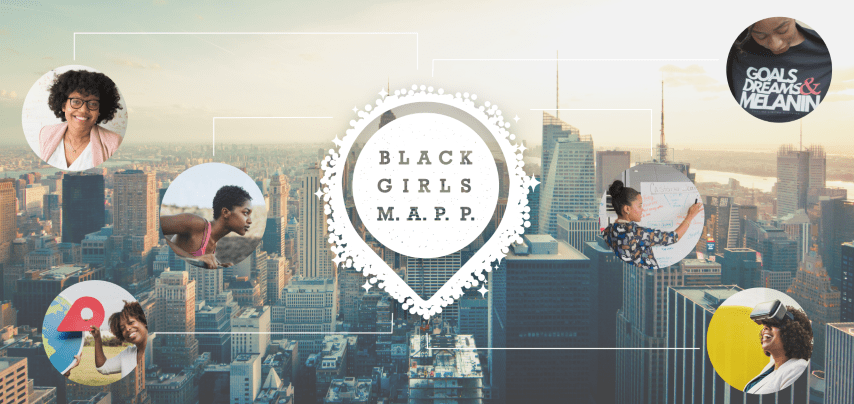 Our featured storytellers
Whitney (Coleman) Kotklewski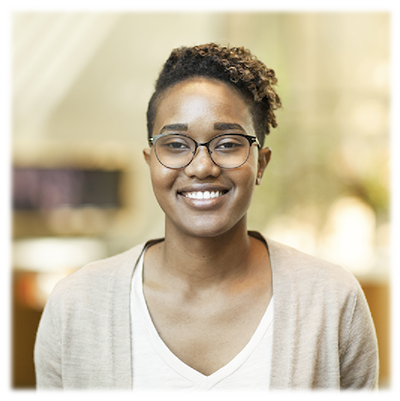 Whitney is a Senior User Experience Architect with Esri, working at the corporate headquarters in Redlands, CA.
Whitney supports product teams with designs that embrace UX Principals and User Research. She has contributed most influentially to Esri's premier data visualization application, Insights for ArcGIS, where she led the UX design of the 1.0 release and recently led the redesign of Esri's mobile field application Navigator for ArcGIS for both iOS and Android platforms.
Concurrent with her work at Esri, Whitney is currently pursuing a Ph.D. at Claremont Graduate University and is the visionary and co-founder of Black Girls M.A.P.P.—a community focused group to empower women of color in the field of GIS. Through this initiative, she envisions inspiring a network of women of color using GIS to solve community problems. This initiative ties closely to Whitney's academic research that is centered around empowering members of her local community—specifically underrepresented and lower socioeconomic groups—to improve their own communities by avenue of advanced technology.

Raynah Kamau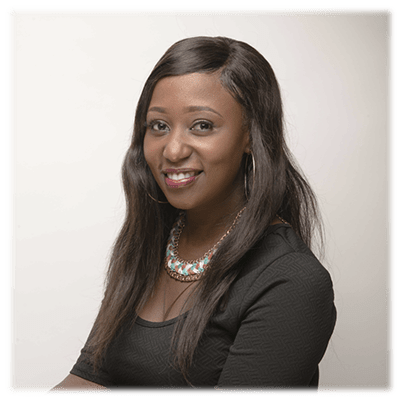 Kenyan-born, Raynah Kamau works as a Technical Advisor to Esri partners spanning across different industry spaces such as utilities, AECs, and Non-Profit Organizations.
Raynah provides Esri partners with strategic support and advocates on their behalf to other core parts of the company, such as Training and Services Support to mention a few.
Aside from being at the Esri Inc headquarters for 6 years, Raynah worked as a GIS Analyst and a WebApp Developer for Esri Eastern Africa for a year. She moved to the US to pursue her MsGIS. She partnered with her colleague, Whitney, to come up with Black Girls M.A.P.P to celebrate and empower women of color in the field of GIS as well evangelize the power of GIS to underrepresented communities by using Esri's technology to share the untold stories of marginalized communities.