Join us on Thursday, September 24th, at 2pm Eastern for the next edition of StoryMaps Live.
Get up to speed on new enhancements to ArcGIS StoryMaps, and see what's coming next
Hear how our featured storytellers, Miriam Olivares, GISP, Jennifer Marlon, Ph.D., and student Lauren Kim are using ArcGIS StoryMaps on campus.
Let the StoryMaps team answer your questions live

Our featured storytellers: Miriam Olivares, Lauren Kim, Jennifer Marlon, Yale University
Miriam Olivares, GISP is the GIS Librarian at Yale University. With 19 years of geospatial experience, she coordinates GIS support services in higher education. At Yale, and previously at Texas A&M University, she connects experts and teaches and consults GIS, thus enabling others' geospatial power to promote teaching and cutting-edge research. She was featured in the book Women and GIS: Mapping their Stories, has published scholarly articles and book chapters, has participated in binational GIS panels, and collaborated in projects based in Australia, North and Central America, and recently in Somalia. Her collaborations include interdisciplinary research concerning GIScience, crime analysis, natural hazards, and marine conservation, among other subjects. Miriam served as the international chair for GIS LATAM's Workshop in Spatial Intelligence, is a member of the board of directors of the University Consortium for Geographic Information Science (UCGIS) and New Haven-based Junta for Progressive Action, is a fellow of the Yale Timothy Dwight College, and was co-chair of Yale Women in Tech.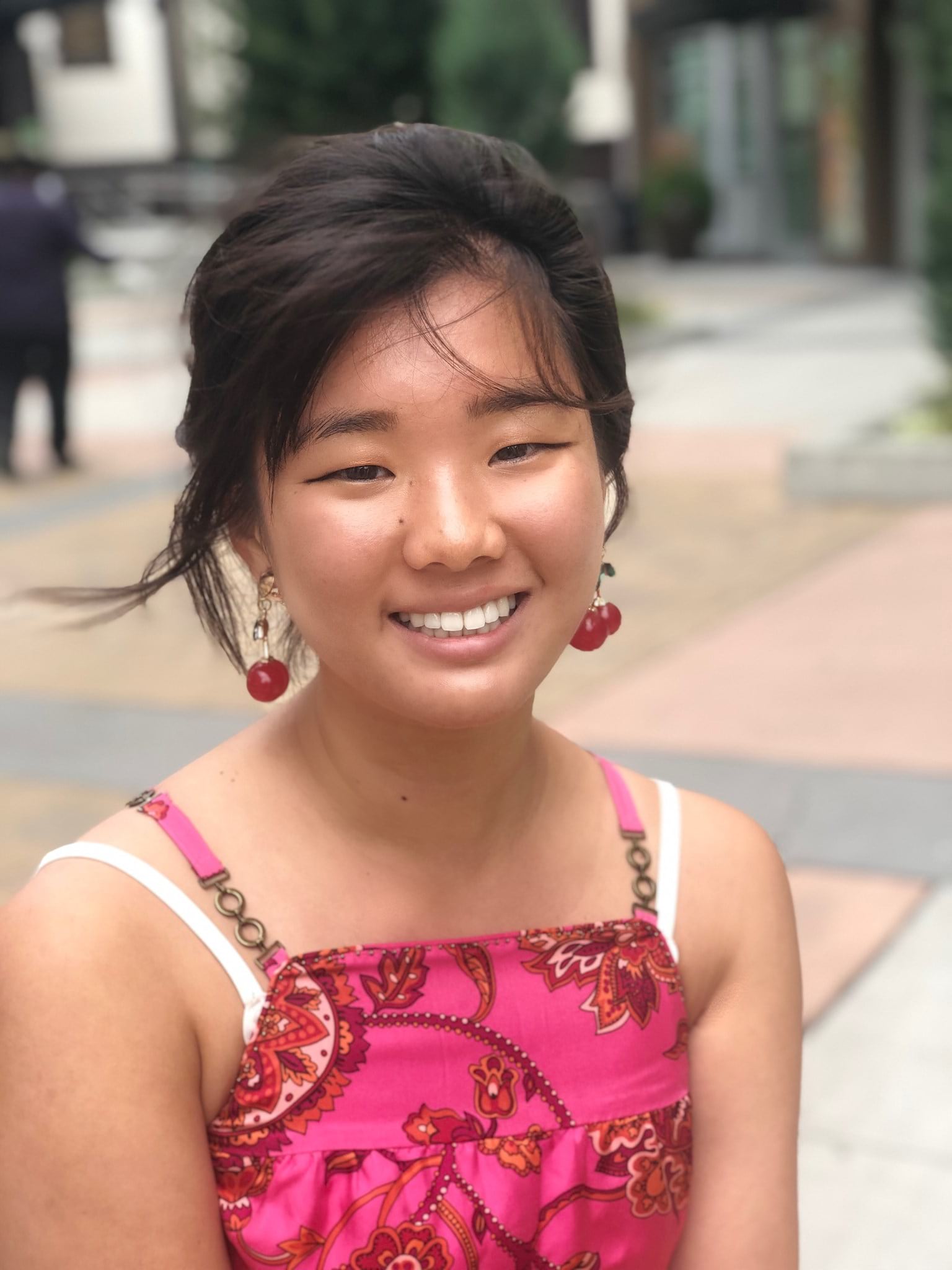 Lauren Kim (she/her) is a senior at Yale University majoring in Environmental Studies & Urban Studies. She has used StoryMaps to tell narratives about participatory sound-mapping projects, wildfire risk in California, and traditional oceanic vessels. She is an avid advocate for environmental justice and mentors young students as a Peer Mentor. She is a 2018 UW Doris Duke Conservation Scholar, 2019 Greening Youth Women of Color Environmentalist, and 2020 Udall Scholar. Lauren hopes to pursue graduate research in disaster mitigation, equitable urban planning, and critical geography.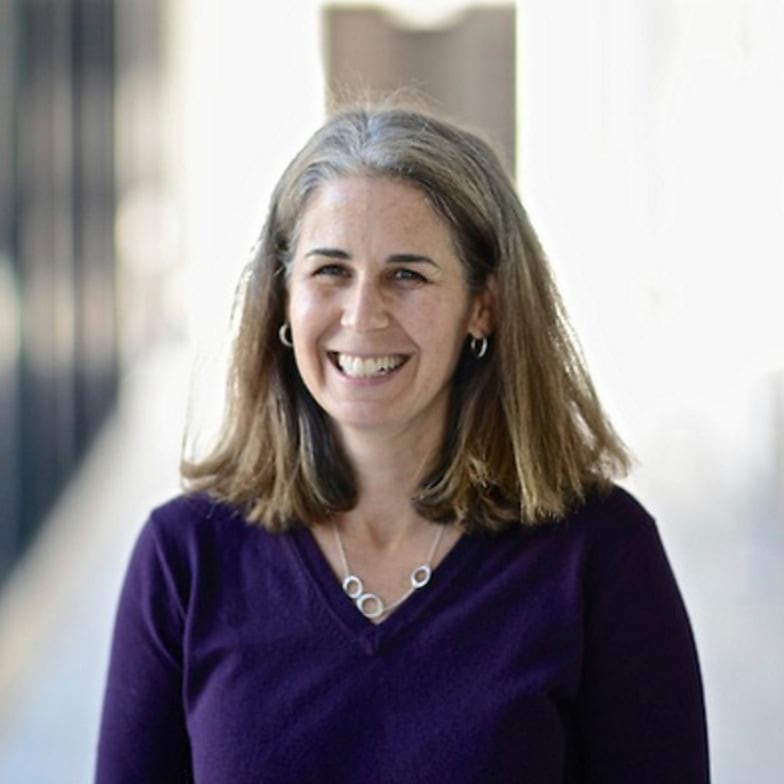 Jennifer Marlon, Ph.D. is a Research Scientist and Lecturer at Yale's School of Forestry and Environmental Studies and the Yale Program on Climate Change Communication (YPCCC). She obtained her Ph.D. and M.S. in Geography from the University of Oregon. Dr. Marlon uses a range of methods (e.g. surveys, experiments, modeling) to understand public perceptions of and responses to environmental change, particularly relating to climate and extreme weather events. Examples of her recent projects include the Yale Climate Opinion Maps and studies of coastal Connecticut residents' hurricane attitudes and heat wave risk perceptions.

Commenting is not enabled for this article.