Did you know that Esri's suite of Basemaps is available online and on-premise? Part of the Esri On-Premise Data and Location Services collection, ArcGIS Data Appliance provides access to over 50 Basemap styles, ready for visualization and analysis. Released annually, the latest version, Data Appliance 7.1, includes a rich suite of raster and vector basemaps, and elevation services.
Increase collaboration while keeping data secure
ArcGIS Data Appliance serves as a single source of truth, enabling multiple departments, working on-and-off site, to access the same map. This help teams to scale and be more efficient. For organizations with strict data regulations, deploying a Data Appliance keeps data internal. Users can build critical apps right away and share services with other people in the organization with granted access. This added level of security provides a safeguard against uncertainties and adds an extra line of defense in protecting an organization's internal data.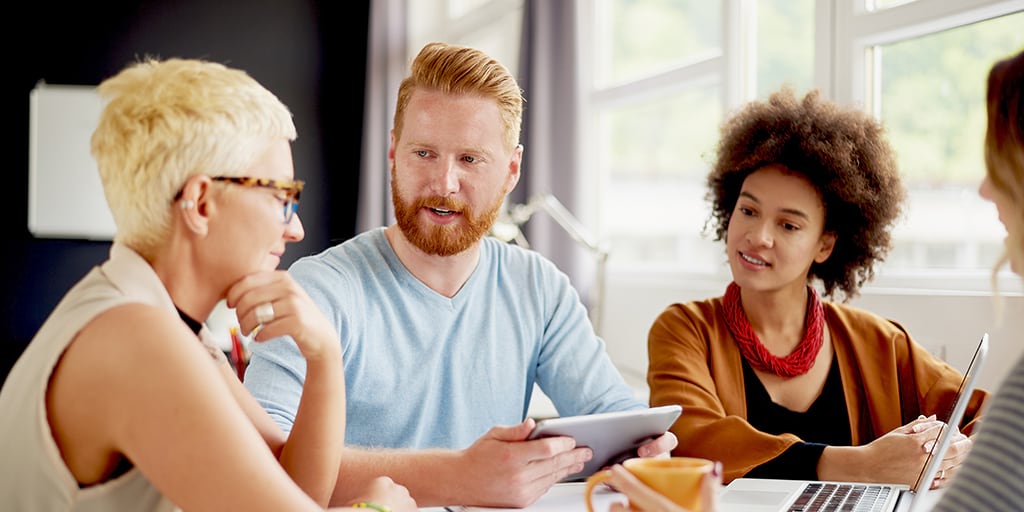 Trust in your decision making
Disaster response is a common use case of ArcGIS Data Appliance. In times of emergency, trusted data matters. With accuracy in mind, Esri's Basemaps are prepared with data from authoritative sources and curated by a professional team of cartographers. When an event occurs, such as a hurricane or snowstorm, teams continue to have access to authoritative maps – even in power outages. Field workers and administrators continue to have access to information to solve problems quickly and efficiently, when time matters most.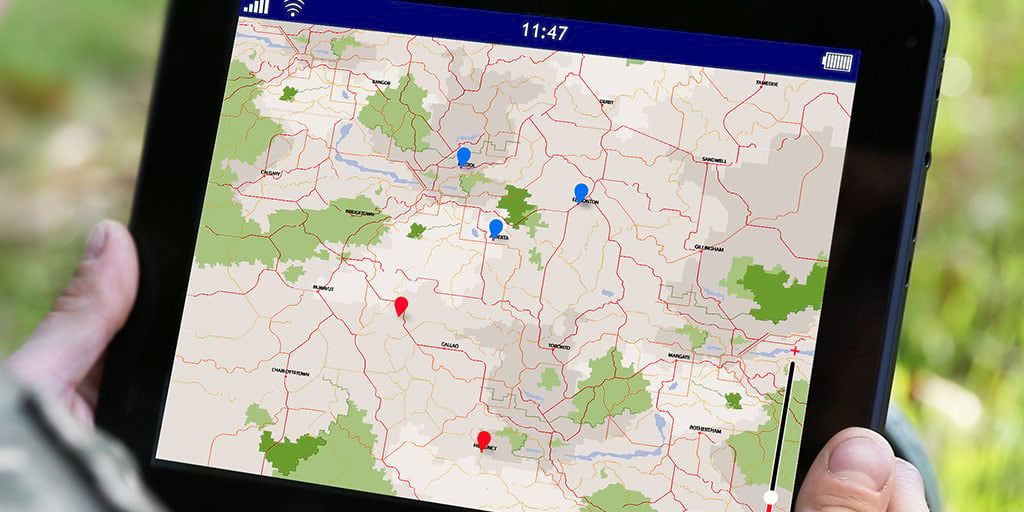 Key benefits of ArcGIS Data Appliance:
Global suite of curated basemaps
Firewall secure for increased data protection
Preloaded and integrated for your existing database
Internal network connectivity
Collaboration access for increased efficiency
What's included:
ArcGIS Data Appliance connects your organization with the most up-to-date offline services for spatial data exploration. The services are grouped into the following categories:
Basemaps—Layers meant to be used on their own or overlaid with other layers
Reference layers—Layers intended to be overlaid on basemaps to provide reference information
World Elevation—Elevation layers for analysis, 2D, and 3D visualizations
Elevation analysis—Geoprocessing tool for performing analysis on elevation data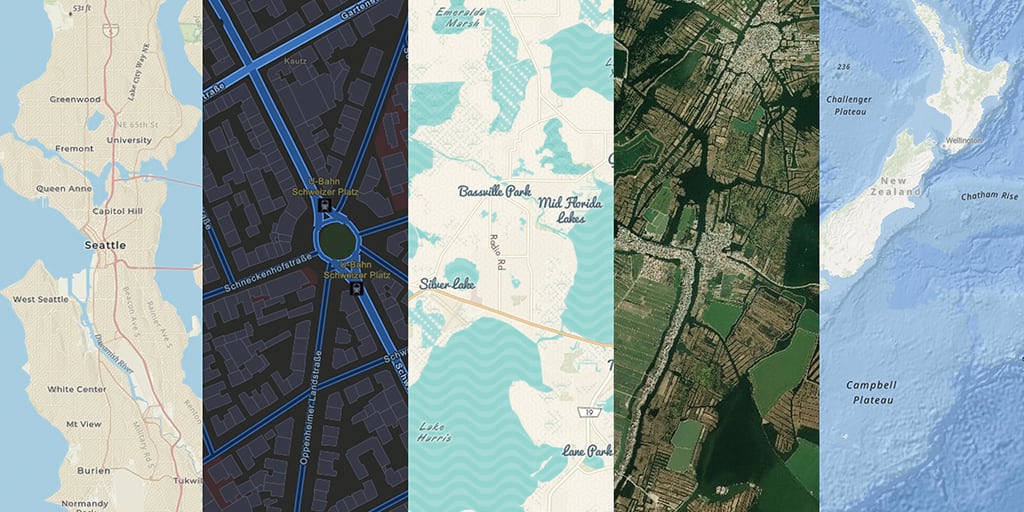 What's new:
Esri's Data and Location Services offerings are always improving. Highlights of ArcGIS Data Appliance 7.1 include:
New World Hillshade Dark service (Raster Basemap)
Expanded World Imagery content (Raster Basemap)
Expanded Elevation Services coverage
15 New vector maps styles – now over 50 styles available!
New GP Toolboxes for Style Publishing and Style Updating
JSON customization – via the Vector Style Editor in ArcGIS Enterprise 10.8
Two VTPK provided: Web Mercator Aux. Sphere and WGS84/GCS
Get Started:
Esri's Data Appliance team is available to help you decide which data product is right for you. Email us at dataapp@esri.com and let us help you build a data solution that best fits your organizational needs.
Commenting is not enabled for this article.