In every industry and every discipline, staying connected with like-minded professionals is essential. That's why we're introducing a new Esri Community user group for imagery and remote sensing*. In this group, members can embrace new ideas and new technology while challenging one another to grow and innovate. 
Discover a world of knowledge
By becoming a member of the user group, you'll engage in stimulating discussions, brainstorm innovative ideas, and learn from experts who are passionate about imagery and remote sensing and GIS. This group will provide a supportive environment where you can expand your knowledge and enhance your own expertise while engaging with experts in imagery and remote sensing within the academic, commercial, and government sectors. Collaborations and partnerships often arise from such interactions that open the door to groundbreaking projects.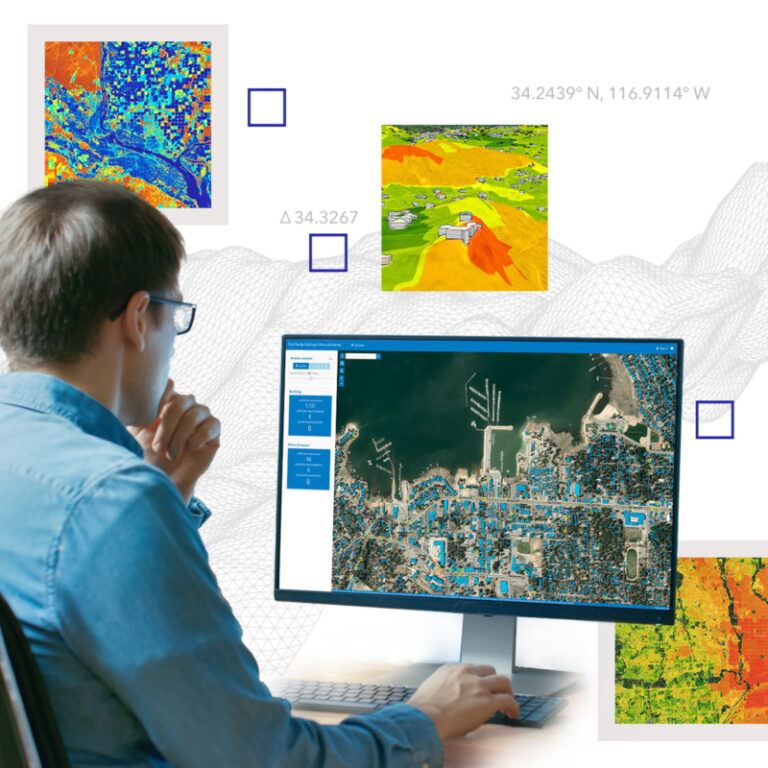 Make a meaningful impact
Collective knowledge leads to remarkable outcomes. Together, members can influence the industry's direction, advocate for advancements, and foster innovation. By joining the group, you will become an integral part of a collective force that seeks to shape the future of a dynamic field and make a tangible impact on the imagery and remote sensing community. 
Join your peers today
The Esri team is committed to creating an environment where you shape the future of our user group meetings, contribute your ideas, and influence topics. We also want to ensure our community initiatives align with your interests, so don't miss our first meeting on September 26. Join now!
Sign in to your Esri Community account

(or create one) here.
Navigate to the imagery and remote sensing user group.

Click the blue button to

request to become a member

*.

RSVP to the event, which you can find under the

Events

tab in the group.

 
*You must have an Esri Community account and be signed in to become a member. Sign in or create your account now. 
About the Esri Community
The imagery and remote sensing user group is part of the Esri Community, where ArcGIS users, customers, partners, Esri staff, and others in the GIS and geospatial community connect and collaborate. The mission is to provide a central, online destination where members can gather to create a better world through the use of geospatial technology. Learn more.