Field operations are at the heart of a utility; Installing, maintaining, and operating the infrastructure. The infrastructure that enables organizations to provide service to customers. Normally, over 50% of a utility's staff is involved with fieldwork. Their function is critical and so is the data that powers it.  Modern GIS tools enable field operations in many new ways.
More and more, utilities run on data to optimize everything they do. Modern GIS tools enable daily field operations to boost data by using digital workflows. Organizations need data that is both accurate and timely to produce business intelligence and drive performance.
Easy to use mobile apps encourage the transition from paper to digital. As a result, data is shared digitally in web maps. Information about work being completed is available in real-time.  In turn, it empowers utilities to plan proactively.  Data becomes the foundation for analysis. Finally, analysis not only improves decision making but also encourages innovation.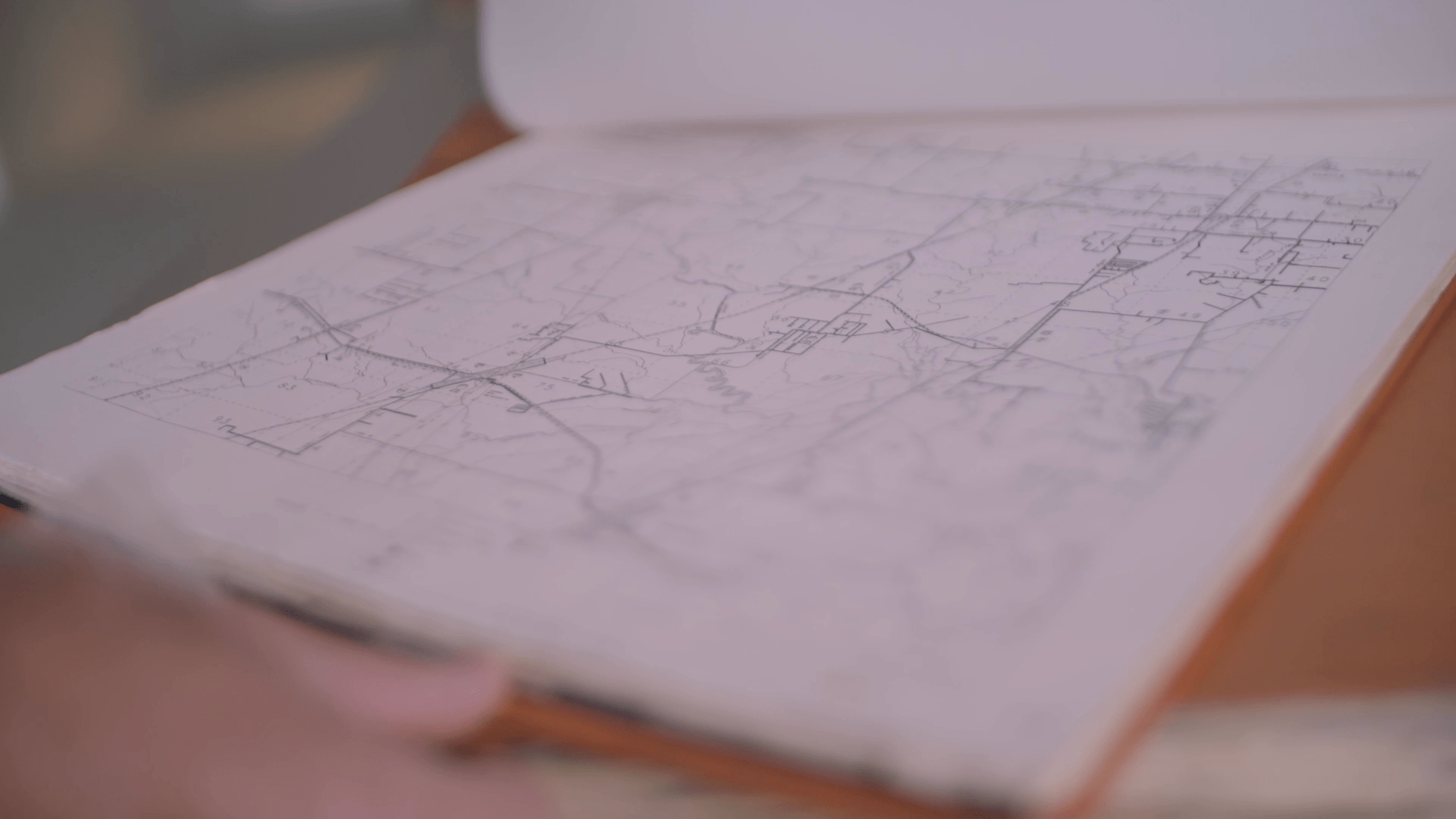 Clumsy Paperwork
Craft workers selected their line of work because they like to work with their hands. They are not drawn to computers. They are practical and stick with what works. This is often paper, a pencil, and a red marker.
Clumsy paper workflows are time-consuming. Circulating papers between employees also creates social distancing concerns. Record-keeping challenges follow. As a result, office and field staff must do their best with suboptimal information.
Field staff complain about wrong information. Designers wait for as-built feedback on how the infrastructure was actually built. Managers struggle to find patterns and trends, often working from last month's or last year's records.
A better real-time understanding of what is happening could enrich work schedules, planning, and reporting. Sharing it in the enterprise could empower everyone. Modern technology provides a variety of new capabilities to do just that.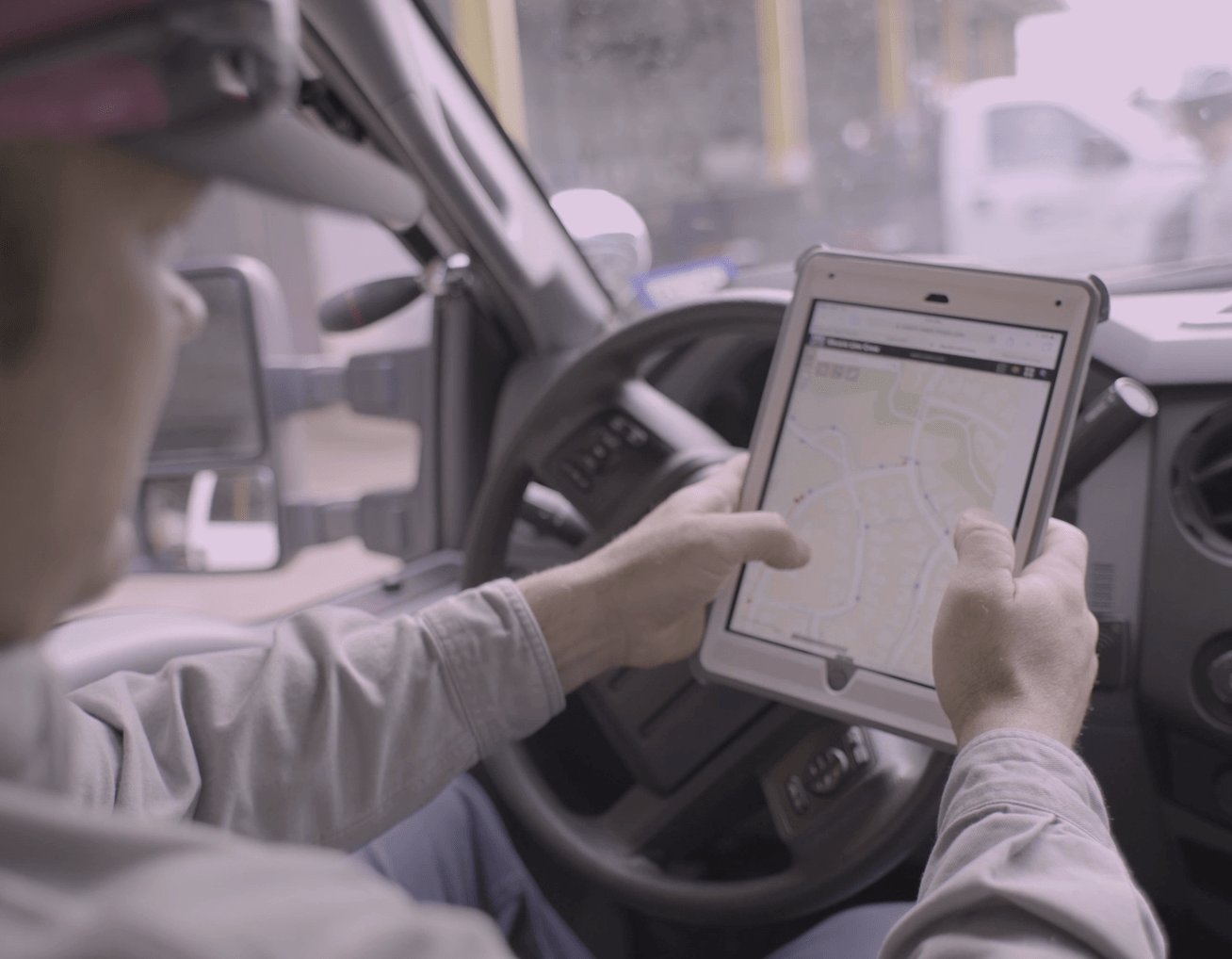 How did we get along without this?
Handy Apps are Key
Although most field workers are not drawn to computers, they do enjoy many apps on their phones – like Facebook. It is easy to use. It makes their life better. That is key.
Sometimes organizations assign field workers to use computers. Sadly, complex "do everything" mapping programs on rugged laptops fall far short. The imposing features and functions do not necessarily make fieldwork better. Field employees want tools that fit their working style.
Workers correctly expect mobile apps to be intuitive, just like the ones they use in their personal life. They expect them to be like Facebook – one linked platform to make life better. They need to access the same information from their phone, iPad, or office desktop. Linked apps make one think, "How did we get along without this?"
Location Ties Fieldwork Together
Location is the one thing that ties field work together. Jobs, workers, trucks, and equipment all have locations. ArcGIS is a software platform that uses location technology to help utilities work better. ArcGIS brings a set of focused lightweight apps to serve specific needs for field operations.
For example, ArcGIS Workforce allows Superintendents to examine workload and plan proactively. When workers receive and complete assignments electronically, they save time. They cut out paperwork every morning and afternoon.
Going further, staff estimate travel time accurately using ArcGIS Navigator. ArcGIS Dashboards reveal where work is taking place and the current status to the whole enterprise. Similarly, they present meaningful project information to customers.
Targeted apps provide field workers with live information. The same information that dispatch and engineering are using – not old paper or pdf maps. Moreover, location-aware apps like ArcGIS Explorer show workers where infrastructure and assignments are located.  In other words, they highlight what is nearby — even if it is an irate customer.
Stale information causes frustration, wastes time, and creates safety and compliance risks. Bringing updates directly from the field cuts delays in the information update process. ArcGIS Quick Capture, ArcGIS Survey123, and ArcGIS Collector capture accurate data, once – at the source. As a result, field applications dramatically improve data quality and timeliness. Straightforward and streamlined, they make work easier for employees in the office and the field.
Smooth Workflows
Implementing easy to use maps and apps results in smooth workflows. They have the power to improve all types of field operations. Therefore, utilities see improvements in routine work like inspections and maintenance. Likewise, modern apps improve communication and coordination for system expansions and upgrades. Information is available faster and shared more easily, making everyone's job smooth.
Field employees find value in apps they enjoy using. Utilities save time and money. Organizations work more safely and effectively.
Join Esri's utilities and telecom team for the webinar series:
Field Operations: Inspect, Construct, Innovate
Three 30 minute webinars will feature:
Improving Inspections and Maintenance
Optimizing Capital Work
Transforming Field Work with Advanced Technologies
They begin on Thursday, May 14, 2020, at 9:00 AM PDT. To register, click here.
Find additional information for your industry here.