Great story maps can be produced by a team or an individual, but collaborating to generate ideas and input from a variety of people with different skills, talents, and perspectives can be highly rewarding and will inevitably improve your story maps.
When assembling a story maps production team there's no magic number of people that will make the team successful, but it does help to have certain skills represented. A team can (and often does) start as a single person; however, the team's output will be limited since there's only one person to do all the work. As a team grows, it will be able to produce more stories over a given time period, and those stories will typically be of a higher quality since they will be the result of a collaborative effort.
The advice offered in the rest of this post applies whether you are assembling an ad-hoc team to produce a specific story or whether you are establishing a dedicated team to specialize in the production of story maps for your organization.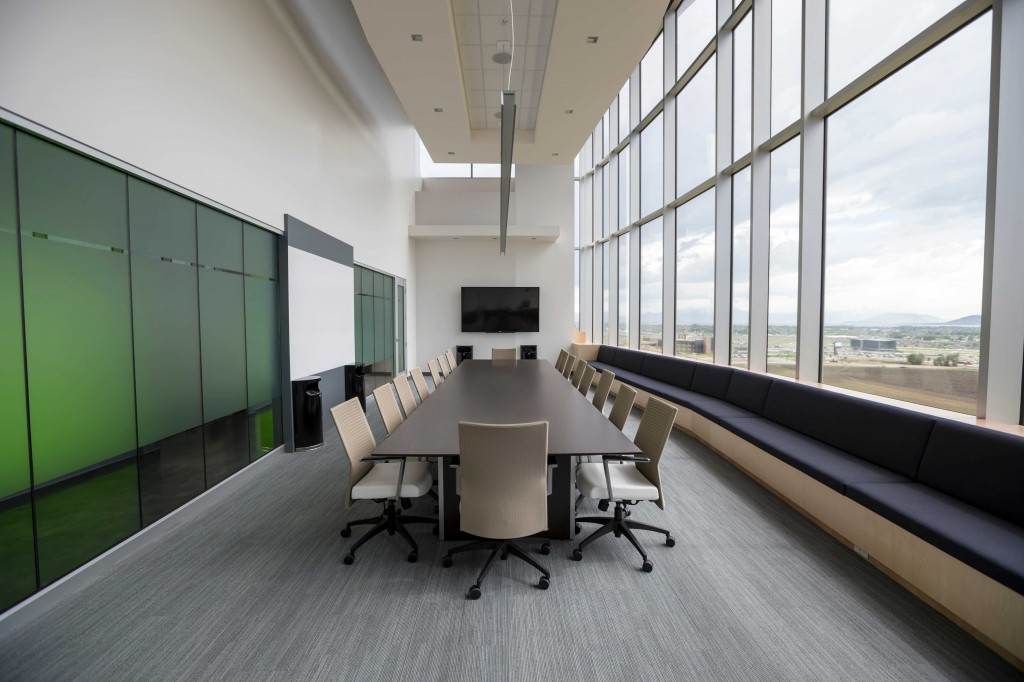 Skills and roles
A good story maps team has certain skills represented, but these skills can be distributed in many different ways. Individuals often have multiple skills, several team members may share some of the same skills, and sometimes there's that one person who seems to be able to do almost everything well. Regardless of their distribution, an effective story map team will have at least one person with each of the skills or responsibilities discussed below…
Each story the team produces should have a story owner who is passionate about the topic, has a real stake in the story, and has a vision for it. It's the owner's responsibility to determine the direction the story takes and to make any executive decisions that need to be made. The owner can be on your team, outside your team, or even outside your organization, and it's often best to have ownership vary from story to story.
The writer should be able to draft stories in clear language for the intended audience. That means minimal jargon in stories with a broad audience, appropriate terminology in stories for a particular professional audience, and good grammar in all stories. There may be more than one writer for a story, and often the story owner is the lead writer or at least one of the writers.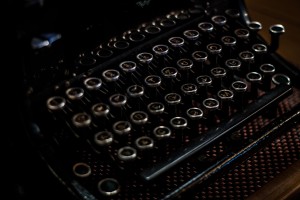 Naturally, a story map needs a cartographer — someone who understands how to make great web maps with clear symbols and pop-ups. A team may also benefit having someone who can create more sophisticated/detailed maps using desktop GIS software, but that may only be required for more technical stories.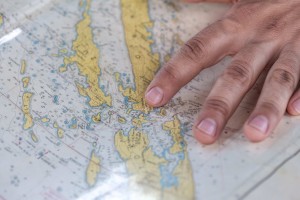 Designers understand use of color, typography, content layout, image editing, photography, and may also know a bit of HTML and CSS as it applies to web design. Designers will bring an elevated level of quality to your story with their skills and experience in the production of great looking content. They can also help organize content for easier consumption and have a good sense for identifying unnecessary elements that can be removed.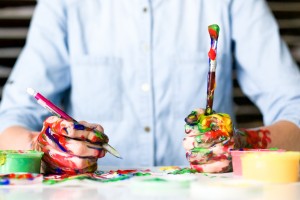 One or more reviewers, people who pay close attention to details, should review (read) and test (use) all stories before publication to make sure they read and function as expected.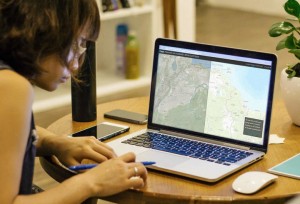 A story map publicist, someone to socialize and promote your published stories, is an invaluable role that is often overlooked. This person typically sits in your public relations, public affairs, or marketing department and understands how to engage others via social media and the web. Publicists are able to share stories on your organization's Twitter and Facebook feeds and embed or link to stories from your website. These activities are critical for getting good visibility for your team's work and helping your stories reach a wide audience. Don't forget to share your stories with @EsriStoryMaps so we can also promote them.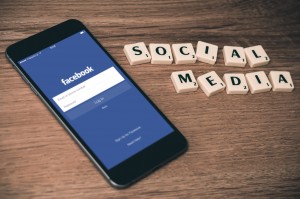 For some stories, your team may work with subject matter experts who have deep, specific knowledge about a topic. These contributors will lend credence and authority to your more sophisticated or detailed stories. The writer(s) and cartographer(s) can collaborate with SMEs to craft the narrative and maps for a story.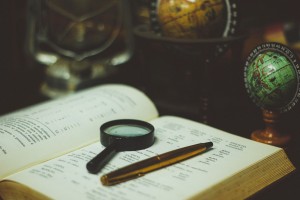 Esri's Story Maps team often publish articles about how to go beyond what is possible using the standard story map builders on our Story Map Developers' Corner blog. For your team to take advantage of these techniques — or to do any customization of an app — you'll need to have someone on your team who knows a bit of code. Hackers can do some basic configuration file or JSON editing and know the basics of HTML and CSS. Developers can do extensive modifications to an app's appearance and functionality through advanced HTML, CSS, and JavaScript coding.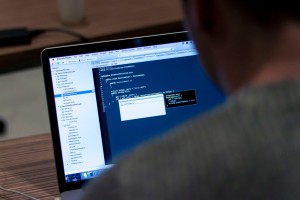 Workflows and Processes
Once your team is assembled, you'll want to think about how to approach story map production so that you can enable the team to be successful. Below are some areas that you should put some thought into to help your team be productive and effective at generating quality stories.
Production workflow
Understanding the steps required to produce a story will help you manage and track your work more effectively. At a very high level, a typical production workflow looks something like this:
Create and identify maps and media
Build a initial draft story
Get feedback and revise the draft story (several times, as needed)
Submit a proposed final story for approval
Share and socialize the story
You should think about how to make this process specific to your organization by answering questions like: what are good/approved sources for maps, images, and video; what specialists or departments must be engaged for feedback; and where should layers for story maps be published? While an exhaustive document on the publication workflow isn't required, some larger organizations may choose to develop one.
Approval Process
Most organizations have several content formats they publish such as press releases, periodic reports, web pages, internal announcements, etc., and each type of content likely has an approval process. For example, a press release may need to be fact-checked where a report on a scientific study may need to be reviewed by several subject matter experts. Of course all products should be proofread for spelling and grammar.
Similar processes should be applied to your story maps. A Story Map Tour that tells the story of a recent event may need a proofreading and should be quickly fact-checked by someone involved with the event. A story that is a report on the progress and financial status of your organization's capital improvement projects should receive a more thorough review by those familiar with those projects.
Establish story patterns
Most organizations will be able to identify several story patterns that represent their most frequent storytelling needs. Common story patterns are annual reports, scientific publications, event promotions, project summaries, and weekly briefings. To establish consistency across your organization, it may help if the Story Maps Team creates a short document describing standards for each story pattern.
Be sure to consider standardizing story elements like the logo, tagline, and click-through links that appear in story headers for each type of story pattern. Your team may also want to establish a standard or suggested format for story titles, subtitles, or even the tab/section names in a Map Series or Map Journal. Think about what makes each story pattern unique and establish standards that make sense for your work.
Closing thoughts
It's important to incorporate a philosophy of iterative improvement into the process of producing story maps. The team will learn from its mistakes and successes, so be sure to welcome new ideas and feedback (from inside and outside your team) to improve your stories and workflows as your team matures.
If you are currently a GIS professional or cartographer acting as a story maps production "team of one," we hope this article inspires you to reach out to others in your organization who have skills that can compliment yours. Contact public relations staff who have expertise in writing and designers who have expertise in making content come alive with color and graphics. Chances are they'll be happy to work with you, and your story maps will only get better!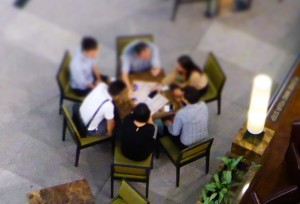 For more information
Tips for collaborating on Story Maps (coming soon)
Images in this post are from unsplash.com.
Commenting is not enabled for this article.