"Government works best, when it's government by the People." 
Code for America really  gets right to the heart of the matter when it comes to the National Day of Civic Hacking, coming up this weekend, August 11th, 2018. For several years now, Esri has been a strong active supporter of this annual event which combines technology, people, and innovative ideas for improving the lives of citizens, solving problems, and helping government work better.
Given that many of our most complex civic problems involve spatial relationships of people, things, and resources moving over space and time, ArcGIS continues to be a powerful toolset for bringing technology to bear as innovative ideas are envisioned and projects are built.
If you plan to be part of the Code for America Brigades this weekend and would like to use ArcGIS in your solution, here are some free resources for your use:
Developer subscriptions to ArcGIS Online are free and you can sign up for your account here: 

https://developers.arcgis.com

. This free subscription gives you access to developer APIs, along with app templates, app builders, sample code, example apps, and online community discussion forums. You also get 50 cloud credits a month you can use for storing data and maps, and using analytical tools.
For those participating in National Day of Civic Hacking events, Esri is providing voucher codes which give you up to 1,000 additional ArcGIS Online cloud credits. If you would like a voucher code, please let us know by emailing us at: 

civictech@esri.com
ArcGIS DevLabs are a series of short (10-15 min) self-paced tutorials for getting started with ArcGIS. With these, you will find it very easy to learn how to import and build datasets, create web maps, and also embed mapping tools into apps you are building. 

https://developers.arcgis.com/labs
Our top picks for developers this weekend are:
        *Features can output as GeoJSON for interoperability
Our top picks for the non-developer this weekend are:
Data Analysis and Analysis Tools
As you start using the tools, online help from Esri staff is easy to find:
a. Use hashtag #NationalDayOfCivicHacking on social media, like Twitter, Facebook, and Instagram
b. Join theSpatialCommunity.slack.com and use the #arcgis and #arcgis-web channels
c. Engage with the global community of ArcGIS users on Esri's Online Community: geonet.esri.com
Good luck and have fun! We can't wait to hear about all the innovative and impactful civic tech being built at events all over the US.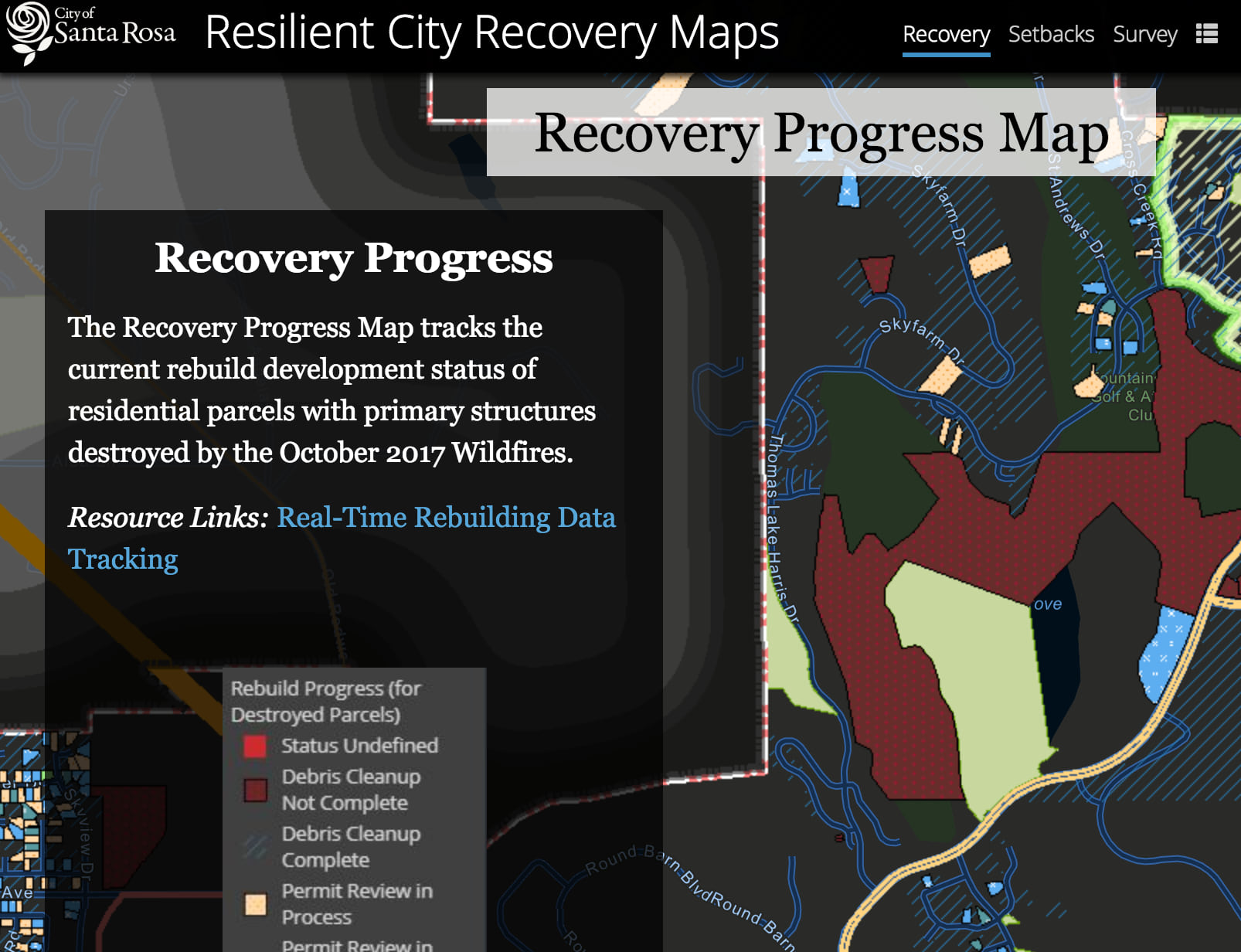 Commenting is not enabled for this article.