The US National Day of Civic Hacking is a day where thousands of developers, data scientists, government staff, civic hackers and citizens gather to create innovative solutions for communities to improve local services. It's a unique opportunity to meet neighbors and use technology to improve your city. Starting tomorrow, June 6, 2015, find a local event and share your GIS skills.
Take along your mapping hat, find good open data from your local government that are powered by an open API and combine with any of the hundreds of apps, StoryMaps and open-source libraries.
You can also sign up for a free developer account that gives you access to spatial analysis, data hosting, and more tools to make your apps really powerful.
U.S. Census CitySDK
CitySDK is a new initiative by the U.S. Census Bureau to provide developers easy and consistent access to their demographic data. With a few lines of Javascript you can geographically search for data such as age, income, and gender. Under the hood, it is using Esri's Terraformer library to convert between GeoJSON and ArcGIS Server JSON. The U.S. Census is launching a US Census Solutions Challenge that starts tomorrow and closes on July 31.
Originally started in the European Union with a vision to make local data available via a consistent API, the intent was that apps from one city could work in any other city with minimal effort. This is exactly the vision and impact of the GeoServices specification – where information from tens of thousands of government open datasets are all available via a single API.
We're supporting the CitySDK initiative and have developed the CitySDK-ArcGIS module so that web developers can combine Census data with any data from ArcGIS Server.
We also developed a CitySDK-HUD (Housing and Urban Development) module for developers to include housing loan data.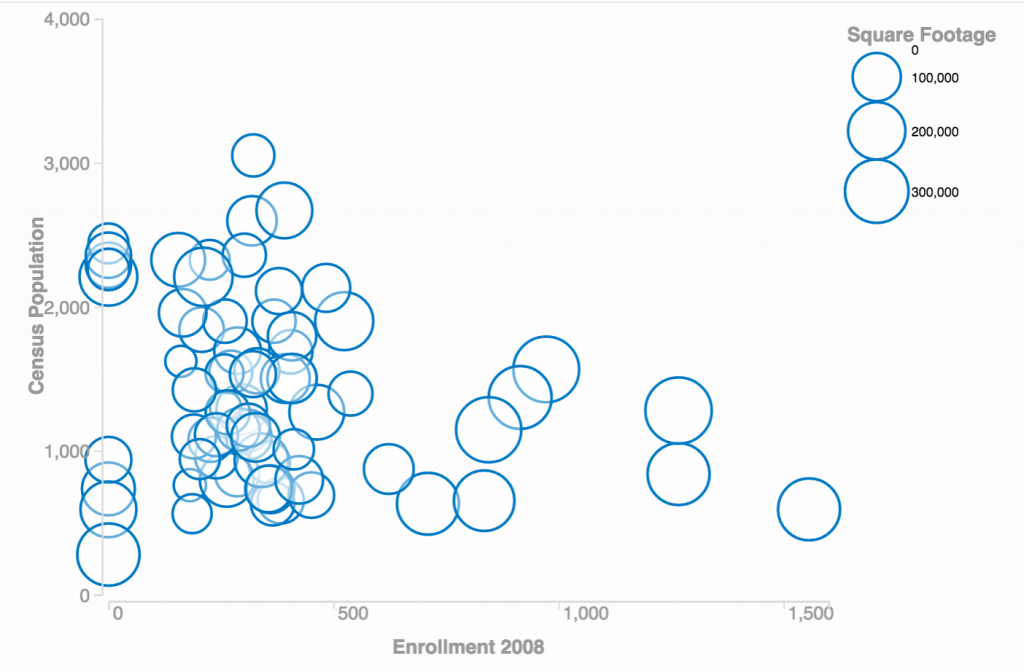 Share Your Data
If you're a government agency with data to share, ArcGIS Open Data makes it easy for civic developers and businesses to access, explore, and use your data in their innovations. It's already included, can be deployed in minutes, and is a launching point to put your data to work.