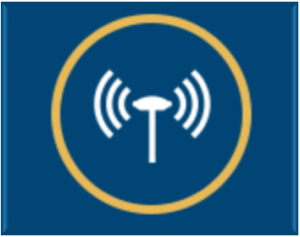 We are pleased to announce that version 10.4.0 of Collector for ArcGIS has been released on the Windows 10 platform. This update follows our July 19th release of Collector on the iOS platform. Android is coming next!
Collector on the Windows 10 platform supports all of the exciting new high-accuracy GPS capabilities that were released on the iOS platform in July and more.
More you ask? Well, not only can Windows 10 support connecting to GPS receivers via Bluetooth, but it can support receivers that require a serial connection as well! Collector makes that connection simple and flexible! You can choose the COM port, set the Baud Rate and test the connection directly within Collector.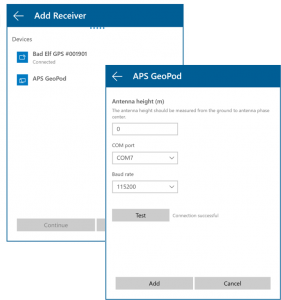 Collector 10.4.0 is available in the Windows 10 store now, you can download it today! You can read more about what's new and discover details of how to use the new capabilities of our 10.4.0 release on the Collector documentation site.
Collector Team