The ArcGIS Content Team recently completed updates to the World Topographic Map. The data for the World Topographic Map is provided by the GIS community. This map is designed to be used as a basemap by GIS professionals and as a reference map by anyone. Thanks to our users and partners who are supporting Community Basemaps and helping build The Living Atlas of the World.
Topographic Map Updates and Useful Maps and Applications
Our newest contributor in this release is Falls Church, VA (Topo 1:9k to 1:1k).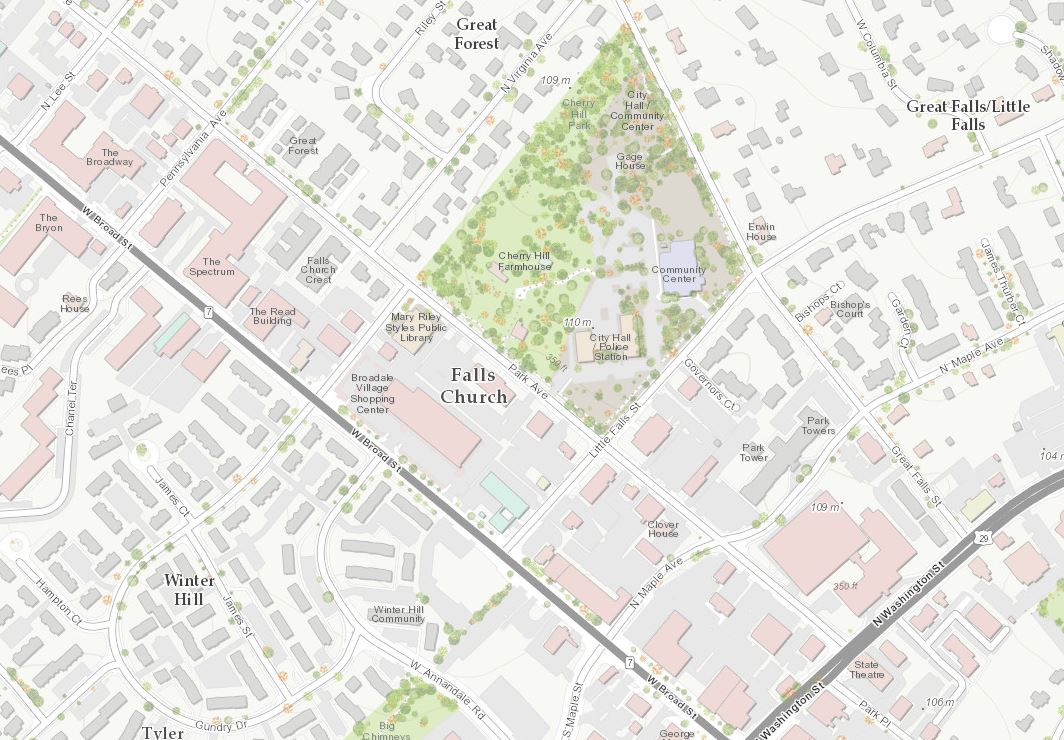 Just what we like to see, an ArcGIS Online Homepage!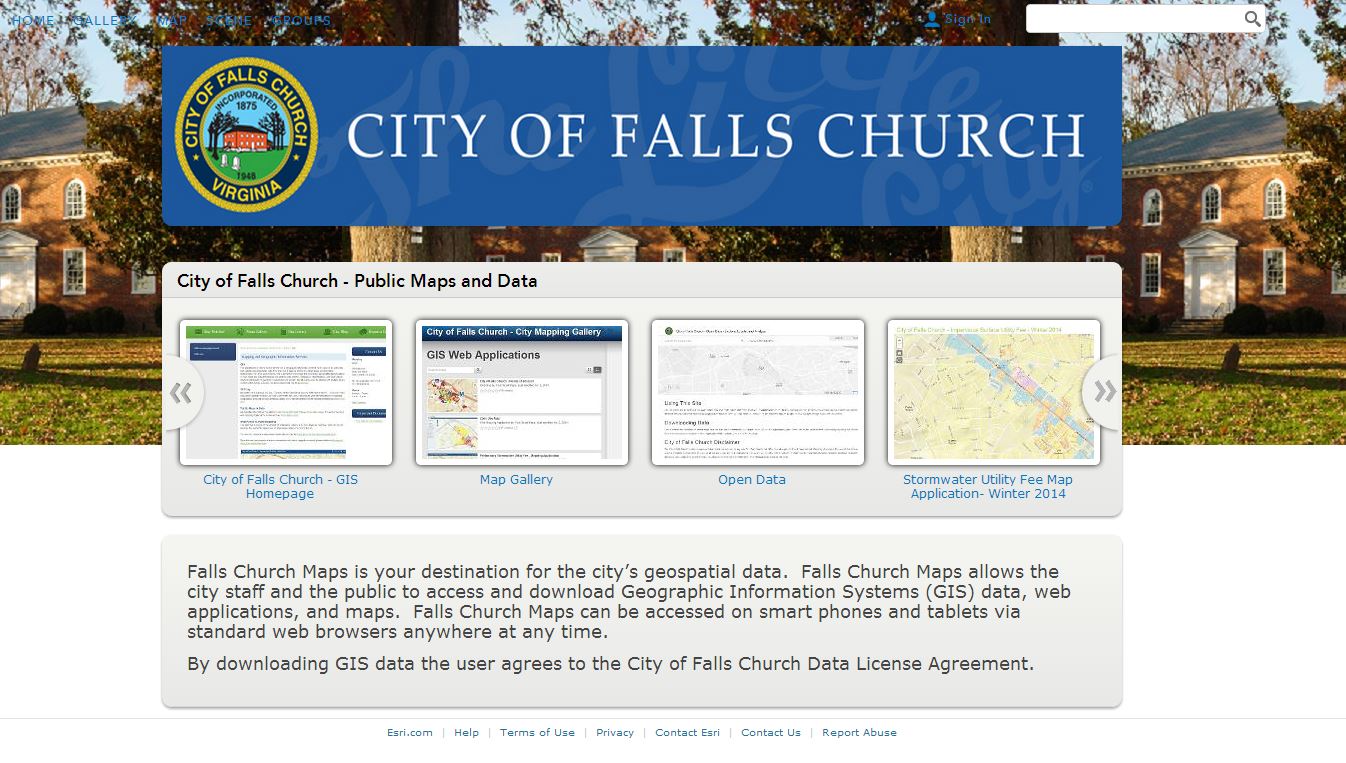 Loaded up with Map Gallery and Open Data sites that leverage not only the Topographic Basemap, but also the Streets, Light Gray Canvas and Imagery Basemaps.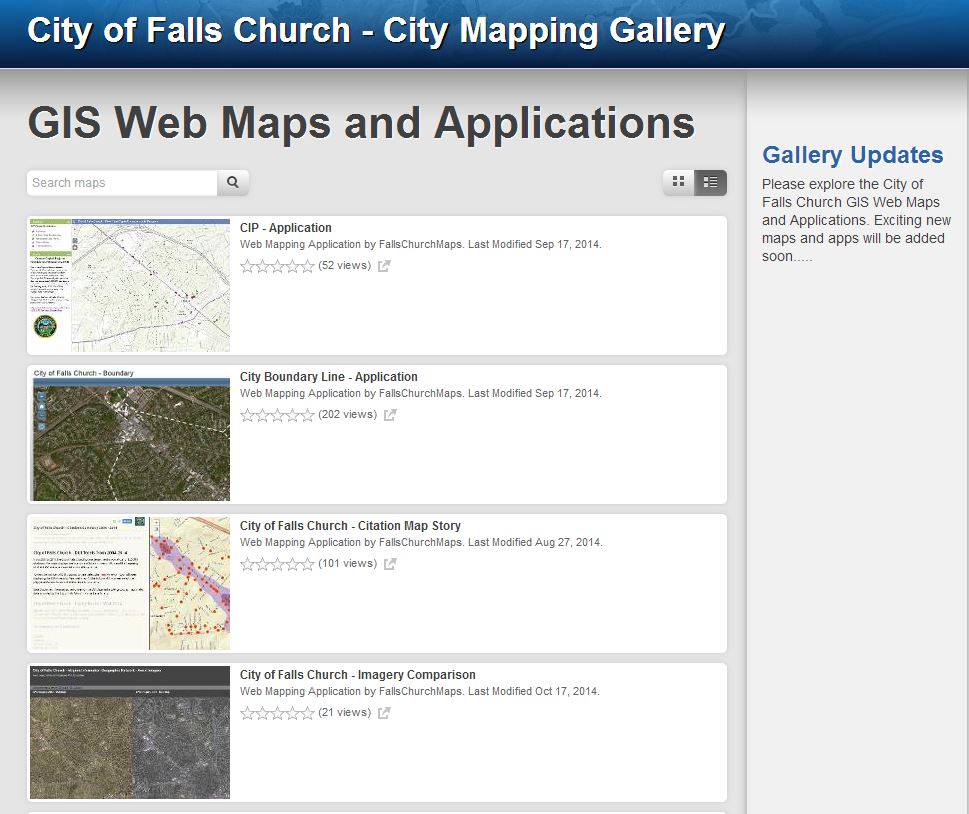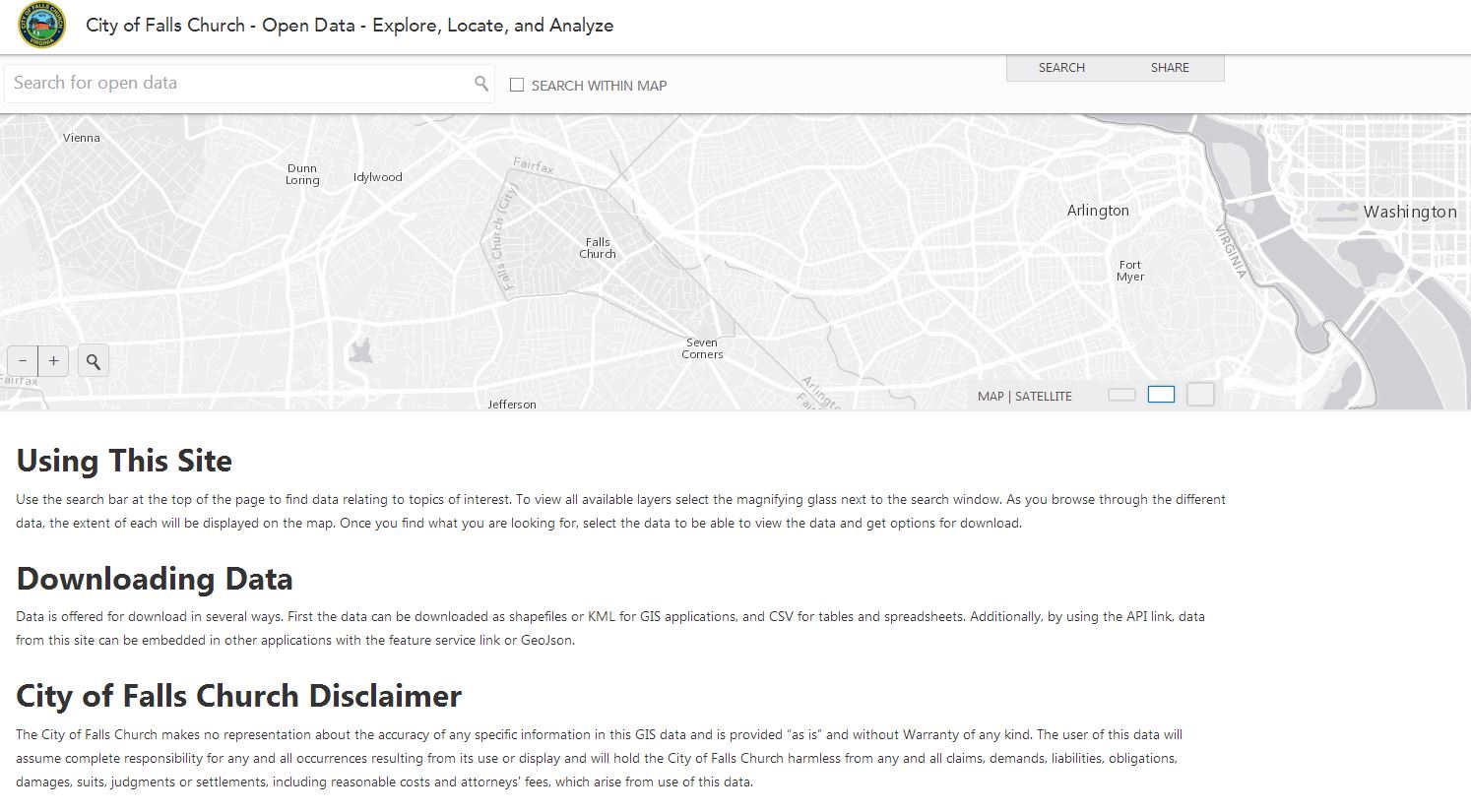 The Falls Church, VA Map Gallery includes a variety of web maps and apps that include topics ranging from Flood Zones, Snow Removal and this Capital Improvements app identifying the capital needs of the community and indicates how these needs will be funded over the 5-year period.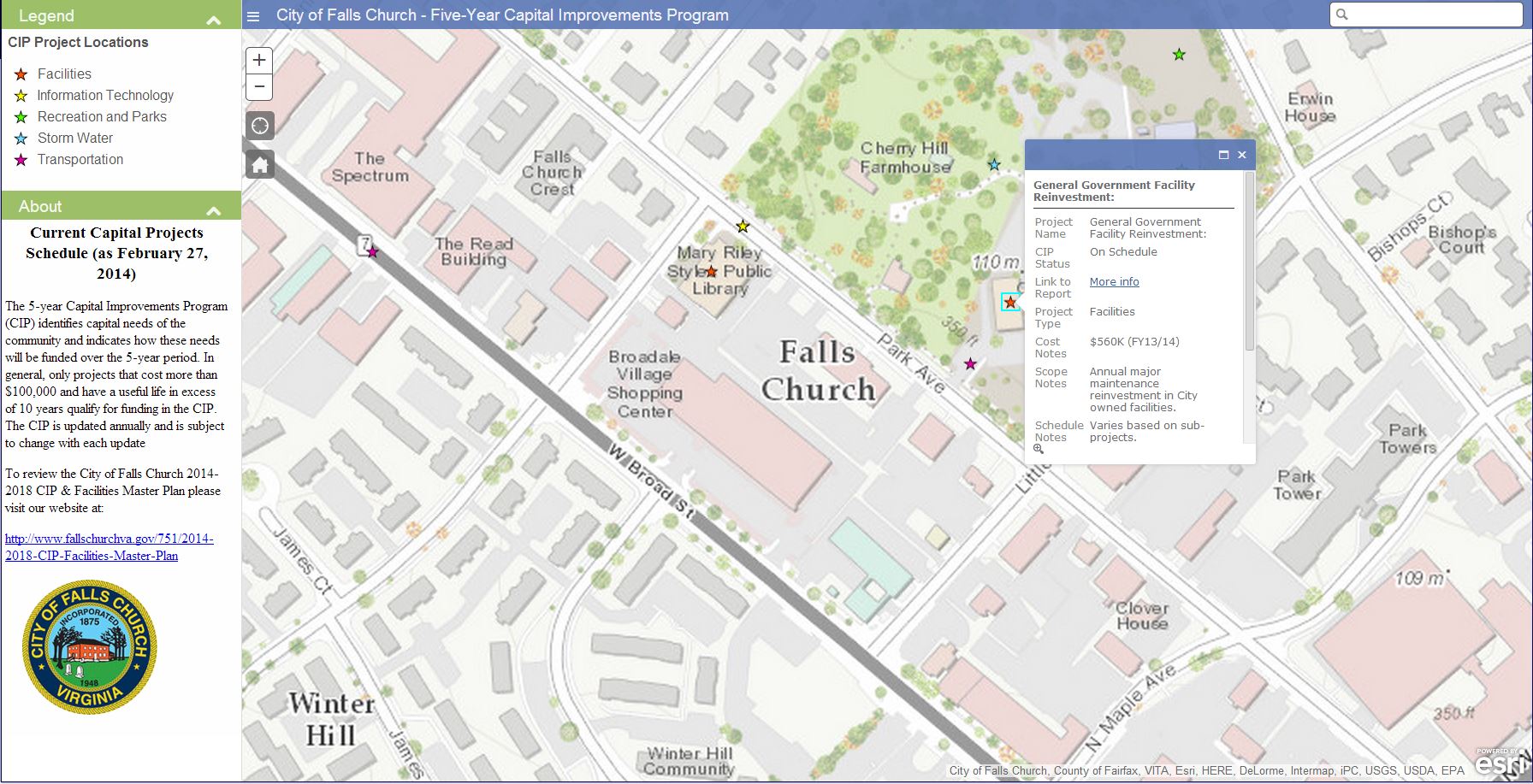 There are several updates in this release including cities and counties in the United States, Canada, Hong Kong and Europe.
Des Moines, IA (Topo 1:9k to 1:1k)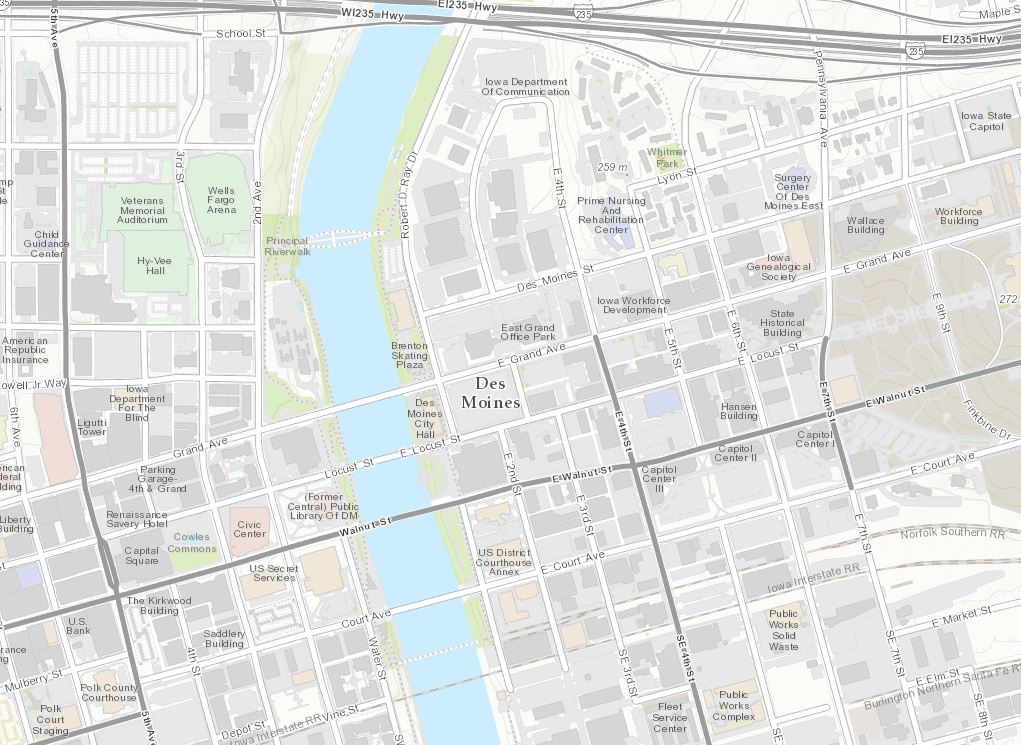 Fairfax County, VA (Topo 1:9k to 1:1k)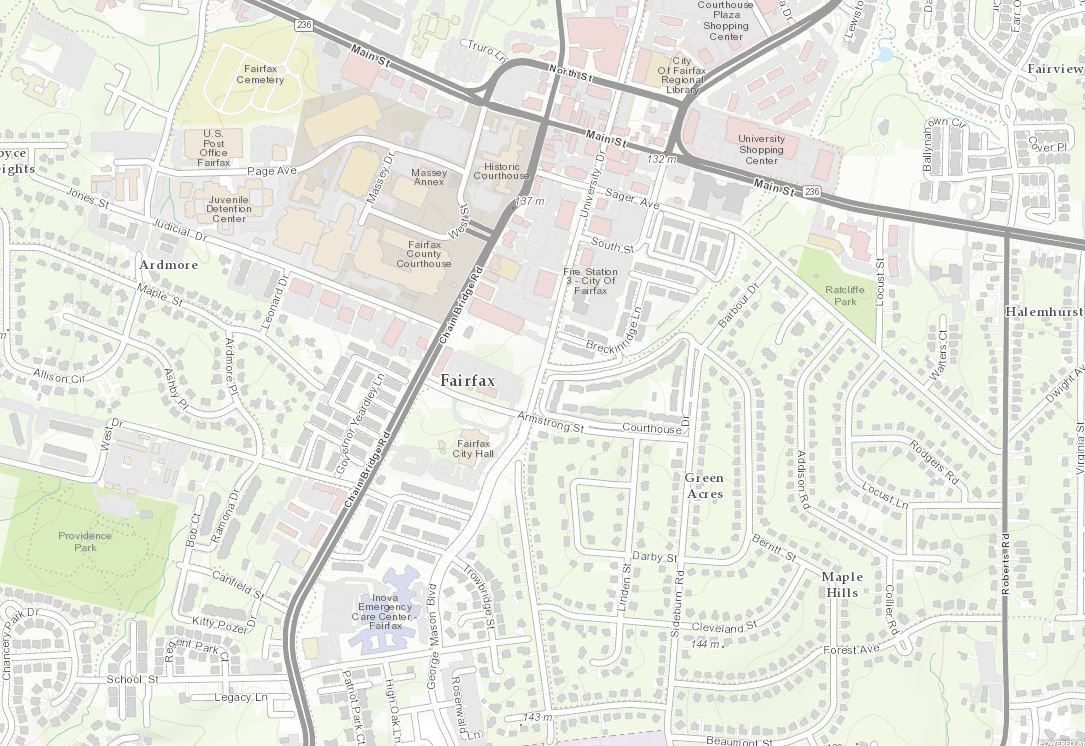 Kane County, IL (Topo 1:9k to 1:1k)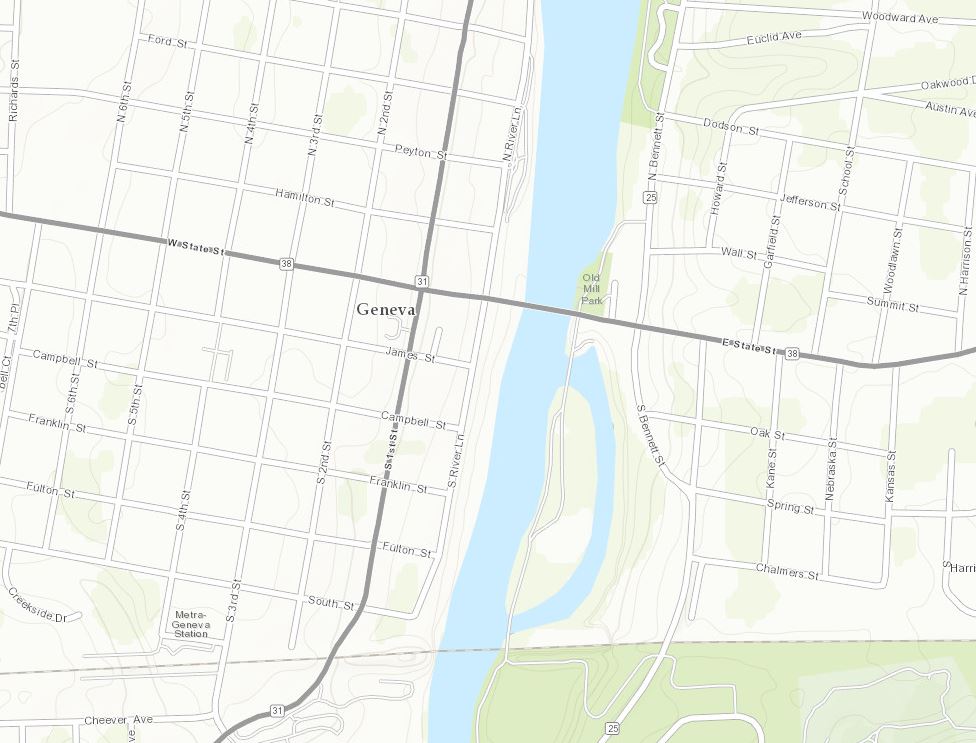 Lewis and Clark County, MT (Topo 1:9k to 1:1k)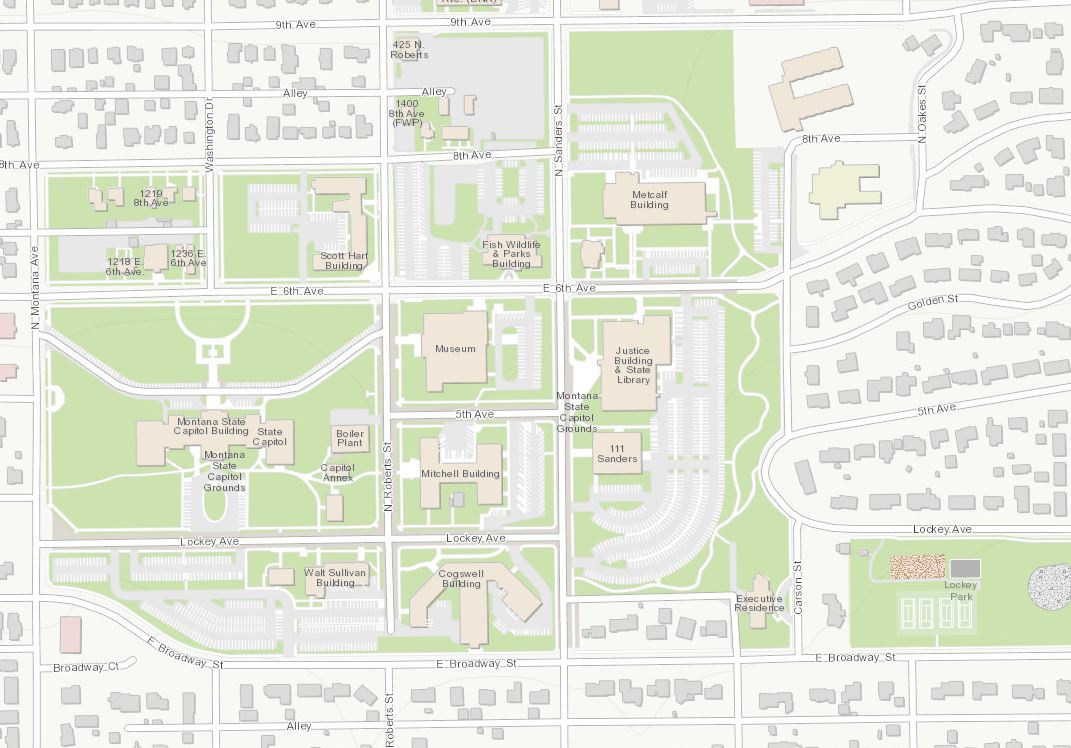 Loudoun County, VA (Topo 1:9k to 1:1k)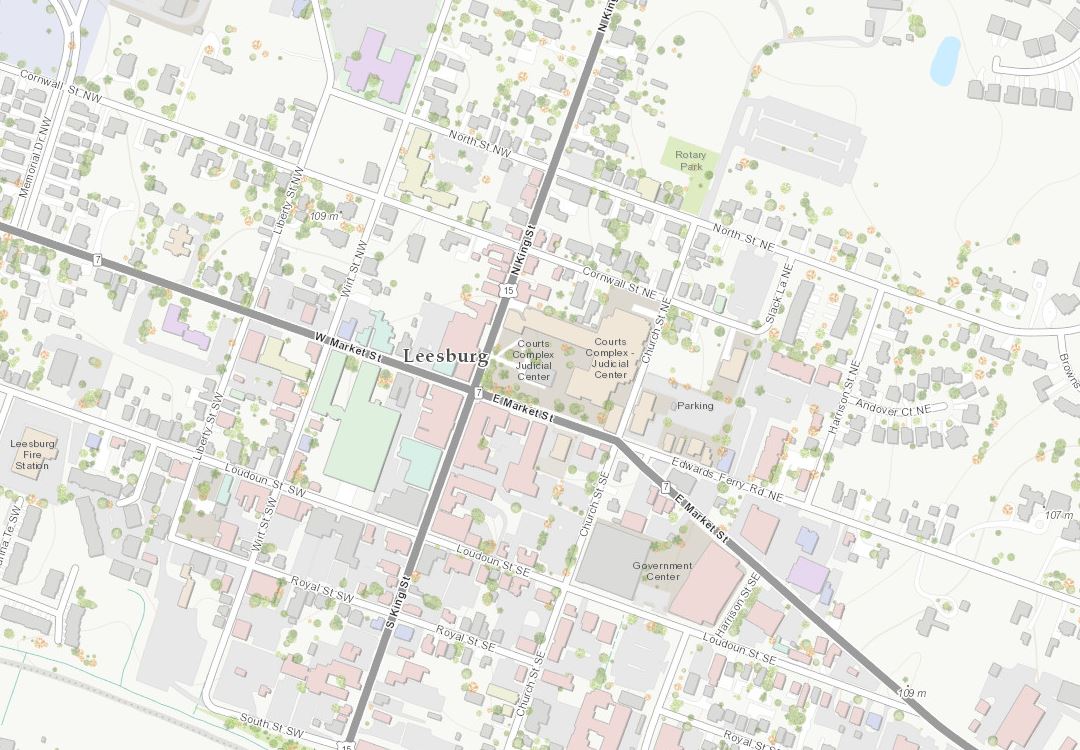 St. John's, Newfoundland and Labrador, Canada (Topo 1:9k to 1:1k)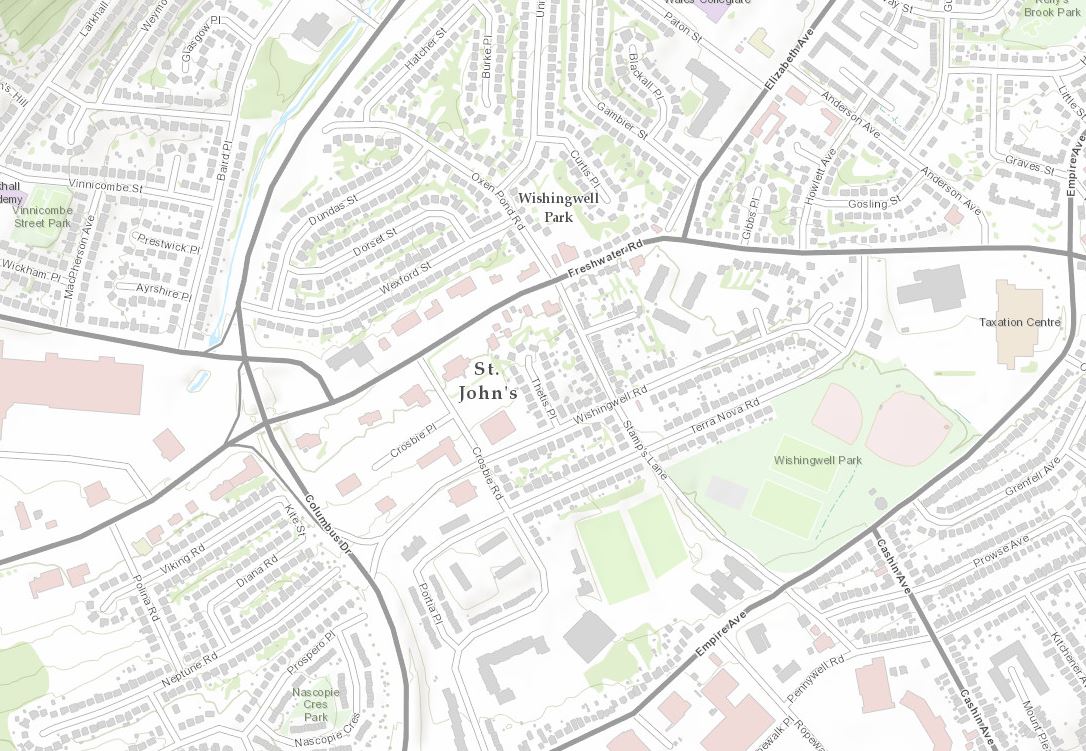 In addition to St. John's, there have been numerous recent updates and new contributors in Canada. Our colleague, Paul Heersink, with Esri Canada has detailed these in two recent blogs, January updates to ArcGIS Online basemaps and A cure for the mid-winter blues: a guided tour of community map updates.
Hong Kong  (Topo 1:577k to 1:1k) – Esri China (HK)
In addition to this World Topographic Map update, Hong Kong in the World Street Map will be refreshed in our next release.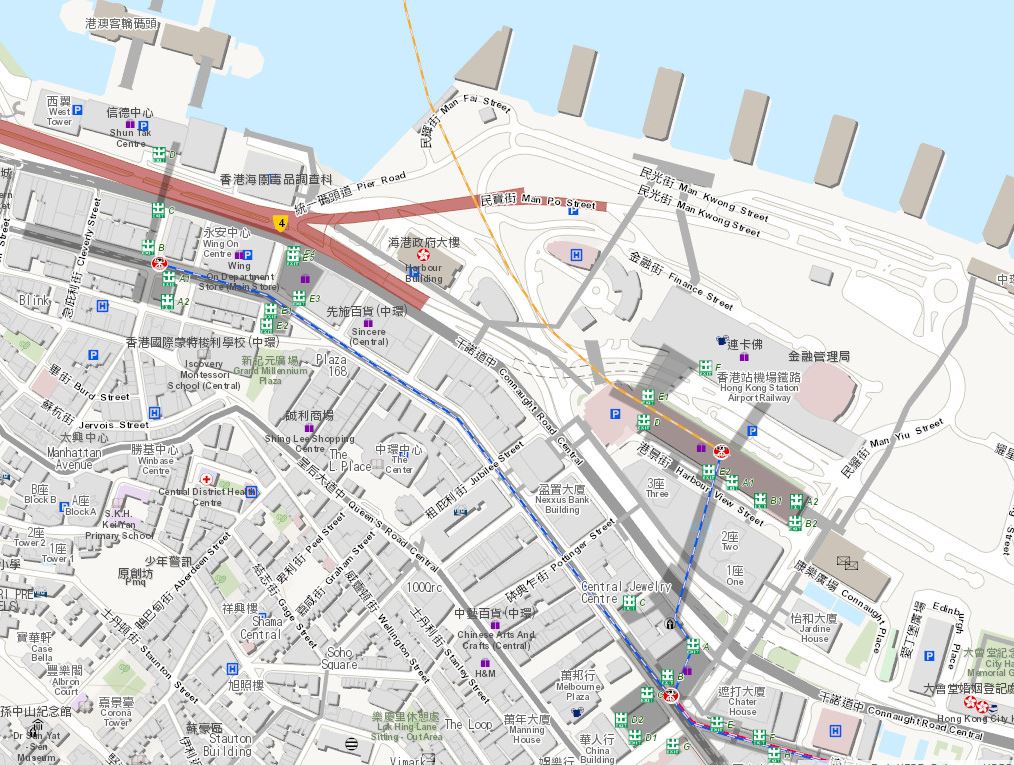 Monaco  (Topo 1:72k to 1:1k) – Esri France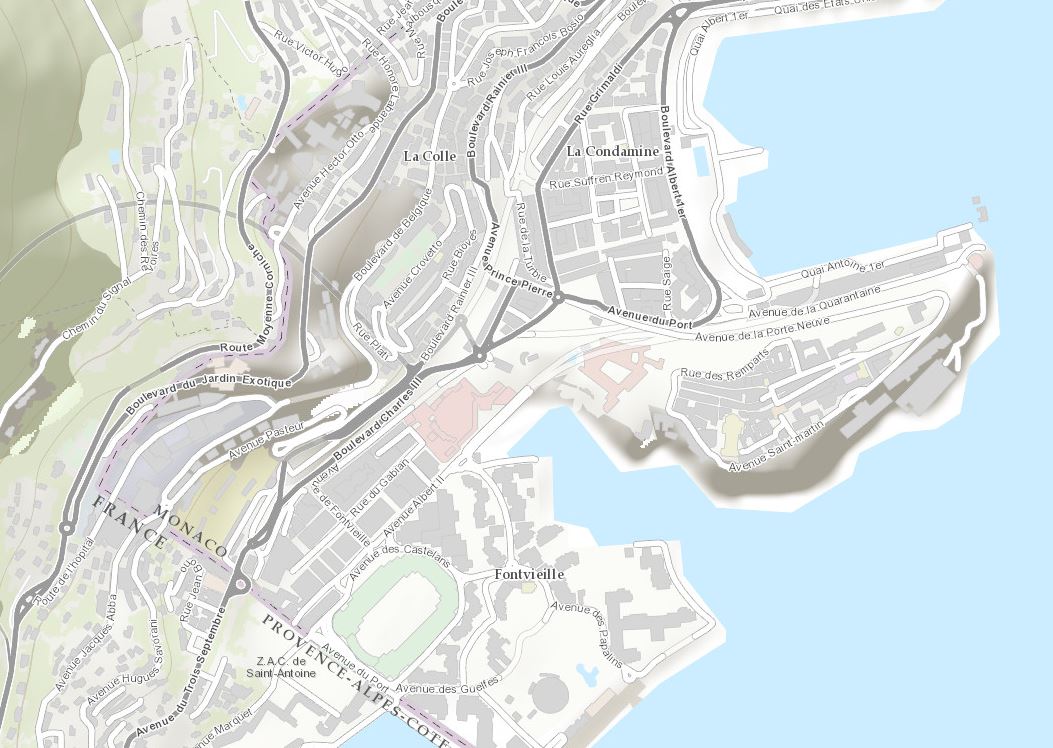 Here's a list of all the community contributors for this release:
World Topographic Map
Community 
Remember that the ArcGIS Content Team is offering training on the Community Maps Data Prep Tools. We have scheduled two additional offerings of the Preparing Data for Community Maps Workshops. If you were not able to attend a previous class, or were not aware that they were available, we highly encourage you to attend one of the upcoming workshops.
Date and Time: Tuesday, February 24th, 2015 at 11:00 am Pacific Standard Time (San Francisco, GMT-08:00)
Workshop URL: Session Information: Preparing Data for Community Maps
Date and Time: Wednesday, March 11th, 2015 at 11:00 am Pacific Standard Time (San Francisco, GMT-08:00)
Workshop URL: Session Information: Preparing Data for Community Maps
These tools provide a simple way for Community Maps contributors to migrate their basemap layers to a format readily accepted by Esri Community Maps, without having to adopt a new data model.
Stay updated on program news, tips and tricks, user success stories, training events, and participant contributions by subscribing to the Community Maps Newsletter. You can have the newsletter sent right to your inbox by subscribing here.
Share your story: How has contributing to the Living Atlas Community benefited your organization? Has your participation helped meet a particular challenge? Email us at communitymaps@esri.com so we can promote your success.
Contributions and Feedback
These contributions were made through the Community Maps Program.
For more information visit the Community Maps Program Resource Center.
The service was updated on the following servers: services.arcgisonline.com and server.arcgisonline.com. If you have previously used the World_Topo_Map, you may need to clear your cache in order to see the updates.
If you have feedback on content, try our Topographic Map Feedback web map.
If you have other feedback or comments, please post them to the ArcGIS Discussion Group and the Living Atlas Discussion Group on GeoNet.