Last Fall, Esri released version 3 of the Civilian Topographic Map (CTM) which allows users to use ArcGIS Workflow Manager to manage in-house and contractor data extraction and quality control. Recently, we released version 4.
What's new?
Generalization is an intensive process that requires heavy resources to complete on larger data sets. CTM Release 4 contains workflows for Distributed Generalization which allows you to split your data in to tiles based on a partition feature class, generalize each partition to a smaller scale, and then stitch the features back together into a continuous data set.
Distributed Generalization utilizes ArcGIS Workflow Manager as a queue of jobs, where each child job corresponds to one of the partitions. Included in Esri Production Mapping 10.5 Patch 1, there is a utility to trigger the processes and automatically run each job.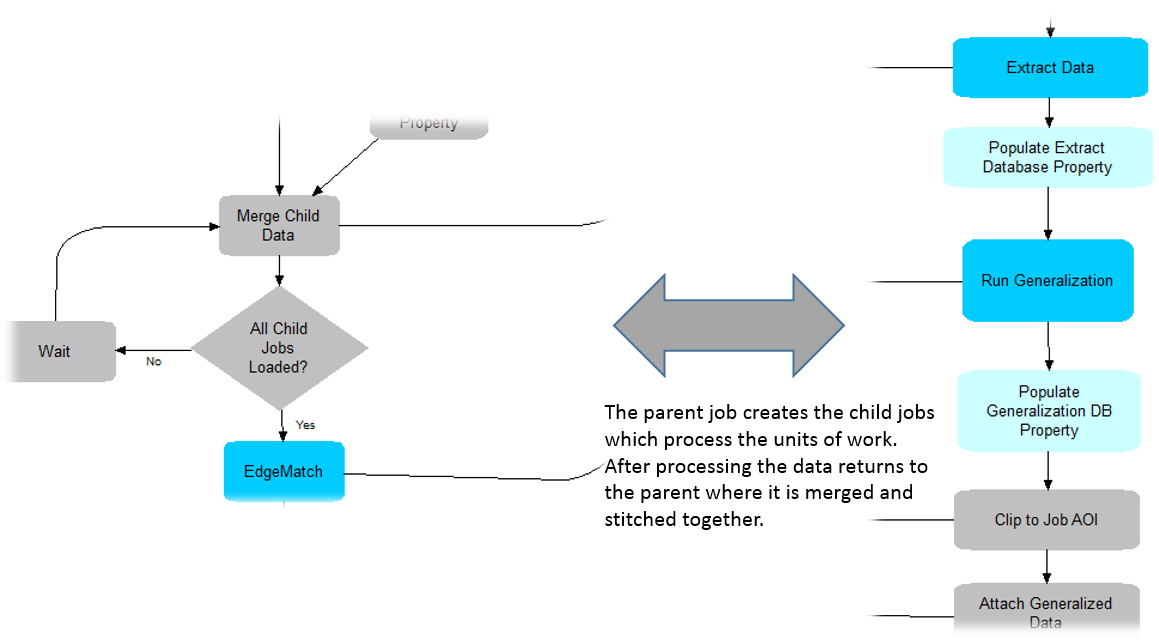 Link to Release 4: https://github.com/Esri/CTM/releases/tag/v4.0
Software Requirements: ArcGIS Desktop 10.5, Esri Production Mapping 10.5 Patch 1 (note: ArcGIS Workflow Manager is included with Esri Production Mapping, but is a separate install. To use all of CTM, you must install both Workflow Manager and Production Mapping).
Instructions: See the Getting Started with Civilian Topographic Map word document
Issues: Did you find a bug or would you like to request a new feature? Please let us know by submitting an issue: https://github.com/Esri/CTM/issues.