What is Arbor Day?
Arbor Day is a special day dedicated to trees. It helps raise awareness of trees and the important role they play in our environment. Trees not only provide oxygen and shade, but also bring beauty and joy to everyone's life.
When is Arbor Day 2021?
In the United States, Arbor Day is celebrated on the last Friday in April. In 2021, Arbor Day happens on Friday, April 30. Some states may observe it on different dates to better coincide with tree planting times depending on local seasons and temperatures. Other countries also celebrate Arbor Day. According to the Arbor Day Foundation, Arbor Day is celebrated on different months and days in different countries.
How to Celebrate Arbor Day
Arbor Day festivities usually involve planting trees, making nature-based crafts and educational posters, etc. This year, traditional public gatherings may be canceled or reduced in size, but we can still celebrate together in fun and creative ways.
Capture Your Favorite Tree
To get in the Arbor Day spirit, Esri's QuickCapture team created a public project for everyone to participate in and celebrate Arbor Day 2021 while practicing social distancing.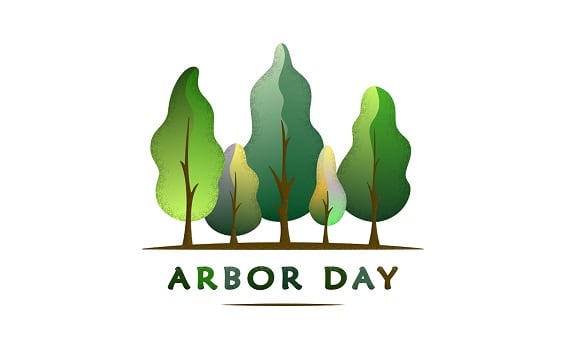 Participation is easy. Just follow these three simple steps to add your favorite tree to our map.
Step 1: Get the QuickCapture mobile app (it's free)
Step 2: Scan the QR code below to download the Arbor Day 2021 project. Alternatively, enter this access code 1LOCC8 in the QuickCapture app (it's case-sensitive).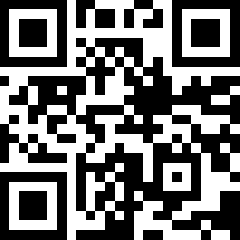 Step 3: Take a photo of your favorite tree and add some comments if you like.  Your photo will be automatically added to Esri's Arbor Day app. You can take photos of other beautiful trees around your neighborhood and add as many trees as you like to the Arbor Day map.
You can see your tree photos in the Arbor Day 2021 Attachment Viewer. It includes a public tree map and a gallery to browse all of the tree photos contributed.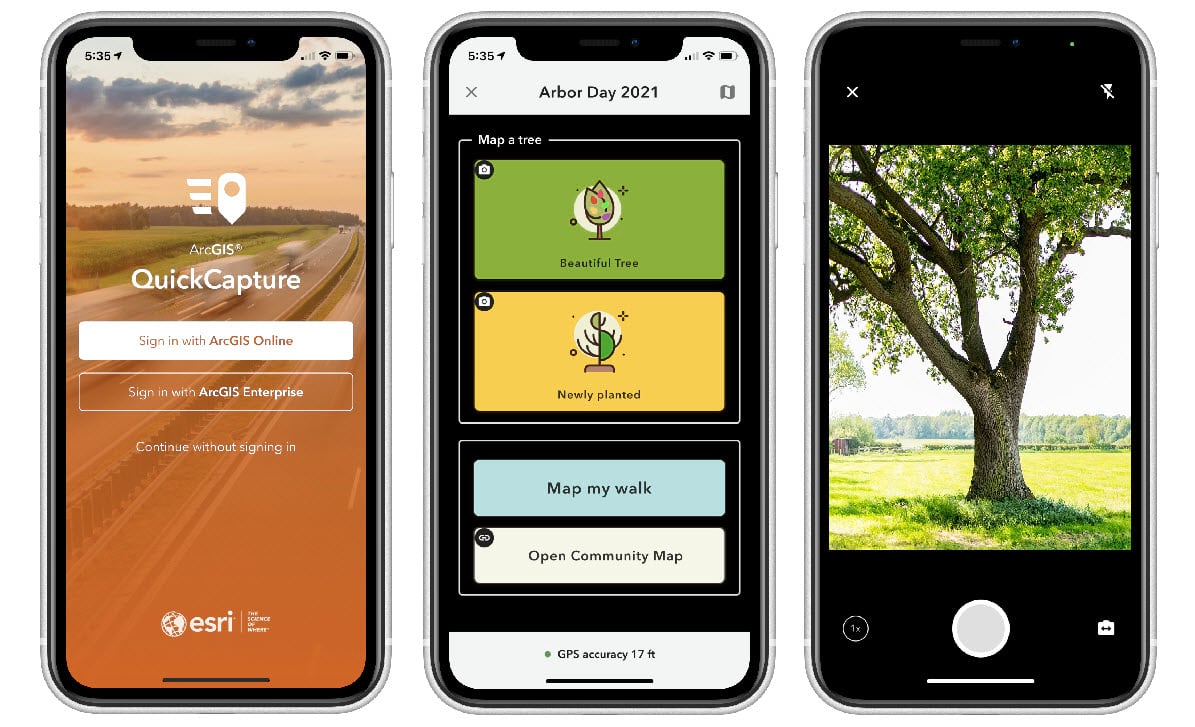 What is QuickCapture?
ArcGIS QuickCapture is Esri's rapid data collection app that enables capturing field observations with just the touch of a button. QuickCapture projects can be shared publicly if your organization has the ArcGIS Hub Premium license.  It's a great app for crowdsourcing, citizen science, and community engagement initiatives like this Arbor Day 2021 project.
Happy Arbor Day from the QuickCapture team. We are looking forward to a map full of beautiful trees!