Curious about what's happening with ArcGIS for Telecommunications?
Good! Because 2016 is going to be a big year for ArcGIS for Telecommunications. So far this year we've released 2 new solutions and updated 8 existing solutions. And we have much more in the works for the rest of the year.
Before we dive into the year so far and the future, let's make sure everyone understands what ArcGIS for Telecommunications is. ArcGIS for Telecommunications is a collection of products that extent ArcGIS to provide additional wireline, cable, and wireless telecommunications specific capabilities. These products are typically ready-to-use maps and apps that can be rapidly implemented as is, can be used as a starting point for a custom application, or serve as a developer sample. All of the products included in ArcGIS for Telecommunications are available as free downloads and are fully supported by Esri as part of an organization's Esri Maintenance Program.
April 2016 Release Highlights
In April, we released two new solutions: the Wireless Network Viewer and the Retail Store Locator. The Wireless Network Viewer enables an organization to easily deploy a common searchable map of network assets to all staff on any device.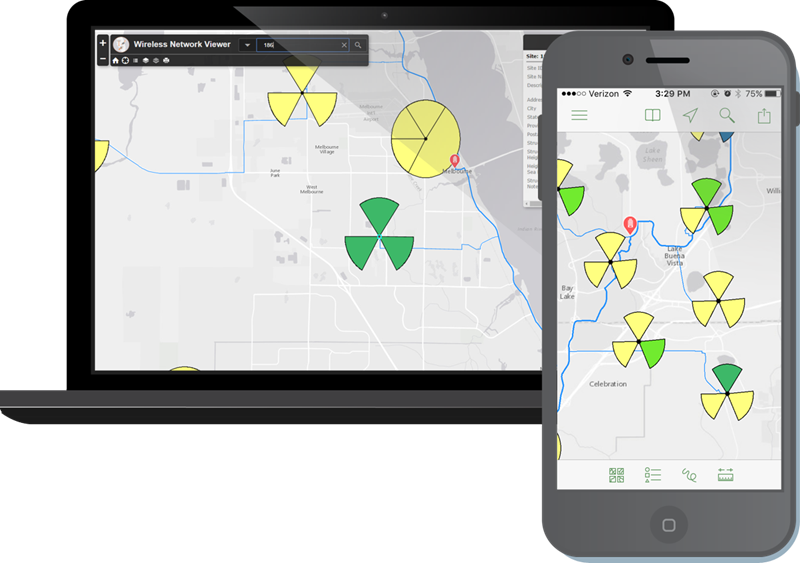 The Retail Store Locator enables people to locate and navigate to telecommunication company retail stores and authorized resellers. You can also discover information about retail stores like hours and services offered.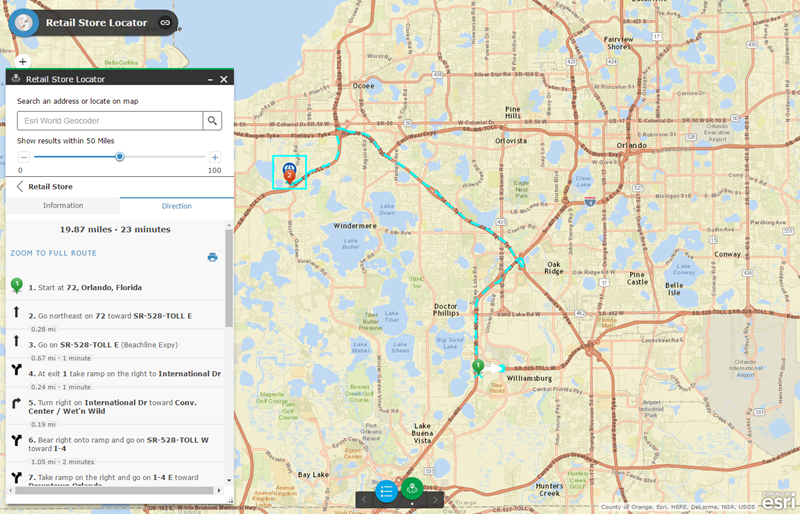 The Model Organization for Wireless now includes additional groups to enable an entire organization to better leverage a single mapping portal. Along with an update to groups, the Model Organization now automates the registering of key Esri demographic, land use, traffic, and weather data to an organization. Making this data available within a mapping portal enables users to easily incorporate valuable datasets included in ArcGIS Online subscriptions.
February 2016 Release Updates
In February, we released updates to the Point of Sale and Service Qualification apps. We also updated the Model Organization for Wireless and Model Organization for Wireline and Cable to streamline the automated creation of groups and registration of Esri services to an ArcGIS Online Organization.
Plans for the rest of 2016
Looking toward the rest of 2016, new solutions will be released focusing on telephone and broadband reporting and field operations. Finally, existing solutions will continue to be updated and enhanced.