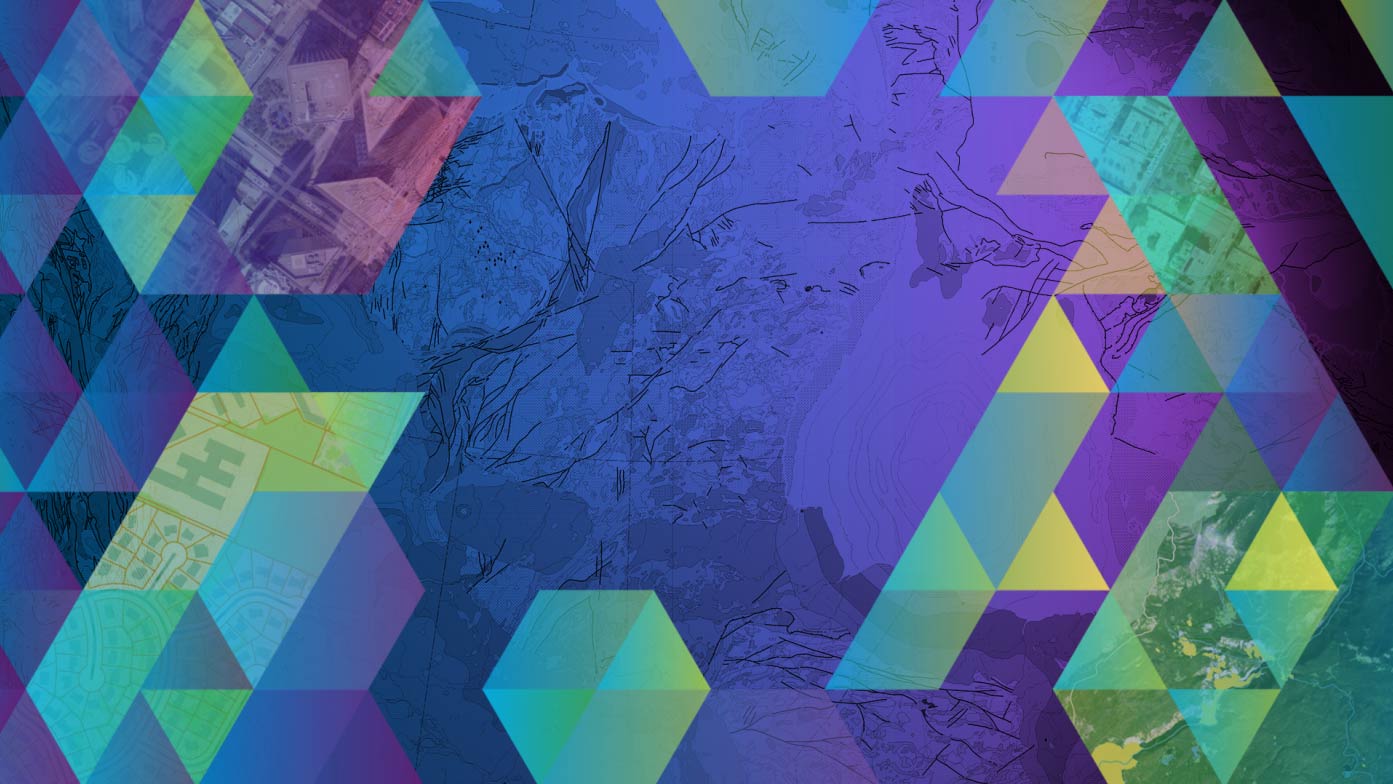 We Are Esri
We are the world's leading mapping technology company and honored to be on Forbes' list of America's Best Midsize Employers. Using applied geography we help people understand the world and design a smarter future.
COME JOIN US
We are the best in our fields from all walks of life and all over the world
We Come Together
in Small Teams
With our geographic information system, anything is possible.
People Gain Insight
Our tools help people see data in new ways to design solutions for business, government, and the environment.
Cities Become Smarter
Mapping isn't just about travel. Our technology is used to plan and maintain cities around the globe.
The World Feels Smaller
The world is a big place made up of complex interactions.Our platform helps make sense of it all.
And Across the Planet
Employees From 73 Countries
Software Touching 7 Continents