This annual event brings together a community of policy makers, executives, commissioners, and tech users from the European Union to share learnings and explore new ways to meet complex, real-world challenges, using Esri's advanced technology. Join a virtual panel discussion—Europe and Sustainability: Reunion, Recovery, and Reinvention—covering key issues surrounding Europe's geospatial infrastructure.
Experience and discover the 2021 event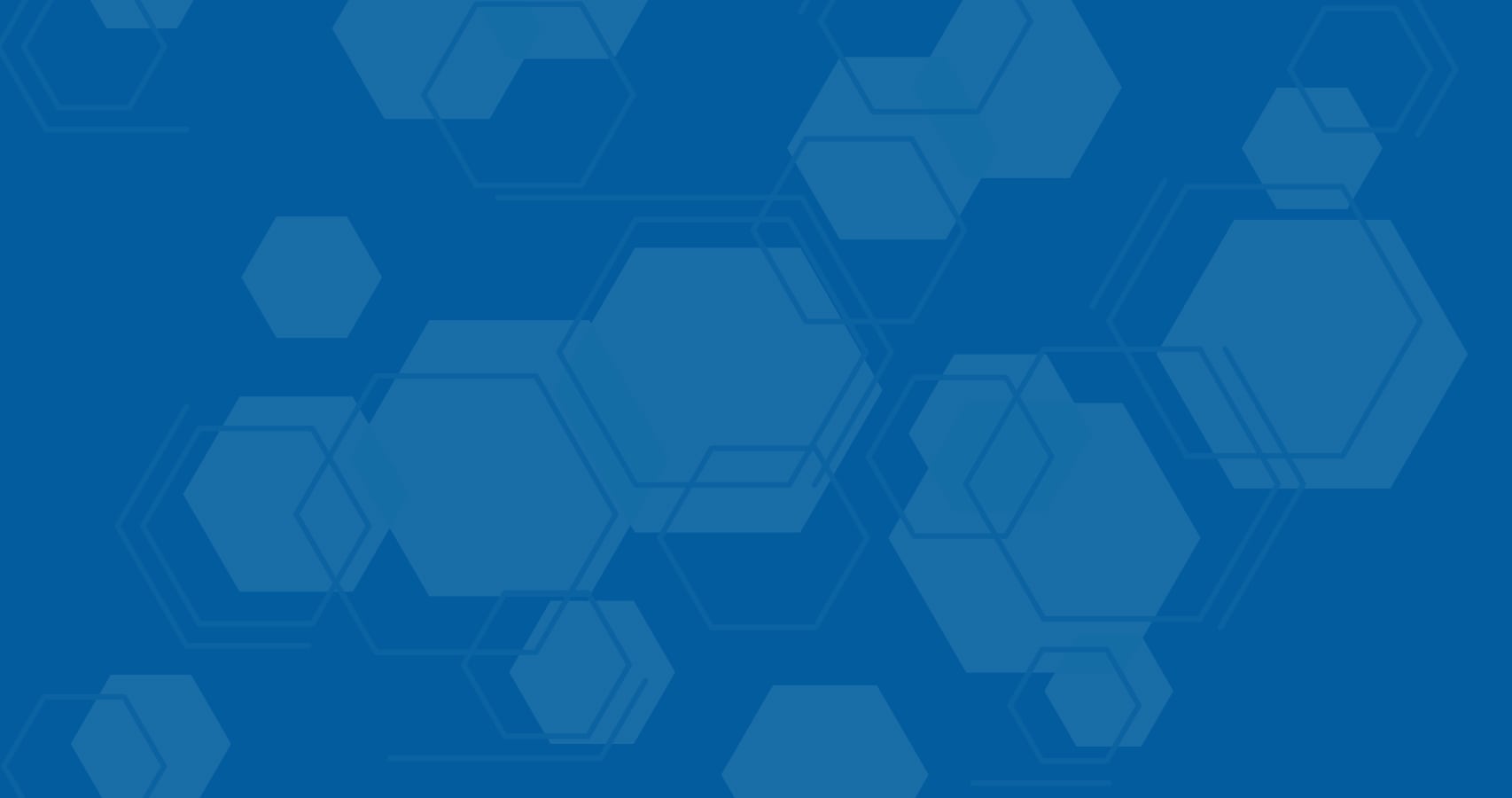 Watch the Plenary Session
Explore how geographic information system (GIS) technology can help illuminate connections between people, resources, and knowledge to foster better strategic decisions. Hear real-life success stories and the practical, actionable steps that helped create them.
Explore next steps to sustainability
Listen in as experts from across the European Union discuss sustainability, progress, and next steps for their organizations and Europe.
Get notified about registration