Overview
---
The power of talking to your data

Unlock the power of your data by talking to it. Tensing has a vision to bring the power of GIS technology and geographic data to all people. That's why we have developed the Geographic Language Processing (GLP®) Platform. This technology allows all users within your existing ArcGIS Enterprise ecosystem to work with data easily, without the need to know specific GIS terminology. The solution works like most common virtual assistants such as Siri or Alexa, with 'Natural Language Processing'. Interested? Check out the demo video

GLP® : why and for whom?

The GLP® Platform combines GIS and Natural Language Processing (NLP). NLP is the technology for understanding spoken and written language and is the basis for all of the chatbots and virtual assistants currently on the market. These applications of NLP can perform numerous tasks such as controlling lights, playing music, and finding the nearest restaurant. But when it comes to more complex spatial issues involving your own data, these applications are lacking. The GLP® Platform solves this by linking NLP technology, advanced GIS functionality from Esri, and your data. Users no longer need to be GIS specialists to get answers from your data as the platform allows them to talk with your data via Tensing's own ArcGIS GLP® Assistant. This Assistant is a chatbot widget for ArcGIS Portal that can highlight, zoom and perform other geographic interactions within an Web App.

Try the GLP
®

Assistant with provided demo data in your own portal or locally on your computer by downloading the ZIP file from this page. Detailed instructions are included within the ZIP file. Do you need additional support or are you ready to unlock the power of your data with GLP
®
? Contact us!

Tensing is an Esri Gold Partner and makes GIS technology accessible and applicable. Our consultants help clients achieve state-of-the-art solutions based on Esri ArcGIS and Safe Software FME.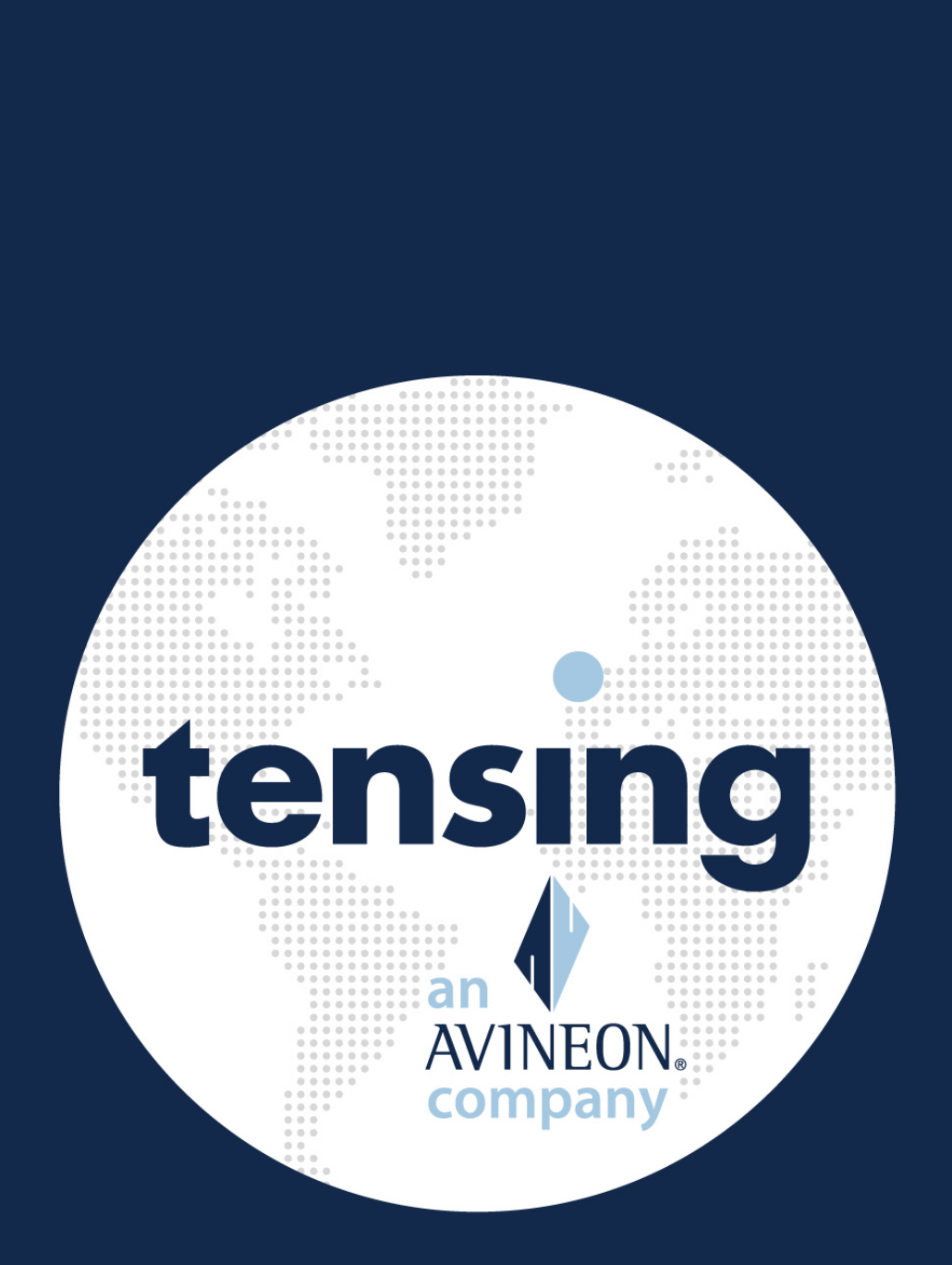 © 2019 | Tensing

Business needs
Contact provider for more information
Industries
Electric and Gas Utilities
Water
National Government
Petroleum and Pipeline
Public Safety
Works With
Contact provider for more information
Platform
Contact provider for more information
System Requirements
Runs on any system running ArcGIS for Portal or Web AppBuilder for ArcGIS (Developer Edition). Requires access to the internet.
Version
1.0
Listed Date
November 4th, 2019
Contact Provider
Tensing - Trial & Error Onlinehttps://www.tensing.com/Email+1 (240) 403 6005 (USA) ||| +31 (0)418 572 800 (NL)