Create 3D data
Use your 2D GIS datasets to create 3D scenarios that can be stored, viewed, and edited in 2D or 3D. You can use attributes, such as elevation, to display the data at a present height; or use attributes to extrude the data. You can also consume rule packages that have been authored in Esri's city modeling tool, CityEngine.
Visualize your data in 3D
Seeing and interacting with geospatial data in 3D drives insights that just aren't possible in 2D. Visualize raster, vector, and lidar data for 3D feature, terrain, subsurface, and volumetric views.
Manage your data
Maintain 3D data within a 3D context. All the standard ArcMap editing options—undo, redo, edit templates, etc.—are supported, as is the classic snapping environment.
On-the-fly editing allows you to explore different scenarios, so concepts can be quickly viewed in 3D, evaluated, and refined.
Analyze your data in 3D
Analyze GIS data in true 3D space to save valuable time and cost. Geoprocessing tools give you the ability to perform complex surface, volumetric, and visibility analyses that can include time.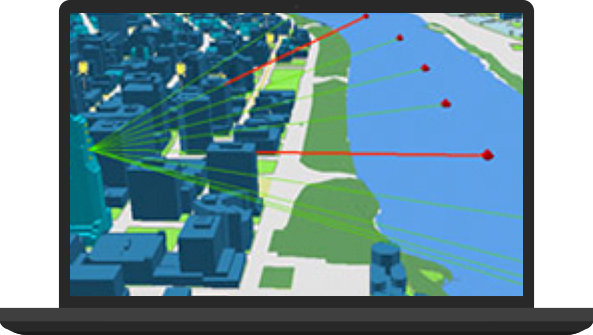 Share your projects
Help decision makers and influencers better understand your work by sharing it in a realistic 3D perspective.
Capture hi-res screen shots and post, e-mail, or print them for presentations.
Export video animations.
Post on ArcGIS Online, other web services, or your website for others to access.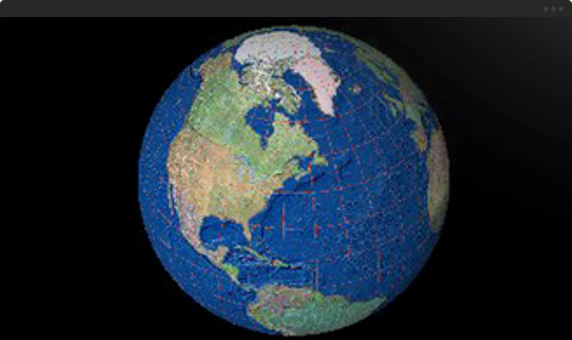 Have any questions?
Chat now
Begin a conversation online.
Send a message
Get an email response.
Give us a call
Talk over the phone.
(United States)