Optimized flight planning
Field operators can set up flight plans, automatically pilot the drone, remotely operate cameras, and view data on-site to verify that they have captured the information they need.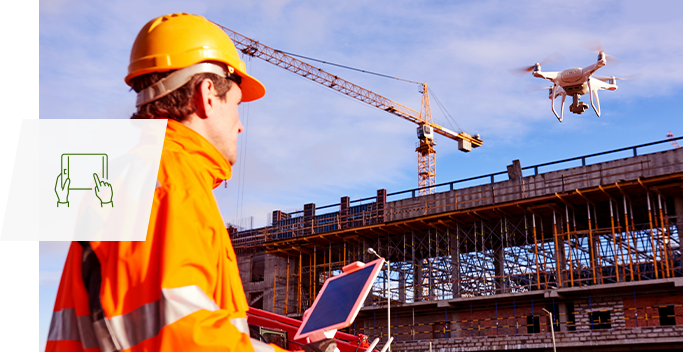 Faster drone imagery processing
Take advantage of a highly optimized processing engine in ArcGIS Drone2Map to quickly turn your raw data into highly accurate 2D and 3D mapping products.
Automate 2D/3D mapping outputs
Take advantage of robust capabilities for creating 2D and 3D drone imagery products that combine readily with other relevant data as well as for supporting workflow processes throughout a project's lifespan.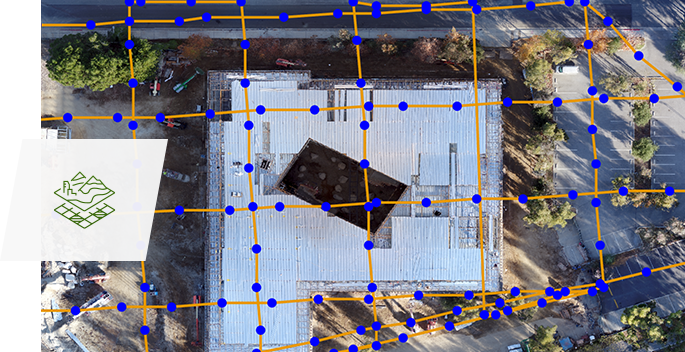 Speak to a representative