Optimized drone data management
Increased computing performance permits you to manage aerial data collected during longer flights and enables you to generate more in-depth site analysis from your drone imagery.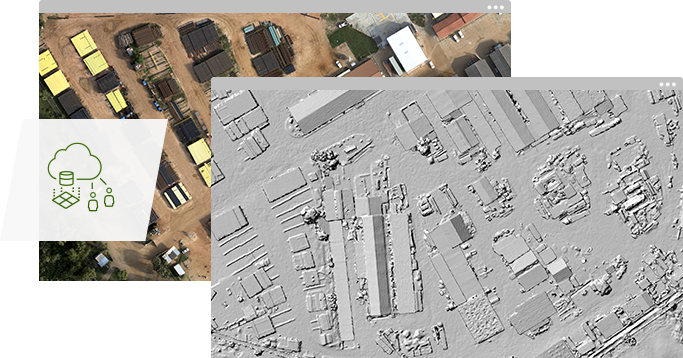 Dynamic image services for fast data delivery
Optimize and consolidate multisource data in drone output products.
Organized, project-based work environment
A project-based workflow helps organizations manage imagery exploitation across the enterprise.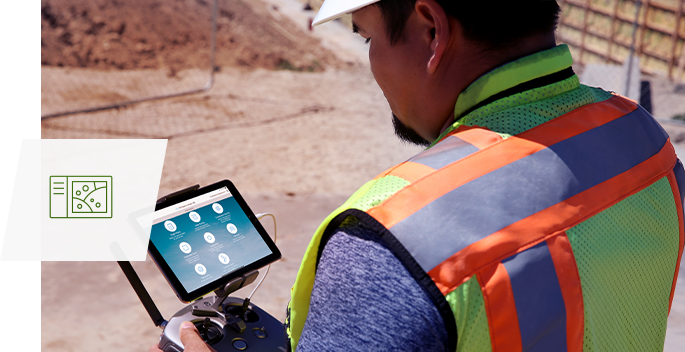 Speak to a representative