ArcGIS Earth is an interactive 3D experience to plan, visualize, and evaluate events on the globe. ArcGIS Earth provides situational awareness on desktop and mobile devices for improved decision-making. Ingest data in different formats, including 3D models; Keyhole Markup Language (KML), Keyhole Markup language Zipped (KMZ) files; TXT; and open services from ArcGIS or with a URL, to explore areas of interest in 3D. Manipulate KML in its entirety to understand changing circumstances. ArcGIS Earth is a free and easy-to-use tool to quickly fuse, manipulate, and collaborate with 3D data.
How it works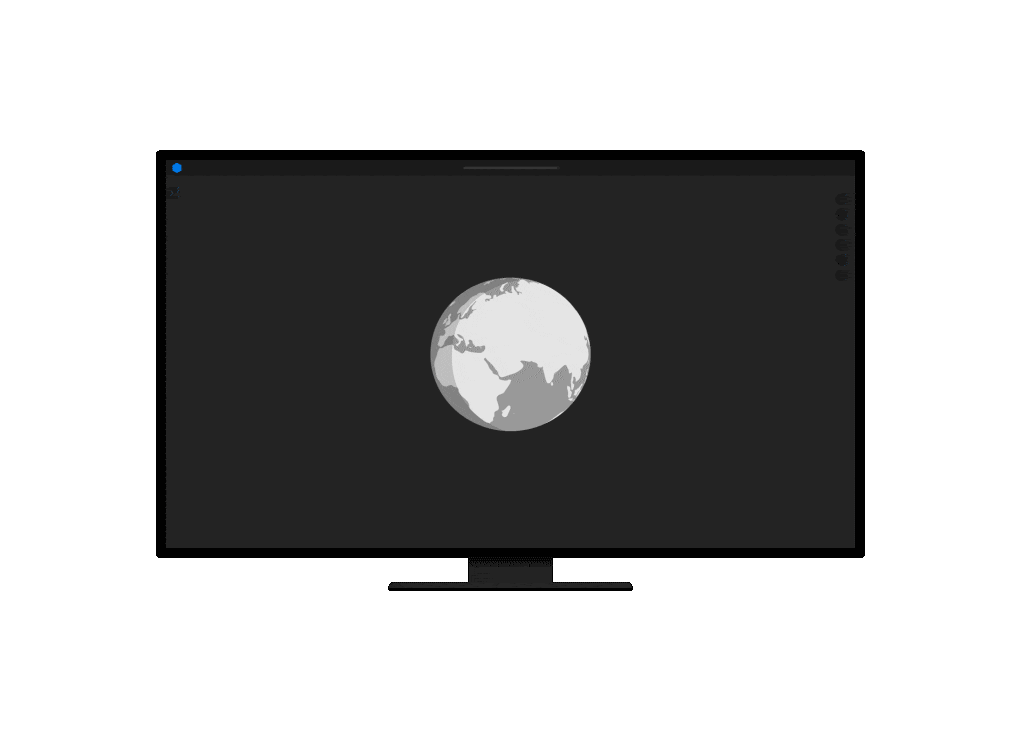 Explore anywhere on the globe
Zoom to an area of interest (AOI) or add your data to the globe to establish a geospatial point of reference.
Interact in 3D
Use interactive line of sight, viewshed, and elevation tools to plan operations on a 3D globe.
Sketch, annotate, and measure
Draw and edit placemarks, paths, and polygons. Add annotations and operational data. Measure coordinates and the distance between 3D points.
Style with symbology
Symbolize feature layers with the single symbol and dictionary methods, including military symbology, for stronger graphic presentation.
Communicate and share
Save and share your KML/KMZ files with collaborators to use in connected and disconnected environments on desktop or mobile devices.
Visualize, analyze, and share data anytime, any place
ArcGIS Earth mobile extends the capabilities of the desktop version right to your fingertips. Browse 2D and 3D content to visualize data on the globe, record and share GPS tracks, and perform the same 3D analysis as the desktop application— all from the palm of your hand. Connect and share information back to a portal with just a few taps.