Build your foundation with the system that has it all—ArcGIS Enterprise. ArcGIS Enterprise is the complete software system for all your geospatial needs—make maps, analyze geospatial data, and share results to solve problems. Our market-leading GIS mapping software will support your work behind your firewall or in the cloud and deliver results.
Map and analyze with the leading GIS software
Build your foundation with ArcGIS Enterprise.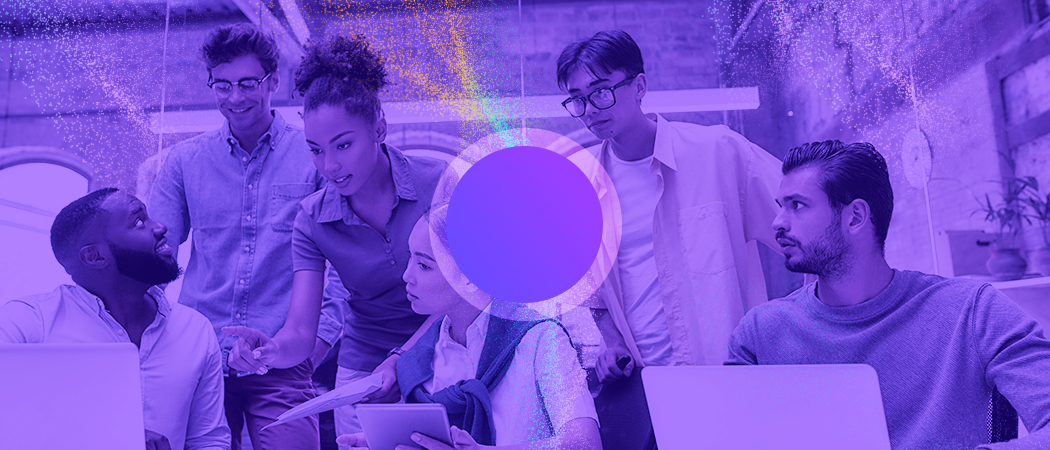 CASE STUDY
Maricopa County
ArcGIS Enterprise allows my team to focus on the important things. Before, I had to sell the concept of GIS. Now it's, 'We can help you do your job faster.'
David Moss
Director of GIS Data Management, Maricopa County
Build your foundation with ArcGIS Enterprise
Get started with ArcGIS Enterprise, the industry-leading geospatial system. Boost your spatial prowess with Esri's extensive collection of apps and add-on capabilities.
ArcGIS Pro
ArcGIS Enterprise powers ArcGIS Pro, the dynamic next generation desktop GIS technology that gives you everything you need to create and share 2D and 3D maps.
ArcGIS Online
ArcGIS Enterprise seamlessly collaborates with this software-as-a-service app, giving you the same powerful mapping tools in the cloud for your convenience.
Apps for everyone
Extend the power of ArcGIS Enterprise with apps that enhance your workflow from the office to the field.
Make your own apps
Don't see what you need? Use our APIs and SDKs to build your own GIS applications for desktop, web, and mobile devices.
Purchasing options for ArcGIS Enterprise
Explore the ArcGIS Enterprise license options and add-ons. To set up a complete system that will work best for your organization, contact sales.
Talk to someone on our sales team
7:00 a.m.–5:00 p.m., Monday through Friday (PT)