ArcGIS Excalibur is a web-based imagery exploitation app that allows users to search, analyze, and share images with Open Geospatial Consortium (OGC) standard Web Map Service (WMS) and Web Map Tile Service (WMTS). Annotate and add measurements or geoenriched observation layers to images and map images in focused workflows for image analytics. Imagery and geospatial workflows that have traditionally been separate are now seamlessly integrated and easily accessible to analysts. Using imagery as a key data source, users can share results as reports or dynamic layers with stakeholders to influence decision-making. 
Spatial workflows to strengthen operations 
How it works
Access imagery
Search for imagery through quick access to Web Map Service or WMTS. Set search settings, preview, view metadata, and save search queries.
Perform imagery exploitation
Create markups and apply geoenriched enhancements. Use the swipe tool to compare two image layers or the detect change tool to track object changes.
Share results
Create imagery observation reports and interactive briefing products, monitor product metrics, or share your analysis as dynamic imagery layers.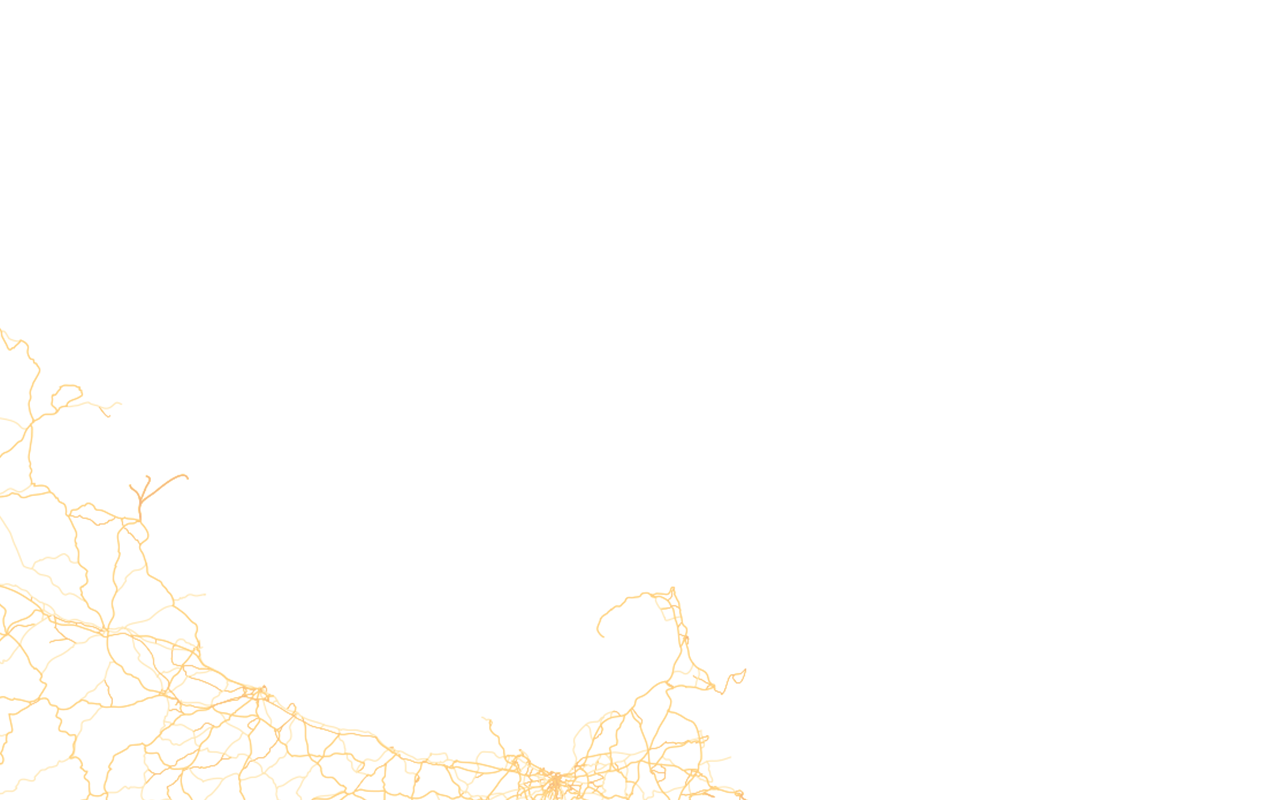 Leverage the power of ArcGIS Enterprise
ArcGIS Excalibur integrates with servers to expand to other data sources and provide a complete media intelligence solution—all within the security of ArcGIS Enterprise, the leading GIS software.
Coming soon: ArcGIS Video Server
Coming soon: ArcGIS Video Server
ArcGIS Video Server will enable video services within ArcGIS Excalibur and provide a new way to index, search for, access, integrate, and stream video across your enterprise.
ArcGIS Image Server
Process, analyze, and share massive collections of imagery and rasters.
---
Please share your information and our sales team will contact you soon. We look forward to communicating with you.