Tutorials
---
Experience what's possible with ArcGIS for Office through curated series of tutorials.
Try ArcGIS for Office
Learn how to put Excel data in the context of location. Discover patterns and relationships using interactive maps.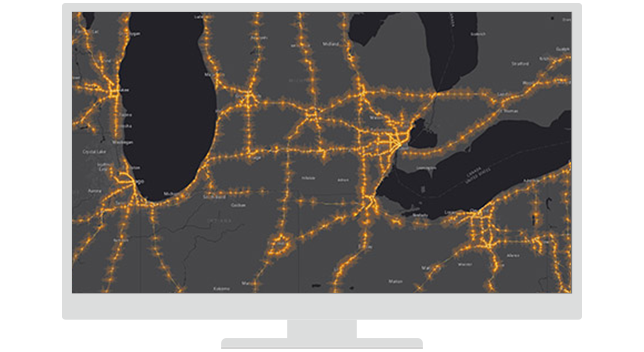 Documentation
Find answers and information so you can complete your projects.
Contact us
Chat now
Start a conversation online.
Call us
Speak with a representative.
(United States)