Add a new layer of depth to data analysis within Power BI. ArcGIS for Power BI is a tool that enables you to map and visualize your data. The built-in spatial analysis tools and Esri's rich collection of global data can help you uncover patterns and trends that are difficult to see in charts, tables, or spreadsheets.
Overview
ArcGIS for Power BI offers benefits for those who create reports in Power BI as well as report viewers.
How it works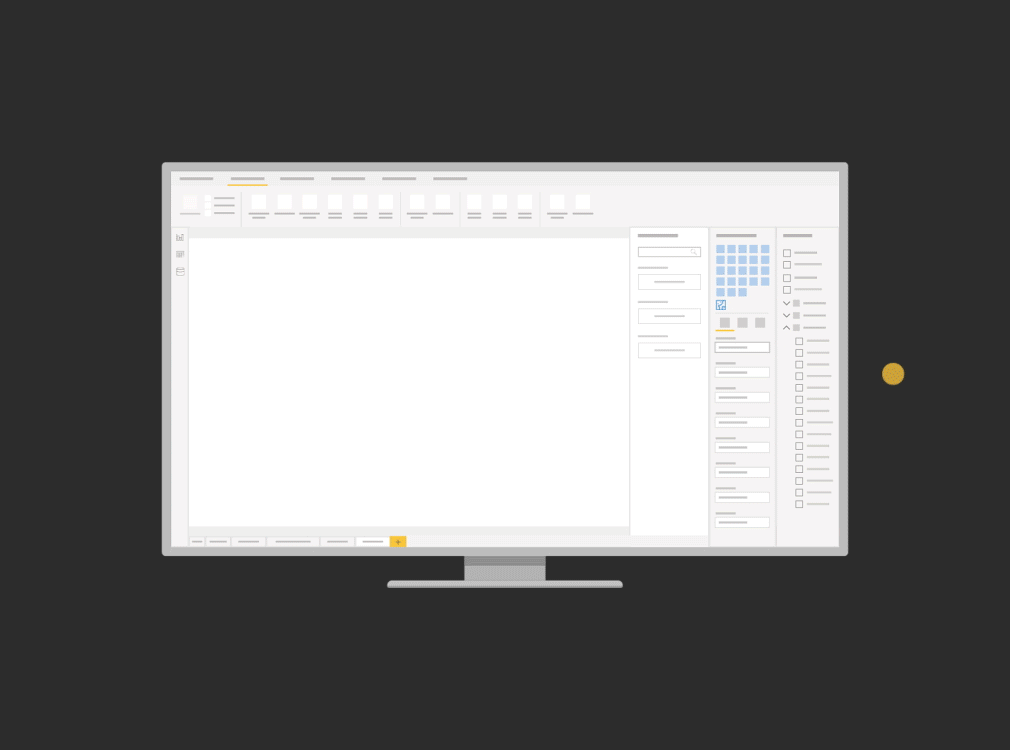 Open Power BI and look for the ArcGIS icon
Click the ArcGIS icon and log in. If you have an ArcGIS user type license, log in with your ArcGIS credentials. If not, access it as a standard user.
Map your data
Move your location data into the latitude and longitude tabs in the Power BI console by performing a drag-and-drop operation. Choose your settings.
Share a Power BI report with maps
Send your Power BI report with Esri maps to others in your organization using Power BI Embedded or to a larger audience using Power BI Publish to web.
Case Study
Medical technology company strengthens sales
Stryker strengthens its sales force with maps and visual data.
The world's leading mapping and analysis software
ArcGIS is a comprehensive and scalable digital mapping and location analytics software solution. Deploy it on your local machines, remote or on-premises servers, or as a software as a service (SaaS) hosted by Esri. Specialized apps for unique challenges
Add multiple layers of data on maps, geocode thousands of points, create custom territories and 3D maps, customize maps, and use other advanced mapping and analysis techniques.
Global data curated by Esri
Choose demographic, psychographic, and socioeconomic data with over 15,000 data variables from more than 130 countries. Esri demographics datasets are updated regularly and offer a strong lineage, accuracy, and completeness.
Mapping and spatial analysis
Access the most advanced mapping and spatial analysis tools to read, transform, clean, enrich, and analyze your data. More than 350,000 organizations, 50 percent of Fortune 500 companies, most national governments, 20,000 cities, 50 US states, and over 7,000 universities use ArcGIS.
---
Please share your information and our sales team will contact you soon. We look forward to communicating with you.