Discovery path
---
Experience what's possible with curated collections of hands-on tutorials.
Get started with ArcGIS for Power BI
Learn how to create map visualizations that reveal patterns and trends in your Power BI data.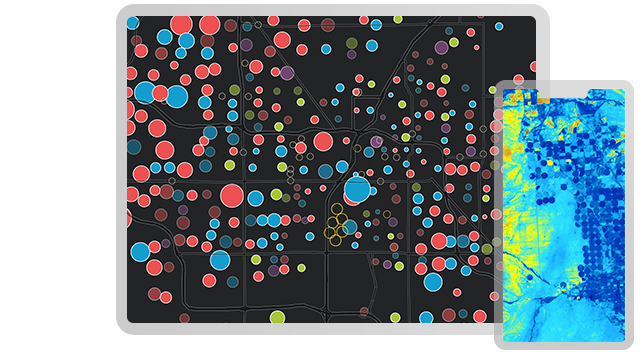 Documentation
---
Find answers and information so you can complete your projects.
Show More
Training classes
The Power of Maps

Maps are windows into information that allow us to explore our world, understand it better, and engage with it more productively. See what maps can do and what you can do with them.

ArcGIS Online Basics

This course will give you a foundation for working with ArcGIS Online, a cloud-based geographic information system used to map data, share content, and collaborate. You will learn what ArcGIS Online is and the benefits that you and your organization can gain by using it.

GIS Basics

GIS allows people to visualize and analyze data to help solve spatial problems and make smarter decisions. In this course, learn the fundamental components and capabilities of GIS and discover how ArcGIS can help organizations address business needs.
Show More