---
---
Experience what's possible with ArcGIS for SharePoint through curated series of tutorials.
Try ArcGIS for SharePoint
Learn a new way to map and search SharePoint content using infographics, buffer drive-time analysis, geotag, and geosearch.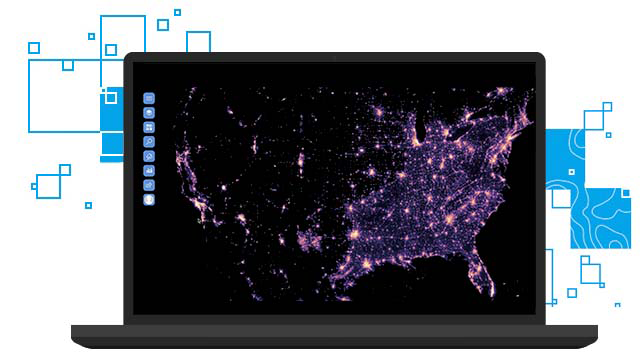 Documentation
Find answers and information so you can complete your projects.
Contact sales
Chat now
Start a conversation online.
Send a message
Get an email response.
Call us
Speak with a representative.
(United States)