Designed for coordination and collaboration
Seamless collaboration across an organization starts with ArcGIS for Teams. This Microsoft Teams integration enables teams to create maps, share content, and manage data in a centralized location, all while leveraging ArcGIS apps in everyday chats and meetings.
Maps and apps in Microsoft Teams
How it works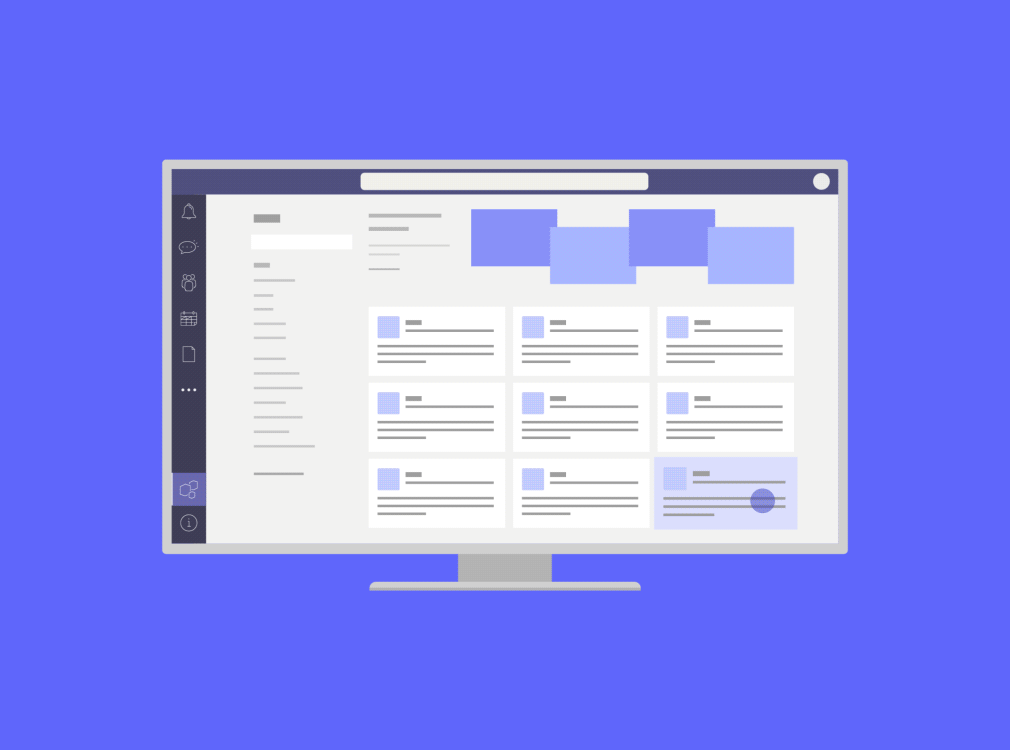 Sign in to your ArcGIS organization
With ArcGIS for Teams, you have your ArcGIS organization where communication happens.
Access maps and apps in Microsoft Teams
Add location context to your virtual meetings with maps and apps that help tell your story.
Chat with ArcGIS for Teams
Use ArcGIS for Teams as a centralized location for your ArcGIS content. Ask it to show the map you made, or search for an app from the chat window.
Collaborate and share
Share interactive maps and apps privately with your groups or publicly with everyone.
A central location for ArcGIS maps and apps
Access your ArcGIS maps and apps inside Microsoft Teams.
ArcGIS StoryMaps
Tell stories that resonate. Use ArcGIS StoryMaps in Microsoft Teams to create custom maps that inspire and inform.
ArcGIS Dashboards
Use ArcGIS Dashboards to present location-based analytics in Microsoft Teams using intuitive and interactive data visualizations on a single screen.
ArcGIS Insights
Use ArcGIS Insights to fuse location analytics with open data science and business intelligence workflows.
ArcGIS Survey123
Use ArcGIS Survey123, a complete, form-centric solution, to create and share surveys and analyze results in Microsoft Teams.
Download ArcGIS for Teams