Combine all your floor plan data in ArcGIS Indoors to create a digital twin of your facilities. Build 2D and 3D floor-aware maps that illustrate the location of people, places, and things. ArcGIS Indoors also gives you the option to build custom desktop, web, and native mobile applications that leverage your indoor maps, helping better support workplace operations and decision-making.
Consolidate building floor plans
Bring together floor plans from disparate CAD, BIM, and building scan sources into a singular information model for simplified management, maintenance, and space accounting.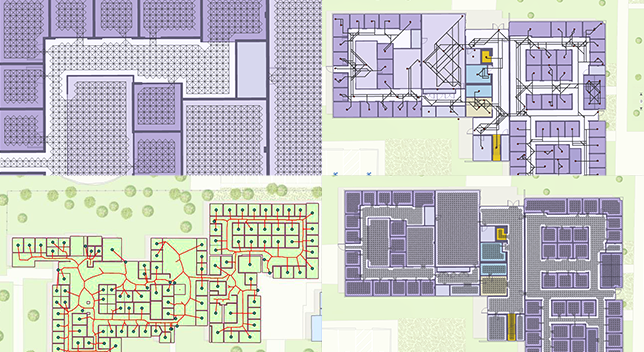 Create 2D and 3D indoor maps
Convert your CAD, BIM floor plans, and building scans into floor-aware 2D and 3D indoor maps that are easily shared and accessible.
Publish indoor mapping apps
Configure and deploy floor-aware mapping web applications in support of operations planning, safety and security, asset tracking, and more.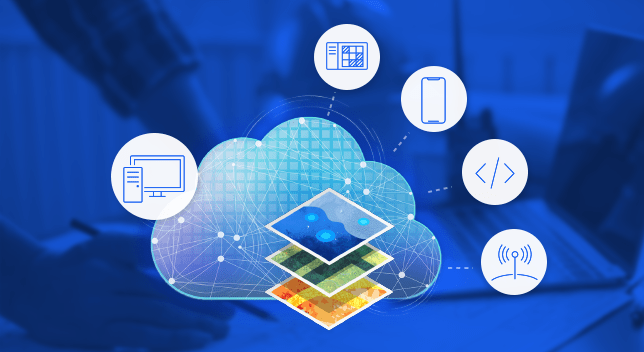 Develop custom indoor apps
Using Esri's APIs, build a focused indoor mapping application that serves a specific organizational need or integrate the app with external business systems.