ArcGIS Instant Apps Free Trial
---
Try ArcGIS Instant Apps by signing up for a free ArcGIS Online trial. Use ArcGIS Online to build maps and assemble data. Then share your maps and data using ArcGIS Instant Apps. A unique trial experience is available for both professionals and students.
Professionals
Students
ArcGIS Online trial for professionals
Build interactive web maps with your full-functionality ArcGIS Online trial. Use intuitive analysis tools and data-driven mapping styles to understand your data. Share your work with specific people or the whole world.
Bring your team together to experience the power of the collaborative environment within ArcGIS Online. The trial includes the following:
What to expect during your trial
Activation email
Receive an email with your trial activation link
Learning resources
Demos, tutorials and videos guide discovery
Support from Esri staff
Get answers to technical and licensing questions
Convert to paid subscription
Bring your work along when you decide to purchase
| Essential apps | Field apps | Office apps |
| --- | --- | --- |
| ArcGIS AppStudio | ArcGIS Collector | ArcGIS for Excel |
| ArcGIS Dashboards | ArcGIS Field Maps | ArcGIS for SharePoint |
| ArcGIS Experience Builder | ArcGIS Survey123 |   |
| ArcGIS for Power BI | ArcGIS Quick Capture |   |
| ArcGIS Hub Basic | ArcGIS Workforce |   |
| ArcGIS Instant Apps |   |   |
| ArcGIS StoryMaps |   |   |
| ArcGIS Web AppBuilder |   |   |
| Map Viewer |   |   |
| Scene Viewer |   |   |
ArcGIS Online trial for students
Try ArcGIS Online by joining the Learn ArcGIS organization. This trial is designed for students over 18 years old as well as educators and lifelong learners who are looking to experience ArcGIS. Use ArcGIS Online to complete lessons and practice workflows with this 21-day trial.
The education trial includes the following: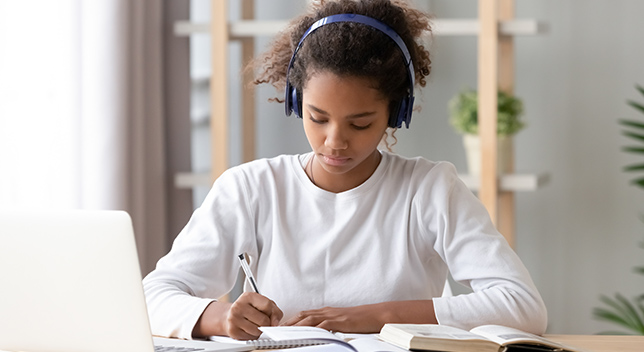 Explore ArcGIS tutorials
Discover tutorials and the required ArcGIS software to learn geographic information system (GIS) technology. Tutorials showcase the unlimited ways GIS can be applied to address the significant problems of today.