Bring the blue dot indoors
ArcGIS IPS is an indoor positioning system that allows you to locate yourself and others inside a building in real time. Similar to GPS, it puts a blue dot on indoor maps and uses location services to help you navigate to any point of interest or destination. Real-time indoor navigation, location sharing, and location tracking empower customers, visitors, and contractors. Indoor data collection provides a smooth workflow for mobile workers and analytics can help your organization increase efficiency and improve customer service.
What indoor positioning can do for you
---
All images on the ArcGIS IPS product pages are examples designed to show indoor positioning integrated into a custom-built app. ArcGIS IPS provides the indoor blue dot that can be shown on an indoor map using ArcGIS Indoors or an app created with ArcGIS Runtime.
How it works
Enable ArcGIS IPS in your Esri-powered app
Use ArcGIS IPS within ArcGIS Indoors, ArcGIS Field Maps, or your custom-built app powered by ArcGIS Runtime.
Unlock the full value of your indoor GIS
Activate the blue dot in your facility to enable live indoor positioning, navigation, location tracking, and indoor data collection.
Empower building occupants and visitors
Allow employees to optimize operations, workforce management, and safety inside the facility and create an exceptional experience for visitors.
Create sustainable workflows
Use location data to identify operational inefficiencies, better allocate resources and space, and manage indoor operations.
ArcGIS IPS in the Esri environment
You can unlock ArcGIS IPS in ArcGIS Indoors, an indoor mapping system for smart building management; ArcGIS Field Maps, the all-in-one app to streamline critical field workflows; or access it via ArcGIS Runtime SDKs to power your cutting-edge, custom-built indoor positioning app.
ArcGIS IPS comes with ArcGIS Setup, a mobile app that allows you to collect radio signals from Bluetooth Low Energy (BLE) Beacons or Wi-Fi signals inside your buildings to enable the indoor positioning system. It can make use of an existing or new Beacon or Wi-Fi infrastructure and is vendor agnostic. ArcGIS IPS geoprocessing tools are also included to set up and author your indoor positioning environment in ArcGIS Pro.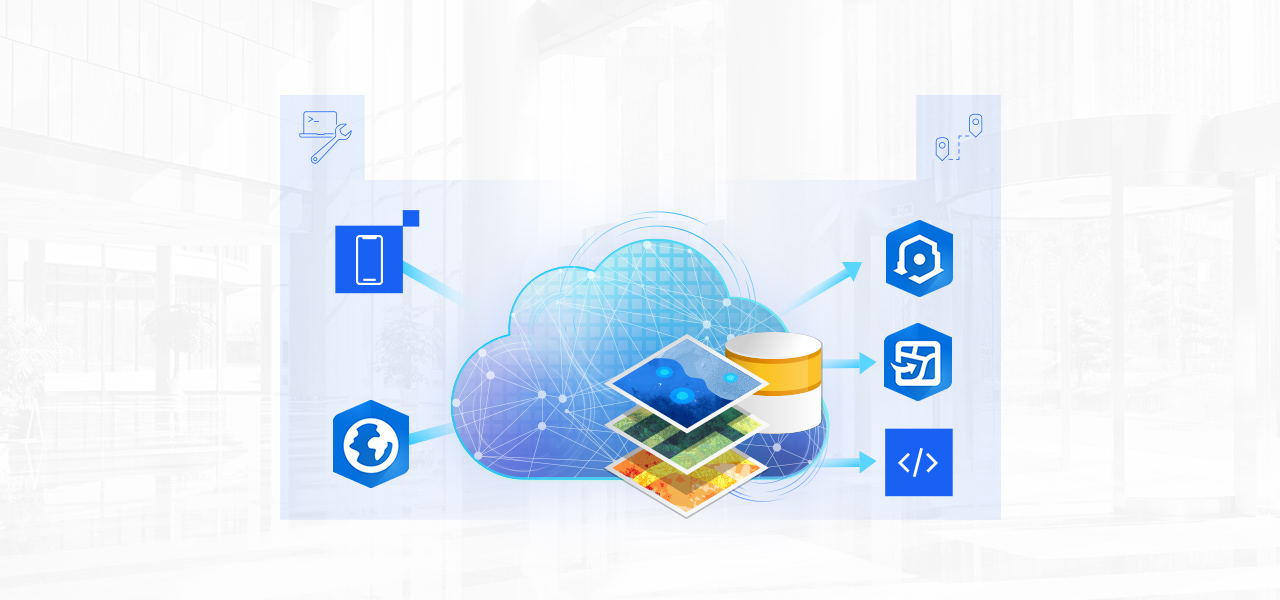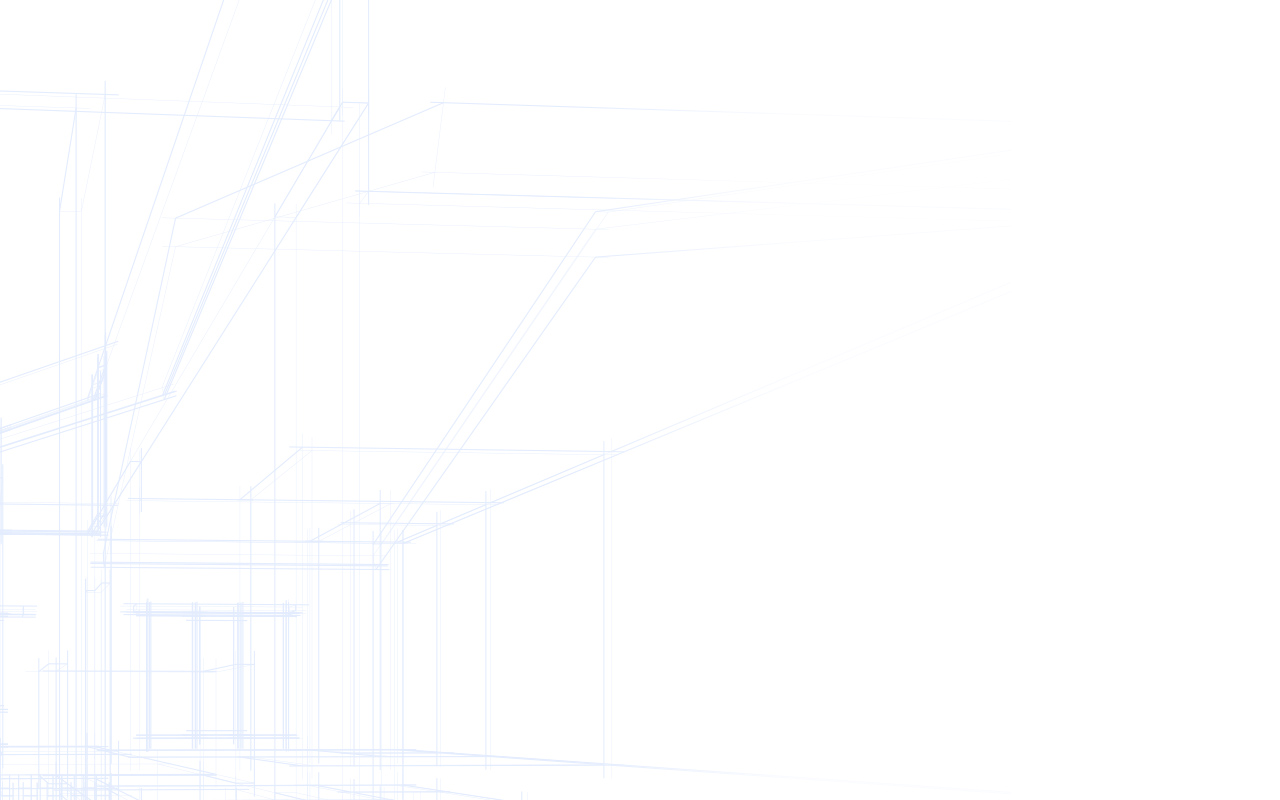 ArcGIS IPS integrators
ArcGIS IPS is available for users of ArcGIS Indoors, ArcGIS Field Maps, and ArcGIS Runtime SDKs, which enable the indoor positioning capability in custom-built apps. ArcGIS IPS comes with the mobile ArcGIS IPS Setup app and ArcGIS geoprocessing tools for ArcGIS Pro.
ArcGIS Indoors
Get started with ArcGIS Indoors, a complete indoor mapping system for smart building management.
ArcGIS Runtime
Get started with ArcGIS Runtime, Esri's developer technology to build powerful GIS apps.
ArcGIS Field Maps
Get started with ArcGIS Field Maps, an app that helps mobile workers perform data collection and editing, find assets and information, and report their real-time locations.
Documentation
Find step-by-step guides and detailed documentation on how to get started with ArcGIS IPS.
---
Please share your information, and our sales team will contact you soon. We look forward to communicating with you.