ArcGIS Knowledge integrates graph and spatial analytics to support data discovery, collaborative investigations, link analysis, and information sharing across organizations.
This enterprise knowledge graph software enables geographic information system (GIS) professionals, data scientists, all-source analysts, and others to explore hidden patterns in data and accelerate decision-making. Add a powerful enterprise knowledge graph service to your existing ArcGIS investment and use it with ArcGIS Pro, ArcGIS AllSource, and developer tools to connect the data you need with the analytical tools you trust.
Integrate spatial and graph workflows
How it works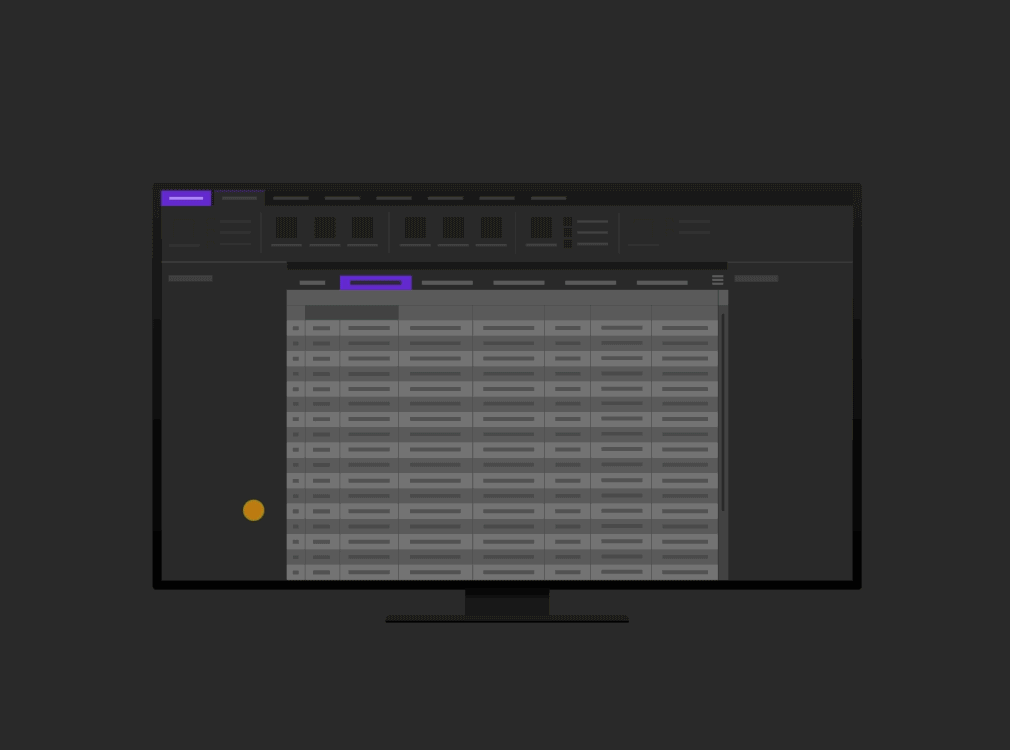 Add data to the graph store
Add structured and unstructured data into the enterprise graph store to identify connections and visualize investigations and methodologies.
Interrogate data
Traverse connections searching entity properties and documents to reveal patterns.
Collaborate in real time
Collaborate on data and share analysis with stakeholders across the enterprise using ArcGIS Pro, ArcGIS AllSource, and developer tools.
Get the benefits of ArcGIS
ArcGIS Knowledge adds enterprise knowledge graph analytics to your existing deployment of ArcGIS. As an optional capability for ArcGIS Enterprise , ArcGIS Pro, and ArcGIS AllSource, ArcGIS Knowledge provides an effective and flexible way to add enterprise knowledge graph software to your existing ArcGIS investment without adding new vendor technology.
ArcGIS Pro
Take advantage of data visualization, advanced analysis, and much more with ArcGIS Pro, a next generation desktop GIS.
ArcGIS Enterprise
Get started with ArcGIS Enterprise, the industry-leading geospatial technology.
ArcGIS AllSource
Get started with ArcGIS AllSource, the intelligence analysis software for investigative, geospatial, and link analysis.
Documentation
Find answers and information so you can complete your projects.
Talk to someone on our sales team
7:00 a.m.–5:00 p.m., Monday through Friday (PT)